AWS
As an AWS Partner, we provide specialized technical proficiency and demonstrated business success. We offer Amazon Web Services (AWS) to help you tackle your most difficult and other cloud challenges, resulting in better experiences and enhanced productivity.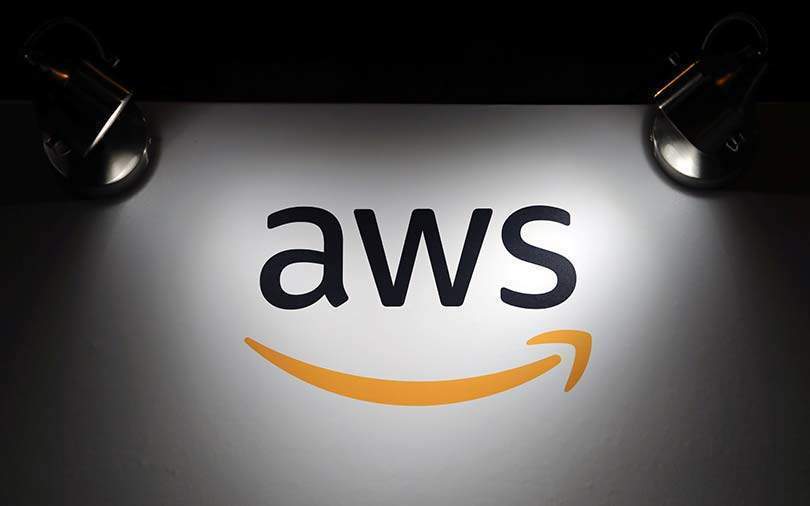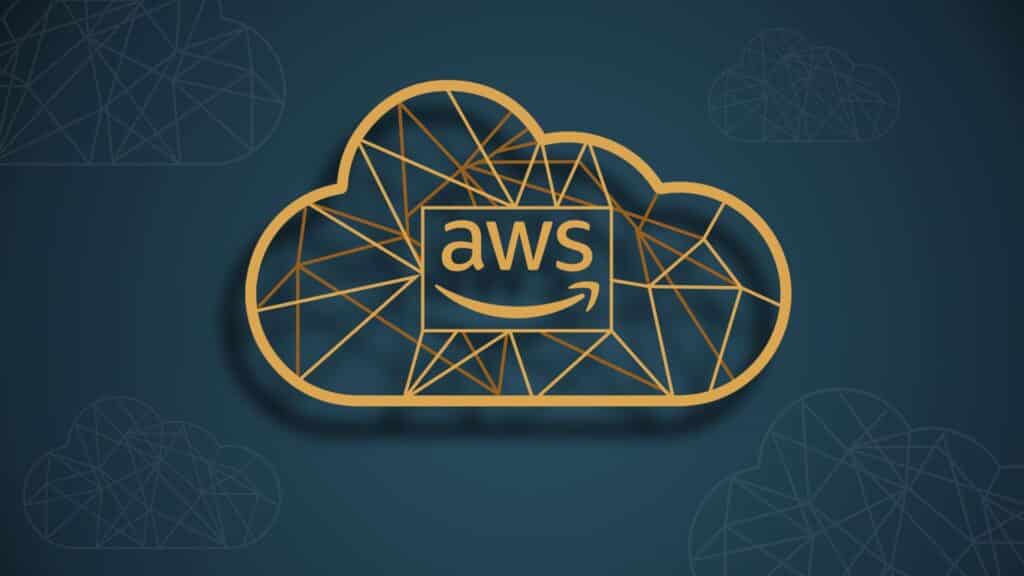 AWS for Cloud, Apps, Data, and Security is a perfect way to start.
We support you in gaining access to a wide range of AWS cloud services so you can work smarter, reduce cost, and develop faster
We assist you to use AWS to address your most complicated and dramatic cloud challenges, assisting you in generating new revenue streams, improving efficiency, and providing excellent experiences. We are expertise in cloud strategy, cloud-native development, AIML, IoT, and workload management.