Microsoft Azure Cloud Services
Our experienced Azure Cloud developers match cloud opportunities with your company objectives
Contact Us
Microsoft Azure Cloud Services & Solutions

Unlock the potential of Azure and reimagine your vision for a cloud-first business by leveraging our Azure cloud services and capabilities. We offer secure and reliable Azure server hosting, cloud computing solutions, and Azure data and infrastructure migration services.

Experience the Power of Azure Cloud

If you are looking for a Platform-as-a-Service (PaaS) or Infrastructure-as-a-Service (IaaS) computing model, then Azure is the best choice that helps reduce your IT maintenance costs. Microsoft Azure is a flexible cloud platform that offers a wide range of computing capabilities for businesses of diverse nature. We design strategic cloud-native applications by matching our Azure cloud potential with your business objectives.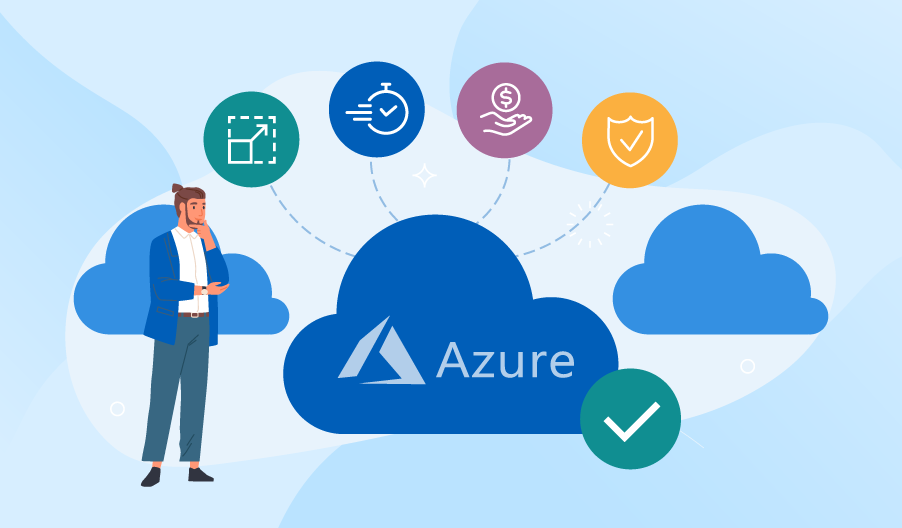 Why Your Business Needs an Azure System Administrator?

Managing your Azure apps will be a cakewalk if you employ an Azure system administrator. Our skilled Azure system administrators add value to your business by simplifying the deployment topology for the Azure cloud platform. If you have a highly distributed cloud app with several complex cloud layers, your Azure system administrator can help track the app performance.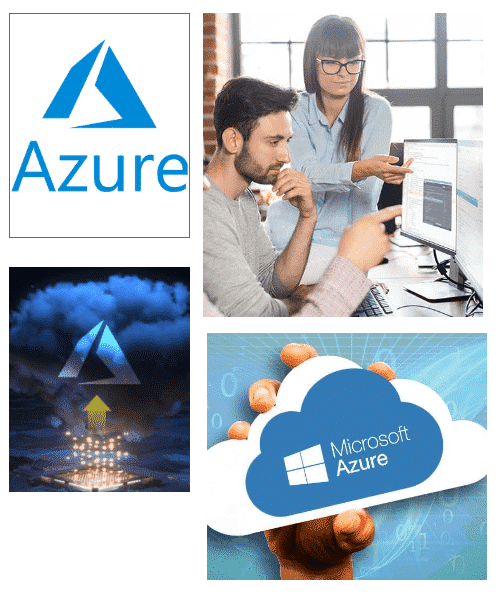 WANT TO GET IN TOUCH WITH US?
Accelerate your cloud-first journey with Microsoft Azure. Learn more about our Azure development and consulting services.

Get A Quote