Cloud Migration Solutions
Our cloud migration services help in the conversion of an organization's infrastructure, applications, and business processes to the cloud. We assist you in defining your cloud strategy, designing and implementing your cloud migration, and deploying your new cloud-based products. We assist you with all the necessary changes and operational support for your project applications.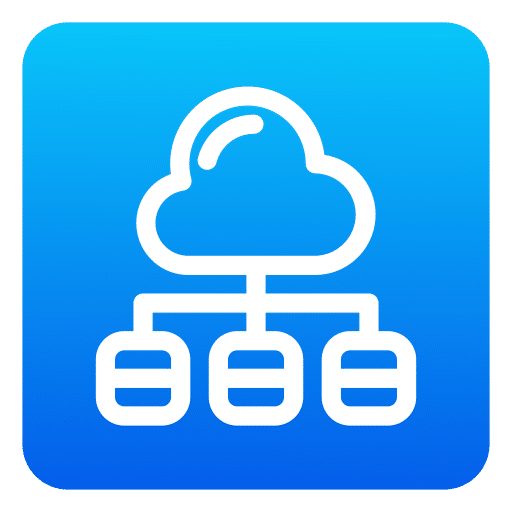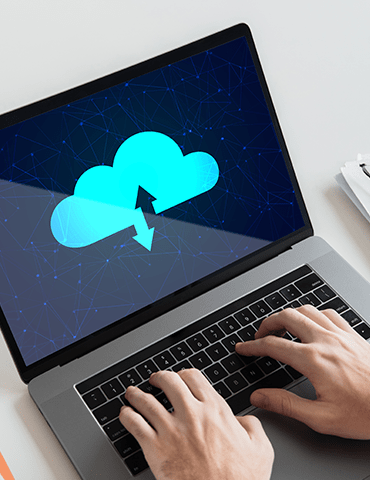 Faster Migration
We can assist you in achieving a faster time to market by helping you transfer to the cloud in a secure and timely manner.
Reduced Risk
We provide a secure and well-proven solution for smooth cloud migration. That reduces time and minimize Migration Errors
Our Cloud Migration Services
Infrastructure Migration
Why bother with traditional storage systems? when we can help you migrate your data to a more secure and well-maintained cloud infrastructure. our migration services assist you in migrating your on-premises data, applications, and business processes to the cloud.
Office 365 Migration
We support our partners throughout the Office 365 migration process, from pre-sales to project completion. We take extra efforts to ensure a secure and timely move to the cloud because migration initiatives can be challenging.
Application Migration
We assist you in migration of an application, with its accompanying data and host servers, from one environment to another. By allowing information to be accessed from a single location, moving your apps to the cloud improves the overall performance of the company.
Platform Migration
TIC assists you in migrating from outmoded technology tools with ease and flexibility, as well as offering post-migration support and development. Our expertise with platform migration allows you to improve your organizational efficiency and keeping ahead of the competitors.
Cloud Migration Consulting
We understand the best practices for planning and designing cloud migration strategies. As migration consultants, we examine the entire workflow and provide the best alternatives for moving your operations into the cloud.
Operating System
Migration
If you need top class operating system migration services, we can assist you for an error-free migration, we pay attention to the smallest details, compatibility, as well as the coding interface and makes your migration smoother.
Cloud to Cloud Migration
If you need to go from one cloud to another, we have the perfect solution for you. Using our systematic and disciplined approach, we can eliminate human error while maintaining the highest level of data integrity. We will work with you to create a tailored work structure that will help you perform better.
Database Migration
Without any downtime, we can migrate your on-premise database to an advanced cloud platform. We understand how difficult it is to manage physical storage, so use our advanced technology to migrate into a secure cloud database.
Cloud Management Services
We offer Cloud Management Services for deploying, automating, and managing a variety of assets, such as data centers and apps. Managed cloud hosting is used by companies to share and access databases, hardware, and software tools over the Internet.