Governance, Risk and Compliance Services
An effective IT GRC is very crucial to achieve today's business strategies, goals, and compliance with regulatory and statutory requirements. Thomsun is a pioneer in Governance, Risk Management, and compliance who can help customers to strengthen their GRC and its effectiveness.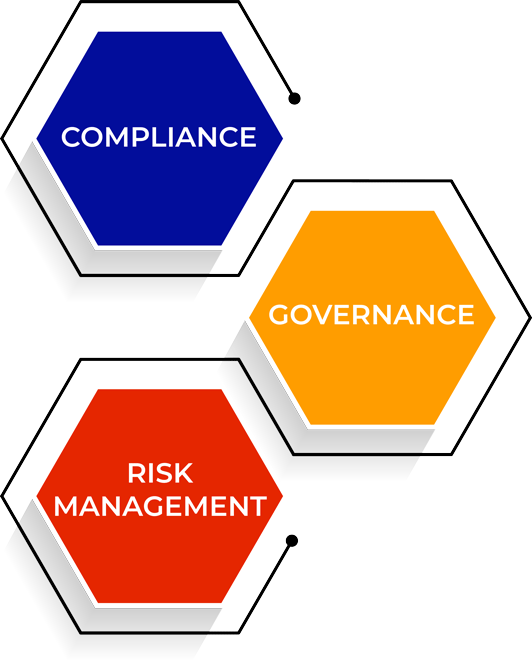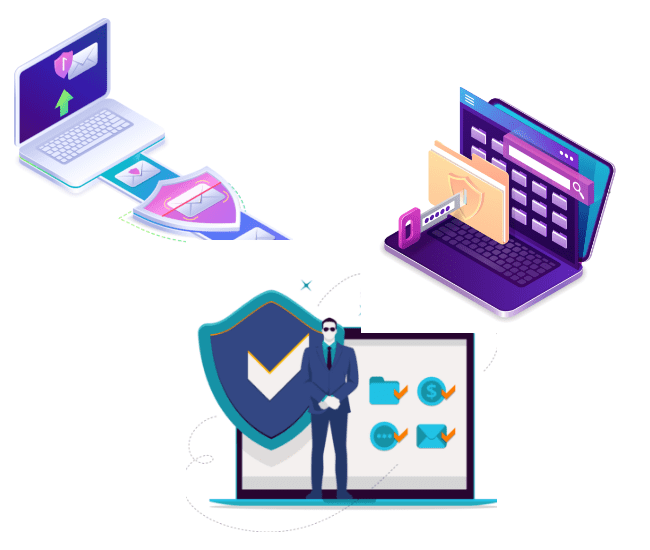 Governance and Risk Management Services:
Thomsun security consultants can help you better manage your risks, compliance, and governance. Our services assist organizations in assessing and mitigating risk by sticking to legal requirements. We provide Innovations like effective policy management, operations, regulatory risk management processes, reverent awareness programs, BCP planning, and Gap assessments.
Deliverables

Policies And Procedure

Awareness Programs

Risk Management

BCP/DR

Security Assessments (Audits)- (Gap Assessments)