EPICOR
We're a leading Epicor ERP implementation partner in India that provides the industry's best business ERP consulting services. Talk to us and discover how Epicor ERP can be the right fit for your business model.

ERP - Enterprise Resource Planning Solutions
Automate and simplify your enterprise-wide business processes with our Epicor ERP services. We can help you customize and configure individual modules such as accounting and procurement, project management, customer relationship management, risk management, compliance, supply chain operations, and more. Focus on expanding your business as we take care of managing your Epicor ERP application modules with our technical expertise.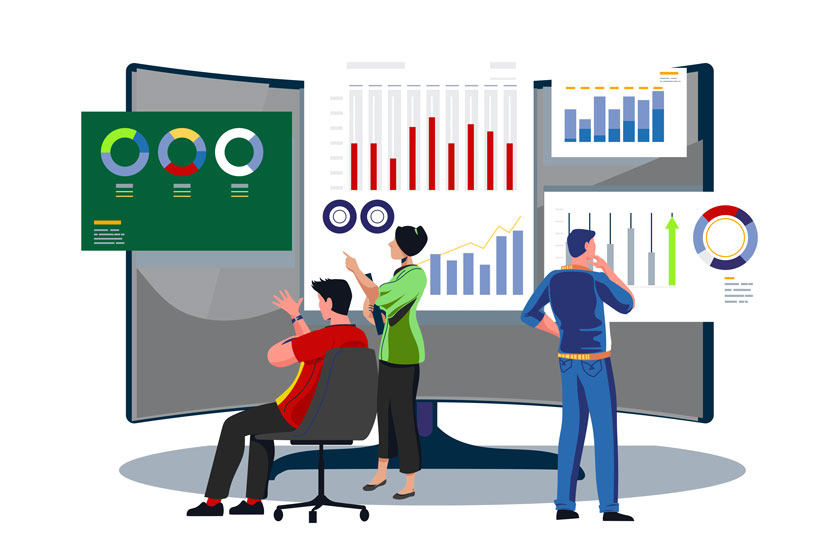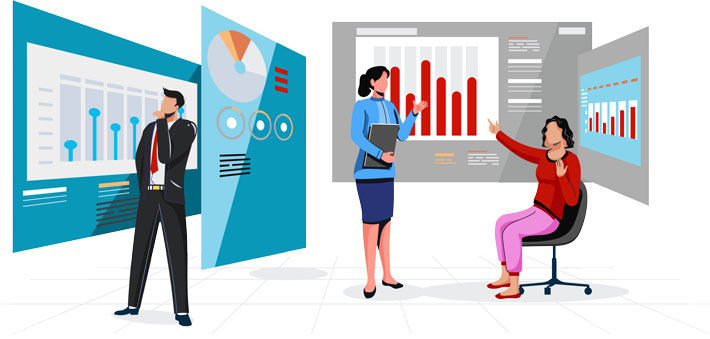 Epicor ERP Software Development

The Epicor ERP has an agile business architecture that allows you to adapt to the business needs according to the country, industry, devices, and platforms.

Our Expertise in Epicor ERP Implementation

EPICOR Consultation Service
Our certified ERP consultants help you gain in-depth insights into the business and functional advantages of Epicor ERP. We propose the best-case scenarios for your business model and help you evaluate the suitable infrastructure for ERP implementation. It saves your costs considerably and enhances your business growth.

IT support and Training
Our ERP enterprise resource planning team provides on-demand support and AMC support to our clients based on their business needs. We realize the value of your ERP investments and are here to help enhance your business process knowledge and competency.

Integration and Automation process
Simplify your complicated business workflows using automation and integrations judiciously. End-users benefit from a great work-life balance, and it also enhances your work environment. Our Epicor consulting team supports cross-platform integrations; we provide integration with third-party tools that can accelerate your business growth. We also offer post-implementation support for our clients.

Customization And Module Addition
Our team of experts specializing in various Epicor ERP modules will help you customize and personalize the ERP based on your projects. We support a range of functions, including custom dashboard development, creation of editable trackers, module additions, personalizing workflows, and custom report creation in crystal reports, Excel, OData feed reports, and SSRS.

Partner with us to make your business run better. Connect with our Epicor ERP team to learn more.

Get Started