Managed Security Services
24/7 threat hunting, detection, and response delivered by an expert team as a fully-managed service
We believe a perfect SOC will be a combination of Expertise, Process, and the right solutions.
Our 24*7*365 SOC services focus on threat detection, Incident Management, Vulnerability Assessment and Analysis, forensic Analysis, and comprehensive reporting.
Our Managed Security Services
Thomsun Managed SOC services are based on the customer's infrastructure nature, needs, expectations, etc., our services are completely customizable. Thomsun can provide various solutions in its own developed Soc Environment which can fit any business requirements based on their budget and other requirements.
Also, Thomson can implement and manage all major commercial as well as Open-source security solutions based on customer requirements which can address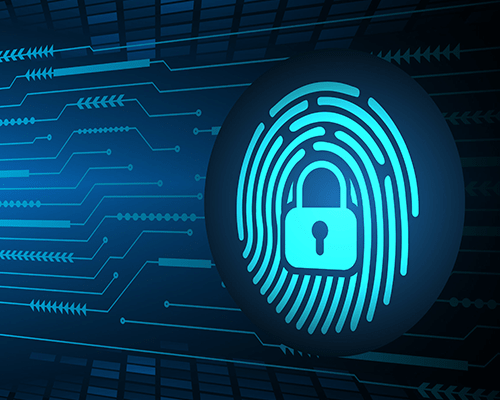 Our Managed Service's Coverage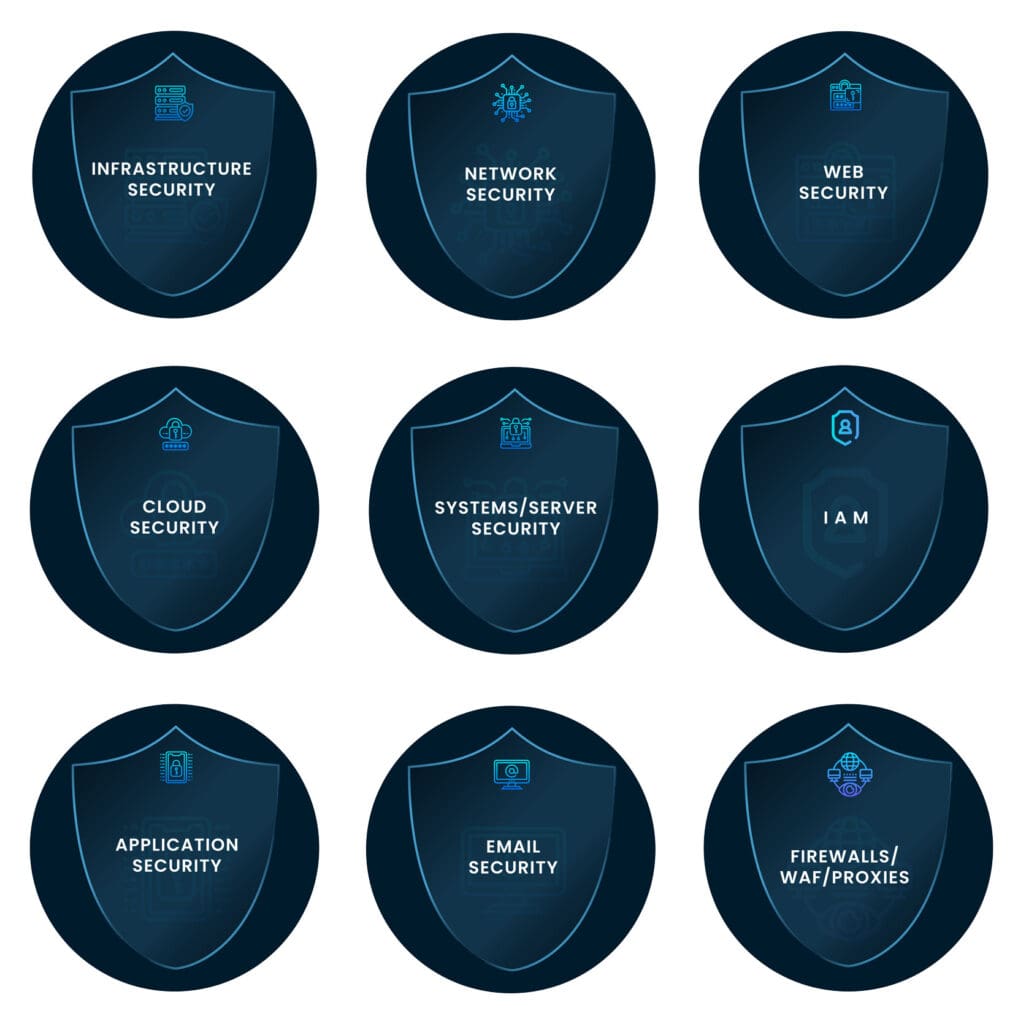 Other Managed Security Services
Know more..
SIEM – Security Information Event Management

SOC- Security Operation Center

Anti-Malware

Network Access Control

Email Security

Encryption

Two-Factor Authentication

Endpoint Protection

IDS

IPS

SOC – Security Operation Center Managing

Firewall Management

Incident Response & Readiness

Threat Analysis

Vulnerability Scanning

Web Application Firewall
know more..
Network monitoring & Log review

Log retention

Web Filtering

Security Testing

IT & Cyber Forensic

Policy Compliance

Secure backup

Security Intelligence

Cloud Security Services

Patch Management Service

Identity & Access Management Service

Comprehensive Network Security Management Service

Application Security Management Service

Database And Big Data Scanning

Application Scanning

Network Vulnerability Scanning