Python Development Services

Our custom Python development services enable enterprises to build state-of-the-art web and mobile applications that enhance their user experience. Leveraging Python and Django, our Python web app development team delivers highly customized websites and back-end systems.

Why Python for Web Programming?

Python is a highly sought-after, general-purpose programming language suitable for both small- and large-scale projects. Python's high-level, interpreted, and object-oriented architecture makes it the best language for software development in any domain. Due to the language's emphasis on syntax readability, program modularity, and reusability.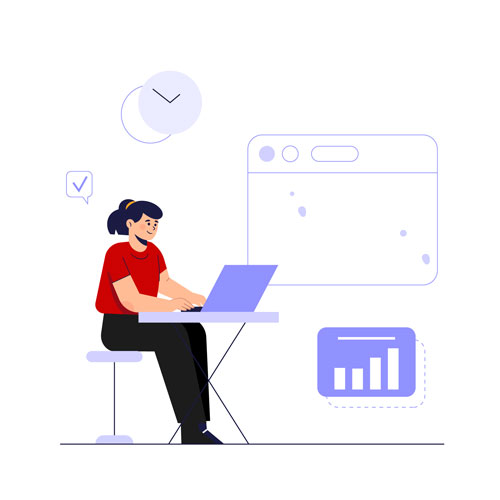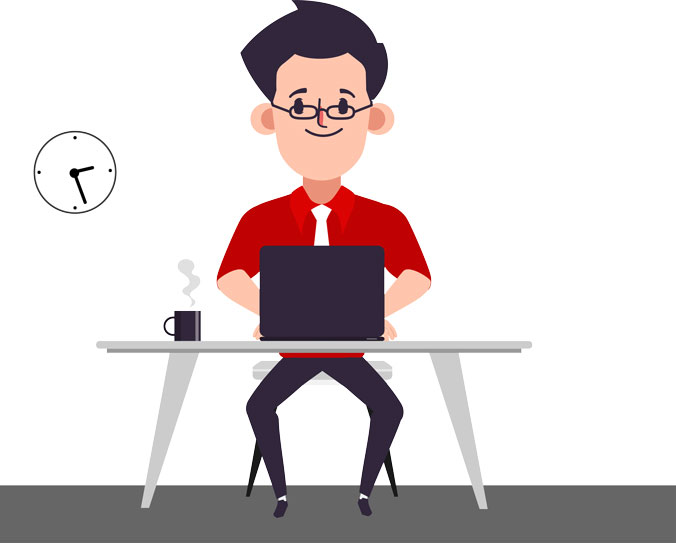 Python Web Development Offers Limitless Possibilities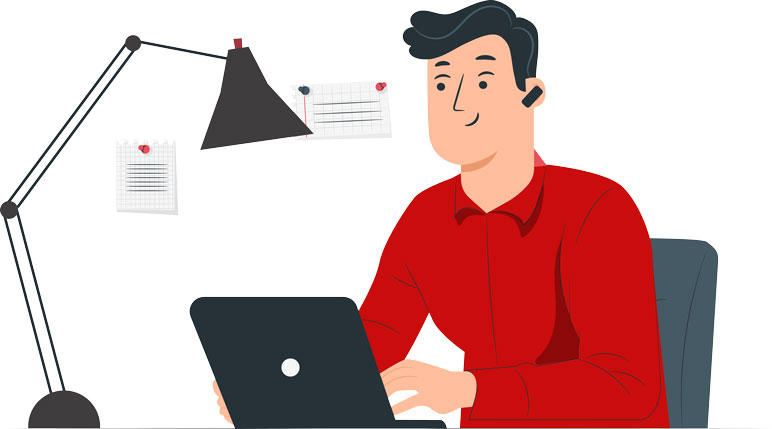 Business Benefits of Python Web Development

Flexibility
Python is an unquestionable choice in software development. Integration with various business systems and third-party tools, extensive support libraries, portable and interactive nature, ease of use, and other advantages make Python the best programming language for projects of all sizes and complexity.

Open Source
Python is a free and open-source programming language that extends adequate community support. Our team comprises highly skilled Python developers having experience in various Python frameworks such as Flask Python, Django Python, Tornado web framework, FastAPI, and more.

Effortless & Powerful
Python is a high-level, interpreted, and general-purpose programming language. Developers can read and write better code more quickly with Python's easy syntax rules. Python's formatting rules save developers' time as they build complex solutions.

Rapid Development
Python software development is fast and streamlined. It speeds up your time to market. Python's straightforward syntax enables development teams to collaborate quickly and create and share code faster than almost any other programming language.

Develop Custom Web Apps with Top Python Frameworks


Django
Django is a Python framework that enables rapid application development and is specifically designed to develop back-end web applications. Besides Python Django.


BOTTLE
Bottle framework by Python is lightweight, simple, and fast. It's a micro-web framework that's easy to customize and is based on the Python Standard Library.


FASTAPI
FastAPI is a robust, intuitive, quick, and easy-to-code framework used for building APIs. Our experts help you create high-performance apps with Docker, Django, and Python FastAPI.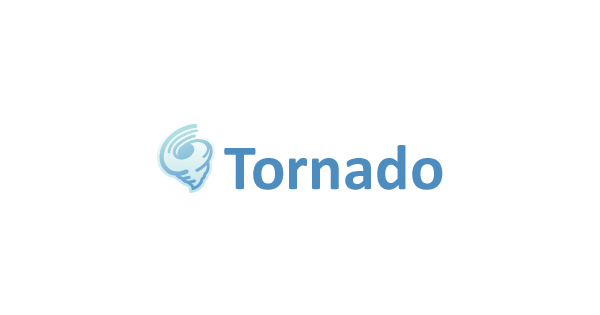 Tornado,
Tornado web server is a non-blocking, scalable, robust, and asynchronous networking library. Tornado web framework supports thousands of concurrent clients.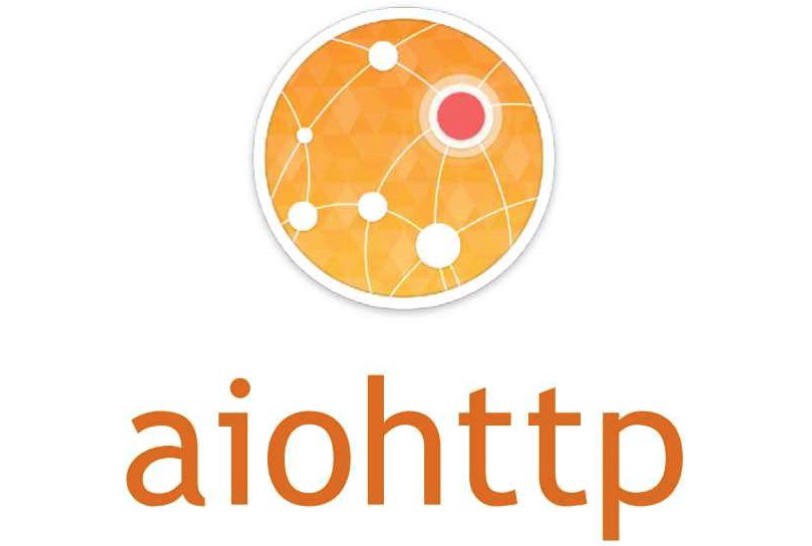 AIOHTTP
AIOHTTP is a popular asynchronous Python library primarily used for building web clients and servers. It enables microservices developers to stay focused on developing views quickly.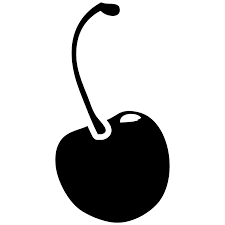 CherryPy
CherryPy is a minimal, object-oriented Python framework that supports the rapid development of web applications. CherryPy is highly reliable, fast, and versatile.


Pyramid
Pyramid web framework enables developers to program various enterprise-grade web applications with superior database connectivity. It can easily convert small web apps to big websites.


Flask
Flask Python is a micro web framework that powers applications like LinkedIn. With less base code, the Flask framework helps implement simple web applications.

Need customized, ready-to-use, and versatile business solutions? Talk to us and learn more about our Python development services.

Get Started