Cloud Security Framework
We know the cloud market's difficulties and expectations and can assist your company with speedy cloud integration solutions.
Assessment
Cloud Security Assessment provides you with an overview of your current cloud environment as well as your cloud-based development plans based on your needs and requirements.
Implement
Our Cloud Security Engineering team can assist you in putting security controls in place to match your business demands, resulting in a safe and secure cloud system.
Testing
Our Testing service focuses on assessing the application of cloud security policies on a regular basis so that the firm can continue to function safely.
Plan
Our Cloud Security Advisory service can assist you in developing cloud security measures to reduce the gap. As a result, a secure cloud design is created.
Transformation
Our Operations team is responsible for maintaining the protection of your cloud infrastructure, delivering Digital Secure Transformation.
Optimization
Here we examine ways to translate best practices into operational processes and examine ways to enhance existing operations.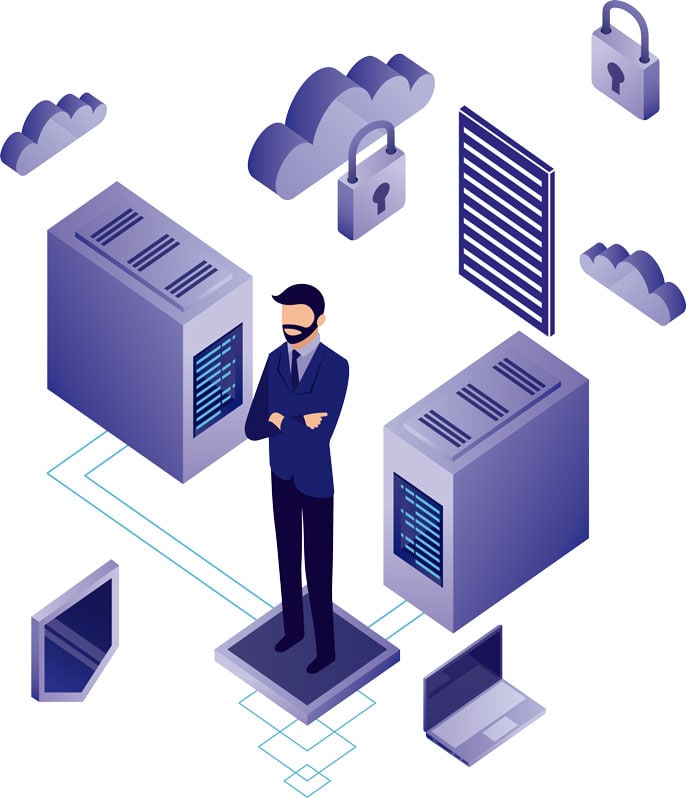 Cloud Penetration Testing
Find critical vulnerabilities in your most important cloud assets by testing your applications, images, configurations, containers, and more. We help you identify weaknesses in cloud infrastructure including Amazon Web Services, Azure, and Google Cloud Platform and provide recommendations on improving cloud security.
Threat management
An effective cyber threat management program involves prevention, detection, response, and recovery strategies. Organizations must also create a culture of security-first, enhance cyber hygiene, and educate employees. A proactive threat detection and assessment approach is also a must.
Network Security
Services in Network Security provide access control, data distribution, monitoring and protection for resource services. As an architectural approach, network security can address security controls at the aggregate level of the network or individually at the level of the underlying resource with its network. In a cloud or virtualized environment, virtual devices could help offer network security in conjunction with traditional physical devices.
Security Assessment
A Security Assessment is a third-party audit of cloud services or an analysis of on-premises systems. Several standards, including NIST, ISO, and the CIS, support security assessments and compliance audits with infrastructure and applications. Using SaaS delivery, subscribers can be more agile, spend less time setting up, have a minimal administration overhead, and pay-per-use without substantial initial costs.
Business Continuity and Disaster Recovery
In case of any service interruption, Business Continuity and Disaster Recovery ensure that operations are not disrupted. In the event of a service disruption or disaster, continuity and disaster recovery provide flexible and reliable failover services to keep businesses operating. Utilizing the cloud's flexibility maximizes benefits and minimizes costs in business continuity and disaster recovery.
Identity and Access Management
A key component of identity and access management is ensuring the identity of an entity is verified and the appropriate level of access is granted based on this verified identity. Applications/solutions should keep audit logs of successful and failed authentication and access attempts. The technology allows your users to work from any location and with any device safely.