Thomsun InfoCare
Accelerating digital transformation for operational excellence
Learn more about Thomsun InfoCare
Build with a great vision of Mr. K V Thomas and Mr. V T John to explore the realms of business, in 1976, Thomsun Group was established in Dubai. The vision and mission work ethic etched out over the years with the foresight to diversify into new disciplines at the right times have seen the activities of the group grow to become the multi-faceted and diversified entity it is today. With disciplined work etiquette and an incredible passion to provide the community with futuristic services and products that are under the range of diverse business segments, Thomsun Group has now become the most popular figure of a multifaceted business network.
Our Vision
We believe in Making Things Work and Then Making Things Perfect. TIC strives hard to be an impactful product engineering IT services company for our clients and their IT product and services mission.
Our Mission
We exists to accelerate the business's digital transformation to higher level and to provide exceptional one stop IT solutions, leveraging offerings from industry leaders, that enable our customers to achieve their business goals.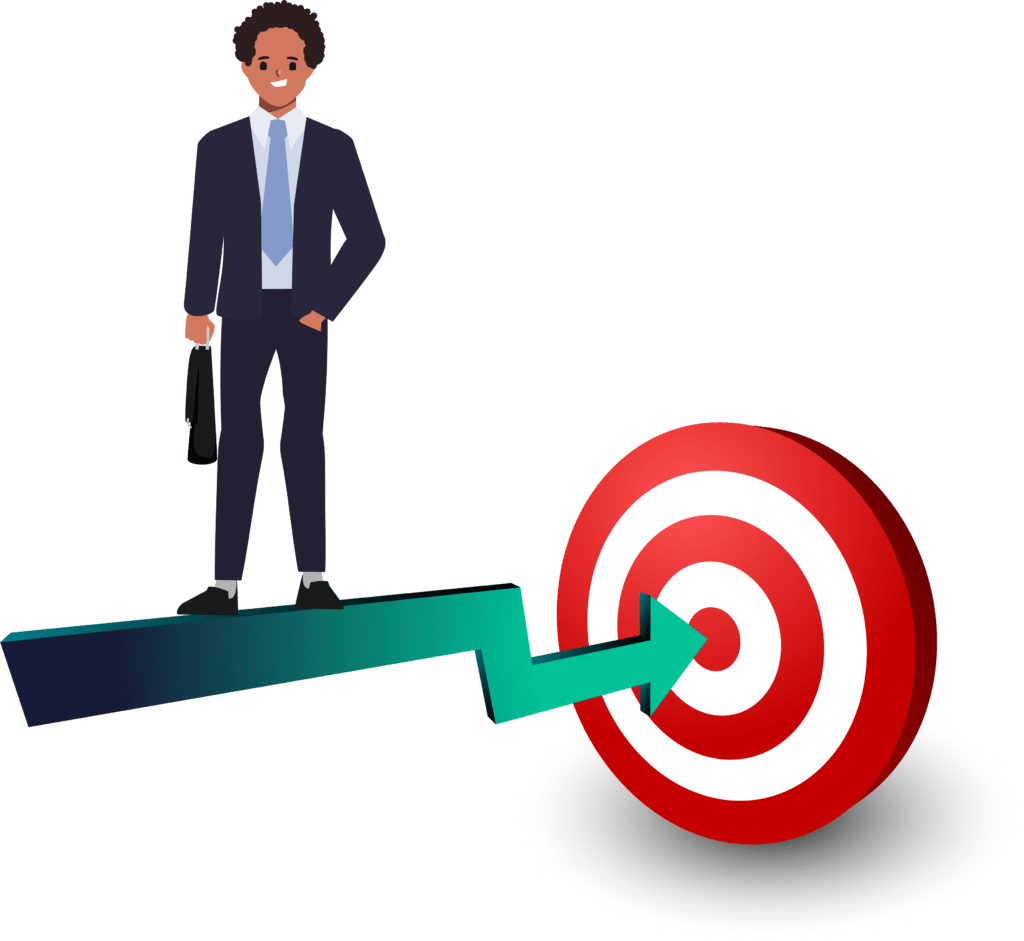 Delivering Operational Excellence By Accelerating Digital Transformation
Do not hesitate to contact us! We will be happy to help and advise
you on your new project
Discover Now