With hi-tech software consulting expertise, TIC helps firms across different industries create optimal digital environments based on their technical capabilities, business requirements, employees' requirements, and customers' expectations.
To simplify your business operations, you need someone who can resolve your software issues day-in and day-out, understand your market and end-users, deliver, develop, and maintain software that drives your business. We ease your burden by taking care of all your technical needs so that you can concentrate on your core business. 
Among other services, we develop critical applications and help firms resolve software problems. We are also adept at establishing the right product-market fit and have the technical know-how to deal with potential challenges. Using the best possible technologies and aligning them with your business plan, our expert software consultants provide unbiased, relevant, and budget-friendly solutions.
You can reap the benefits of high-quality software, as well as lower development costs when outsourcing software to efficient IT teams such as TIC. 
TIC is a reputable software consulting company with the experience to tackle and manage multiple digital revolutions and transformations across industries. With our industry experience, we understand common problems, the advantages, and the areas to focus on throughout the process.
From Start-up's and SME's to multinational firms, we offer offshore software services to all those to want to fuel their digital journey and help them become market leaders.
Our offerings
Our tailored offerings for startups, rising stars, and mature companies rely on our profound understanding of their major challenges and priorities.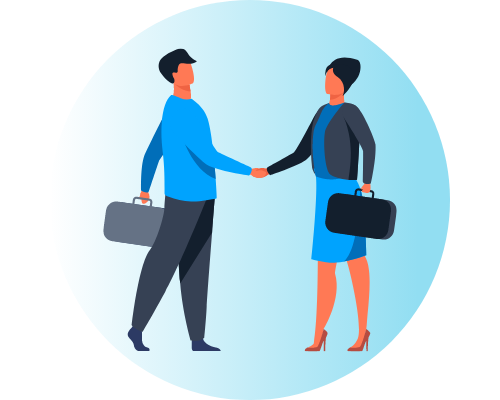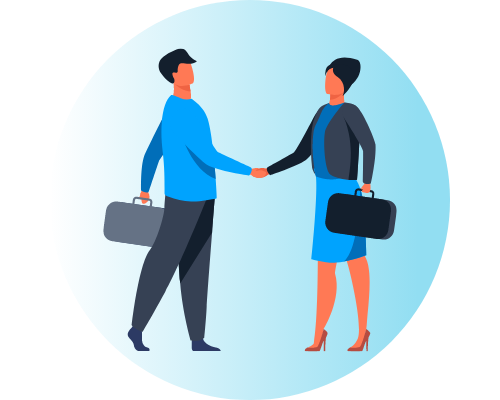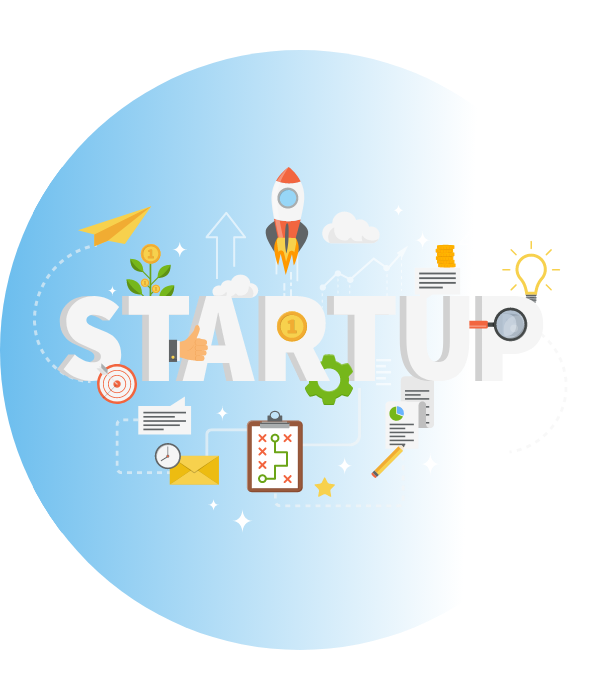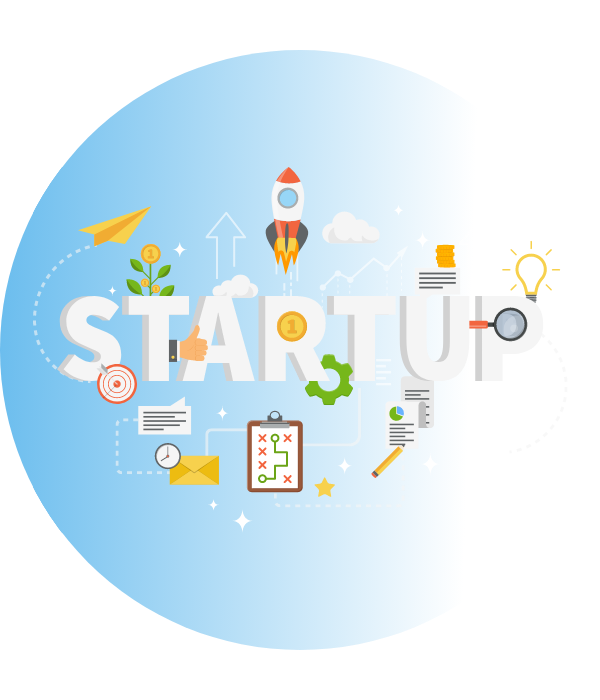 Who can benefit?
Our tailored solutions for startups, rising stars, and mature companies result from our profound understanding of their primary challenges and priorities.
Startups
Startups hire us as technology consultants to help them through the MVP stage and launch their products. We evaluate technical viability and take feedback from stakeholders into account when designing a competitive solution.
Our services involve automating internal processes, adapting Electronic Health Record data delivery, and providing intuitive patient self-service.
Rising stars
We help fast-growing ISVs expand their products and services to newer platforms and improve customer experience.
Mature companies
The TIC team helps established businesses ensure they maintain their product revenue while reducing maintenance costs. To support their long-term development strategy, the team provides them with the necessary technological resources.
Project rescue
For challenging projects or the ones that have hit a wall, TIC offers a set of recovery services which include:
Team augmentation

Code audit

Scope revision

Reengineering

Project infrastructure reconfiguration

Development finalization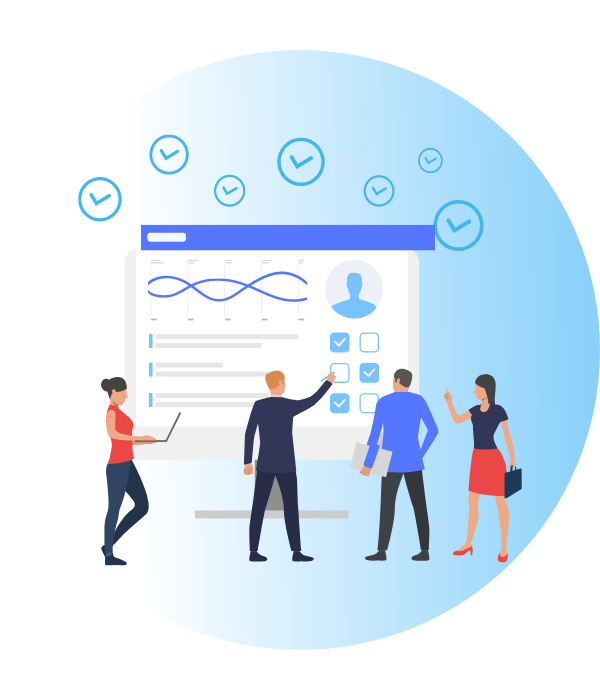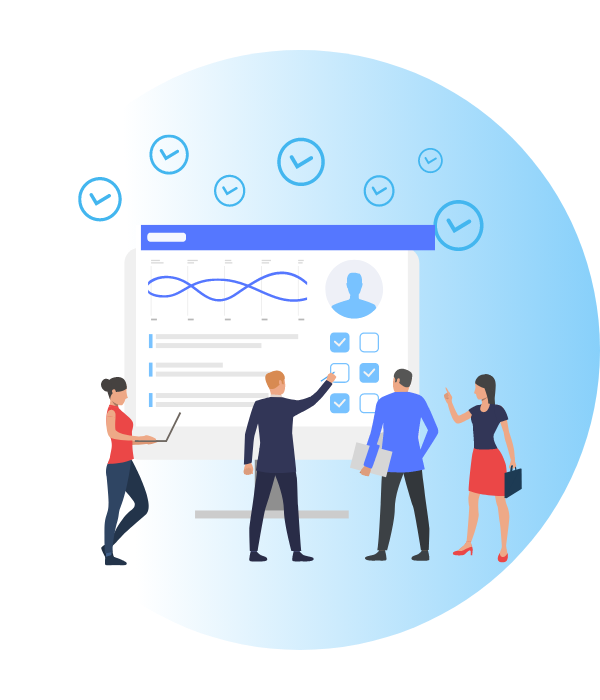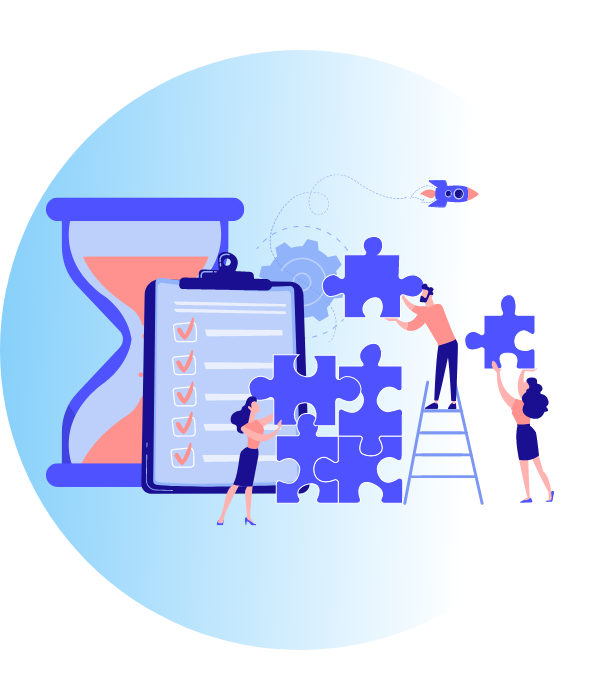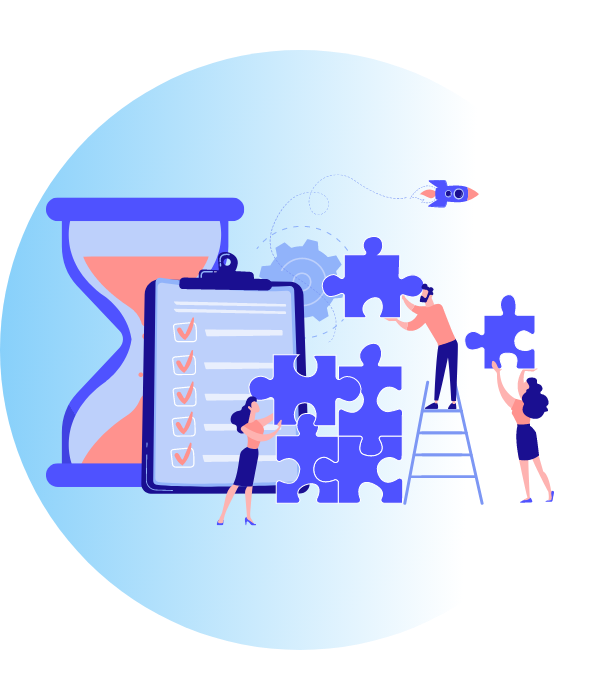 Emergency fixes
An emergency fix within a few days is possible if we need to jumpstart the project. We assign an expert team of engineers with the relevant experience to quickly resolve issues like source code integrity, execution, performance, and security that impede your scheduled release.
Strategic improvements
In long-term projects with inefficient processes, bloated scopes, resource shortages, or poor deliverables from contractors, Itransition conducts 360-degree root-cause analysis and then generates and implements corrective measures.
What does this mean for you?
Our consultants work closely with your team to understand their practical difficulties and get an understanding of the vision.

We listen to the ideas and methods you have tried in the past.

Analyse how your business works, how it competes, and where it stands within the market

With all this information, we can offer you an optimal solution that enriches your business, resolves complex issues, and paves the way for better business profits.

We support your internal IT team with new ideas to improve the IT systems and complement their work.

Our team is available to assist you throughout the implementation process.

Additionally, our software development and testing services ensure that the software is in perfect condition at all times.