SharePoint Services
SharePoint Solutions allows teams and individual employees to share information securely and seamlessly, facilitating smooth collaboration. No matter whether SharePoint is used on-premise, on the cloud, or in a hybrid configuration, it stores vital business information securely in one place, providing access to those with approved roles without compromising security.
With our 360-degree SharePoint solution, we help with SharePoint development, customization, migration, and custom portal development for Office 365. Our goal is to provide end-to-end solutions, guiding you through all stages of SharePoint
deployment and modification, from initial evaluation and planning through end-user training.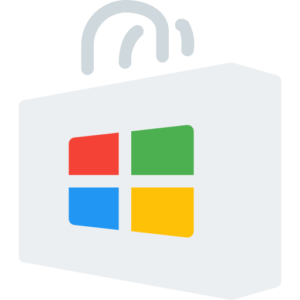 With an emphasis on Office 365, we have a dedicated Technology Practice. Our experience onboarding and delivering Office 365-based solutions has allowed us to develop the necessary skill set to assist your company in making the transition. We created our own custom scripts to migrate material to cloud-based systems, lowering the entire project cost significantly.