Enable Data-Driven Culture
For Better Decisions
Thomsun InfoCare (TIC) analytics services leverage Microsoft Power BI, and Azure to help organizations realize their data-driven culture for each and everyone within the organization.
Unique services designed to meet your business needs
Develop your Self Service Analytics Dashboard using Power Bi
Everyone in your organization can make informed decisions based on this data. With Dashboards, drill-downs, pivots, empower your team with self-service analytics using PowerBI. With this onboard, create deeper, and more powerful insights.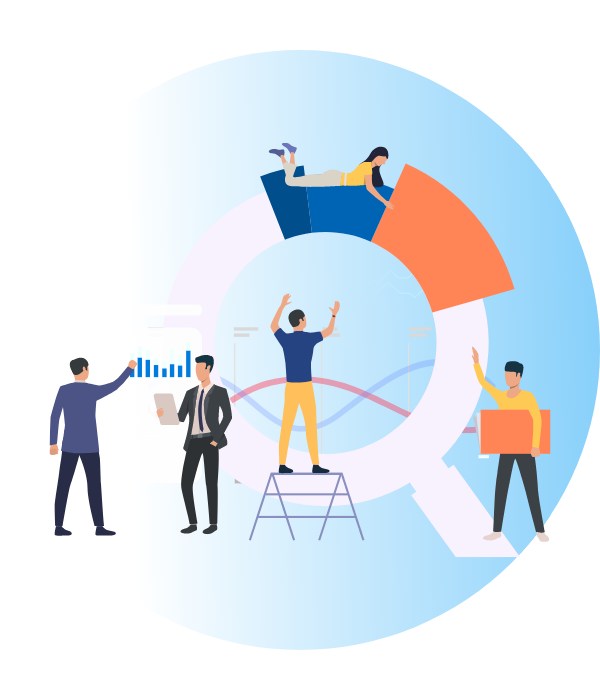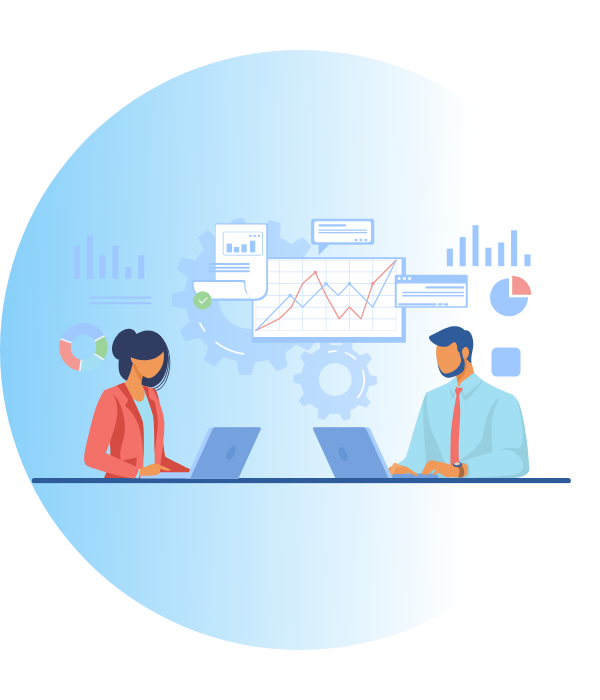 Integrate across tools
Scattered data is no longer an issue. We connect multiple systems, be it your ERP, excel data, SharePoint, SQL, CRM, Marketing, eCommerce System; we integrate all of them and guarantee to deliver strong results.
Uncover and Share Report Insights
Uncover insights for better business decisions and share them with your team through web, email, or even collaboration tools such as Microsoft teams.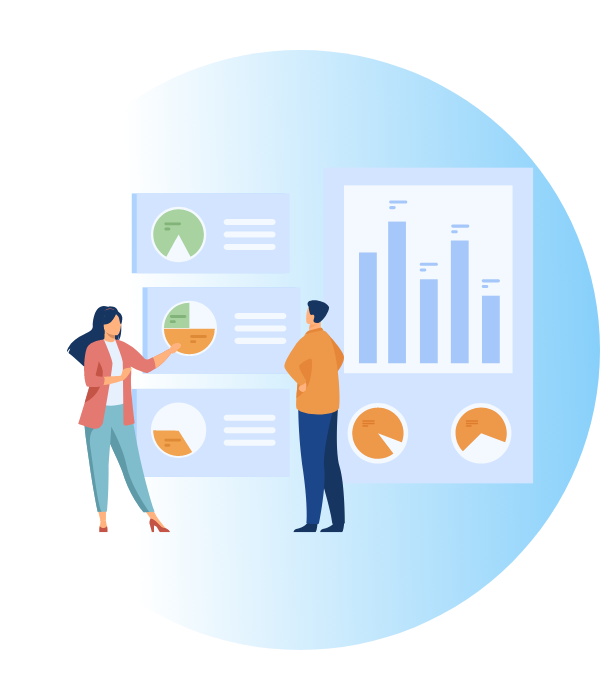 TIC creates difference in the way you use Power BI
We follow the People, Process, and Product approach. We create a difference in the way your team uses Power BI. We help you in not just creating Dashboards, but we help you in finding the insights as well. Get the maximum out of your big data investments through our best-class Power BI services.
Rapid Reports

DAX and Data Modeling

Power BI and Epicor

Power BI and Quickbooks Desktop

Power BI Report Server
Power BI and eCommerce

Data Governance

Data Security

AI / ML Models

Power BI Mobile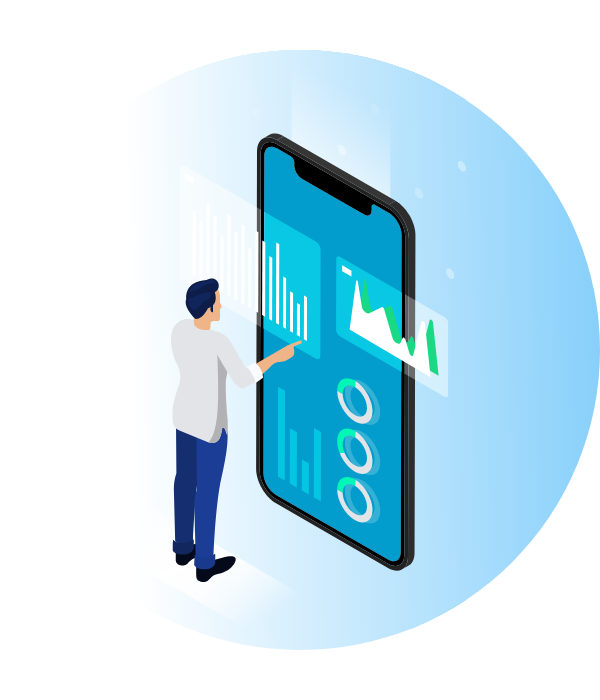 We are an industry-specific Squad of Techies
Traditional analytics are no longer sufficient for meeting your unique business needs and aspirations. You require a partner who has promising experience in the industry and the concerned niche. And, that is exactly our most specific and powerful USP.
Let's Get Connected in Real
20+ leading enterprises across manufacturing, retail, logistics, eCommerce, new age technology companies using TIC's Power BI services across the globe. Would you like to know more?
Contact Us