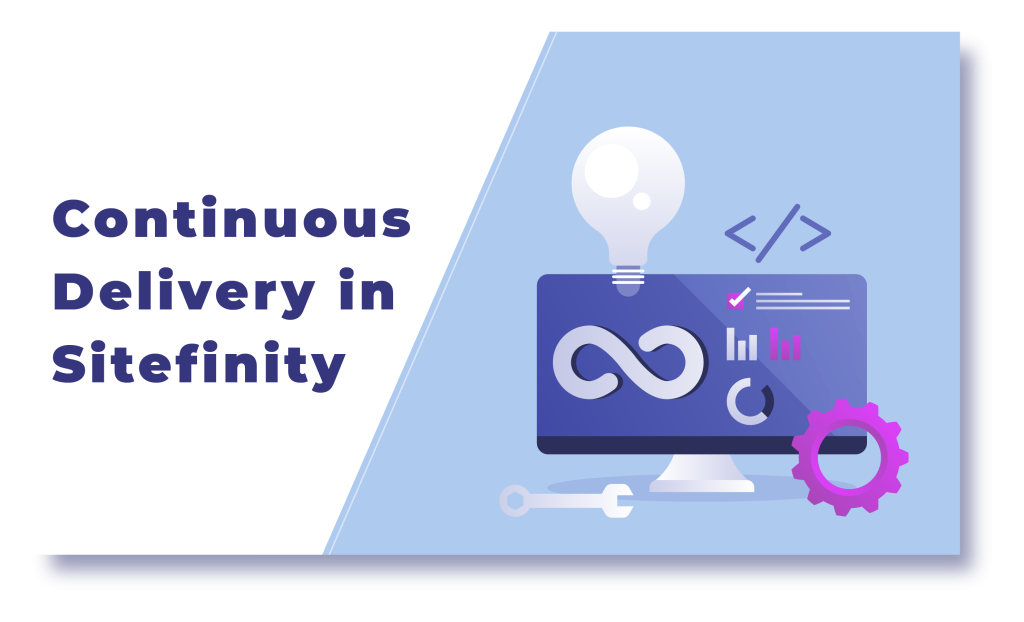 Continuous Delivery in Sitefinity
Workload and inconveniences in maintaining work-life balance is a major crisis that the working population face. Irrespective of the past or present, the working class has been struggling to deal with this crisis. A huge contribution from the world of technology that helped ease this inconvenience and enabled the working class to relax a bit was automation. 
Yes, automation has made several structural and functional changes in the working patterns of several niches. When it comes to developing and maintaining a CMS platform, automation can result in giving much more benefits. Continuous delivery is one such arrangement and in this article, we will take a look at what Continuous Delivery is and how it works in Sitefinity.
What is meant by Continuous Delivery?
Within the process of software development, one will have to prepare certain sets of codes that are intended for release and production. In the case of continuous delivery, the changes made within the codes get prepared for the release to production automatically. This is quite crucial in the scenarios of development today as it allows continuous integration through the means of deploying each and every code change. 
Sitefinity and Continuous Delivery
With Sitefinity, one will be able to make reflect extensions and customizations within a production environment without having to deal with the hassles of manually working on tasks like merging databases or configurations. This is with respect to both the production environment as well as the testing environment. This makes the overall process quite easier and allows the developers to get their hands on a deployment-ready build artifact. Testing also gets automated through the process of continuous delivery.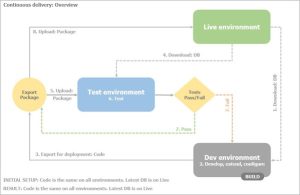 Within Sitefinity, one can have 3 distinct environments to carry out the process of Continuous Delivery. These are the Deployment Environment, Test Environment, and Live Environment. We will discuss the features of these environments in our future blogs.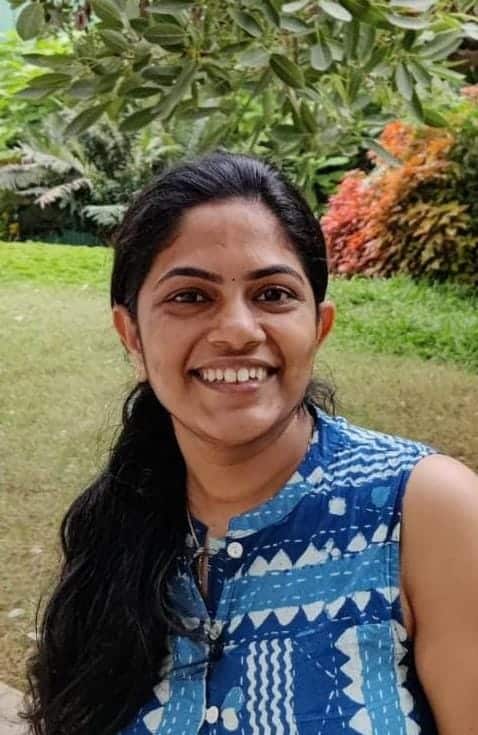 Anju Raman

Sitefinity Practice Lead