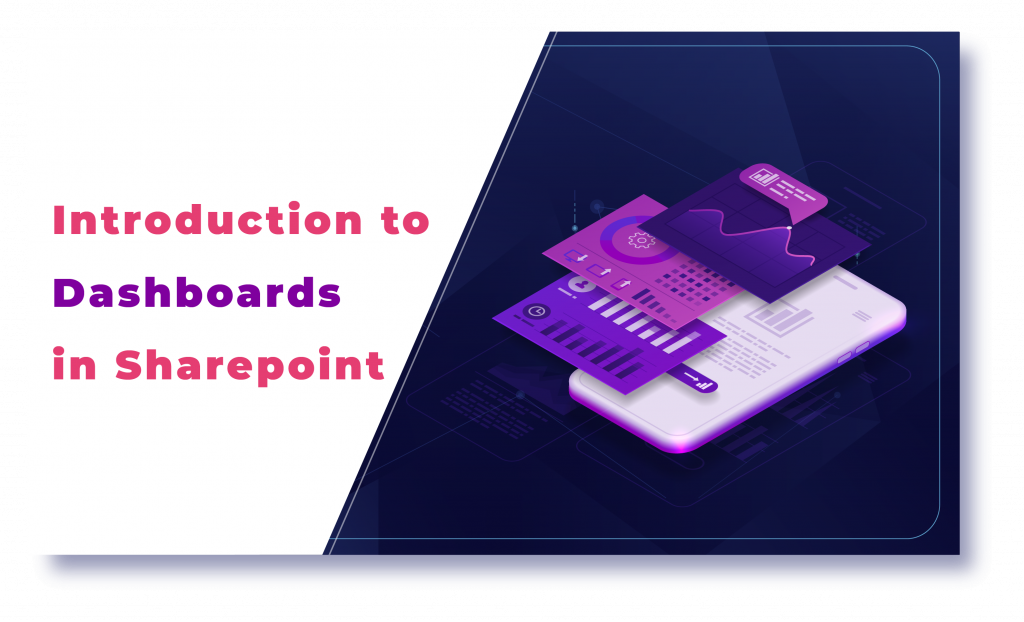 Everyone likes to have it all under one single umbrella. A dashboard is one such all-in-one catalog that allows you to present several elements in one single go. One might come across several mediums and platforms that allow dashboard creation. Based on your functions, data, appearance, etc, you can create informative and attractive dashboards quite conveniently within minutes. 
For people working with analytics, dashboards are something that becomes a daily part of their life and without proper guidance and knowledge, many spend a large amount of their fruitful time just to get a dashboard created. But, did you that with the help of Sharepoint, you get to create apt and efficient dashboards? If you don't, then stay tuned to this blog. We will be discussing Sharepoint Dashboards and how you can get started with them. 
What are Dashboards?
Even though most of us are well aware of what dashboards are, let me just give a brief about the functions of dashboards. Dashboards are mostly used to represent certain sets of data. It could be something that tracks certain progress, or a roadmap, performance, heatmaps, activities, or analytics. It allows you to have a comprehensive understanding in a compact view making it easier to interpret and understand. 
They are usually interactive in nature and you can apply filters, sort them the way you want or explore the information put forth in the dashboard. All of these greatly depend on the designs, patterns, and data displayed through the dashboard. In organizations, dashboards are widely used for perforation analysis, be it for campaigns or for individual evaluation. One can get reports and scorecards out from a dashboard. 
What are Sharepoint Dashboards?
By using Sharepoint, you can create your set of interactive, creative, and informative dashboards. This is enabled via Sharepoint Servers and you can get your hands on day-to-day information and the best part is that these are centrally managed. This way you can get your hands on this from anywhere anytime. Power BI is a widely used framework when it comes to Dashboards and Sharepoint can act as an alternative to this. 
It comes with a set of tools, multiple options, and an easy-to-use framework making the work of dashboard creation fun yet productive. For example, you can use the Sharepoint Server itself for this, or you can go with PerformancePoint Dashboard Designer for creating your Sharepoint Dashboards.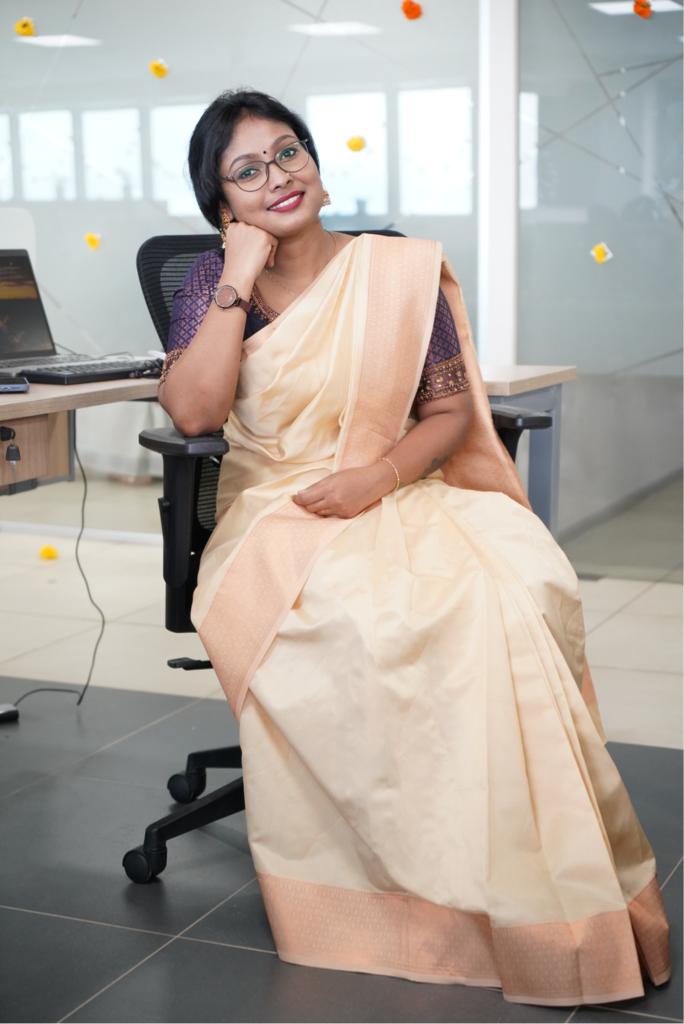 Sushara S J

SharePoint Expert