In most countries, manufacturing drives economic growth and has evolved significantly over the years. Various raw materials are processed into usable products across the industry- from textiles to chemicals, plastics to petroleum, electronics to transportation. 
Manufacturing firms have benefitted from direct-to-consumer (D2C) sales generated by eCommerce sites and company-owned stores by elevating their brand profiles, building consumer intimacy, diversifying revenue, and reducing middlemen costs. 
Our expertise and experience in the manufacturing industry enable us to develop unique solutions that effectively address every challenge of our clients and give them a competitive edge.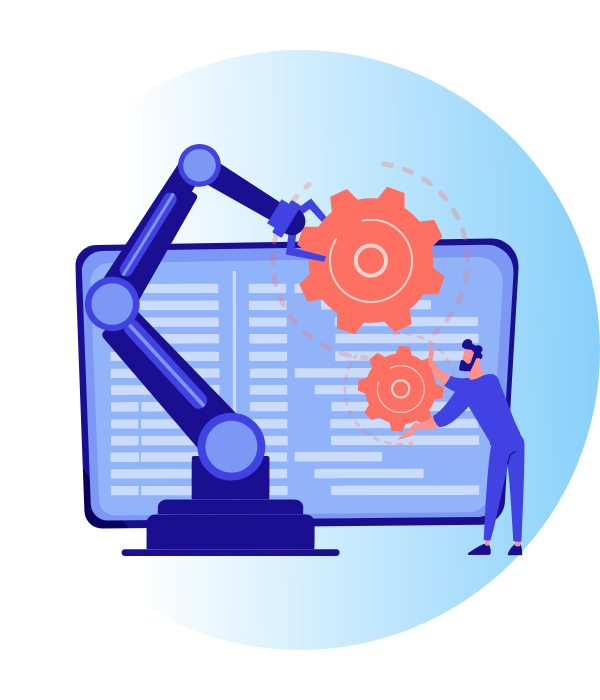 Our Solution
TIC offers a range of IT consulting services that can boost your organization's performance.