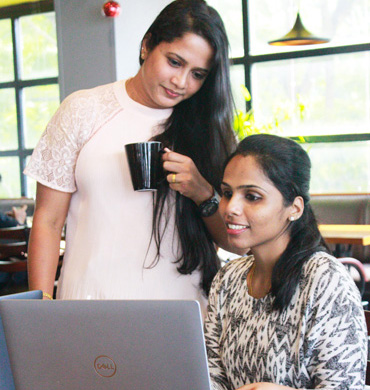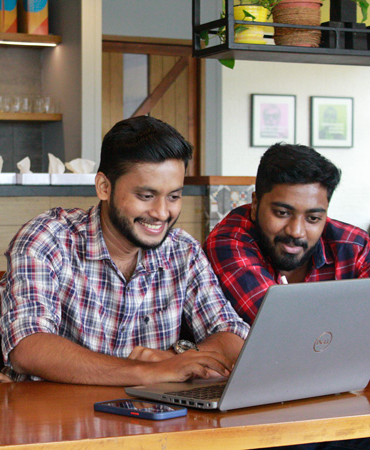 The happiness of working together is cherished and celebrated
When the right elements and blocks come together, it lays down a foundation that is promising, functional, and strong. That is exactly what binds up the TIC family to become the right squad of techies to deliver the operational excellence you seek.
Together as a Community, Diverse in capabilities
TIC family is a collective squad of techies with the right blend of innovations and tech knowledge.
Our Team Gallery
Meet the souls that make up the spirits of TIC