Meet our Squad of Tech Maestros
These people are the force that accelerates and guides our global growth and ensures our customer's the deliverables they lookup for.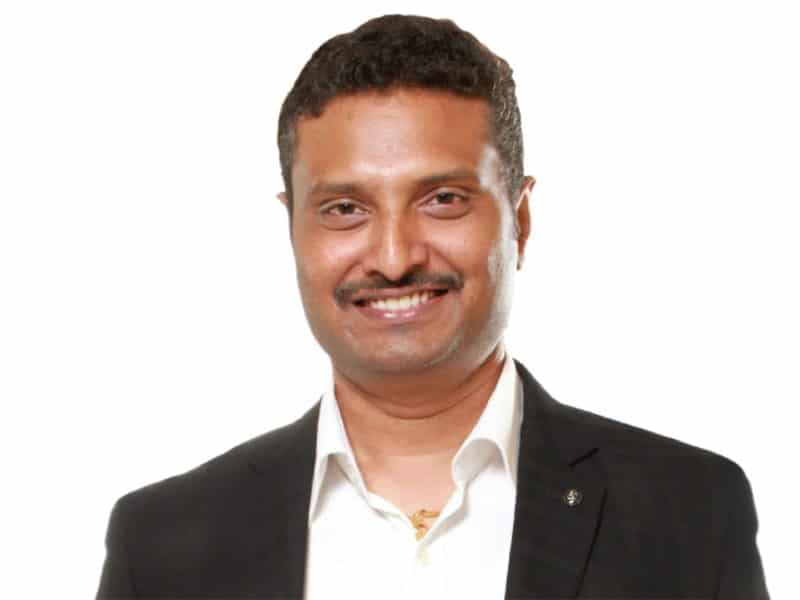 Karthikeyan Subramaniam
CEO
Senior technology executive with 22+ years of experience in designing, leading and delivering world-class software solutions in BigData, AI, ML, e-Commerce, CMS, CRM and SharePoint solutions.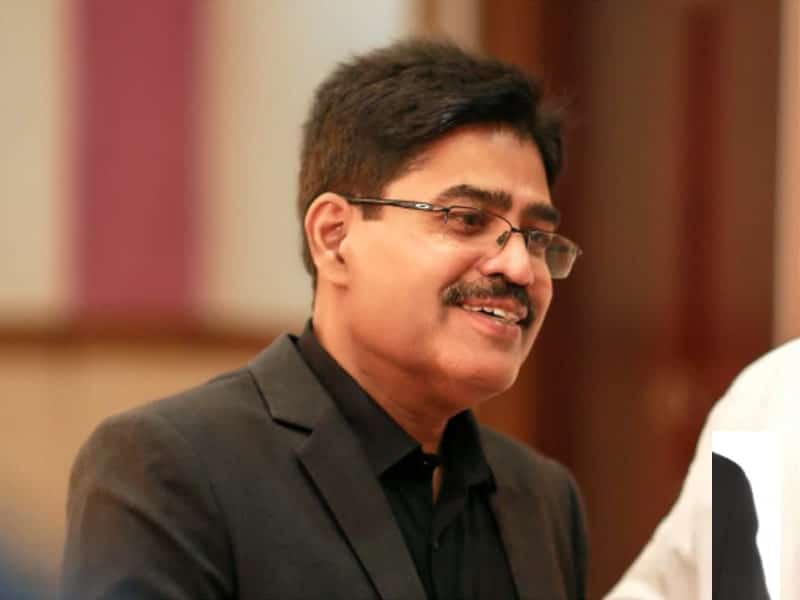 Joy
Chief Product Officer
Joy Joseph is a chartered accountant with a total of 35 years of experience in the accounts and financial sector that includes 20 years' experience in the ERP domain and 15 years in the industry.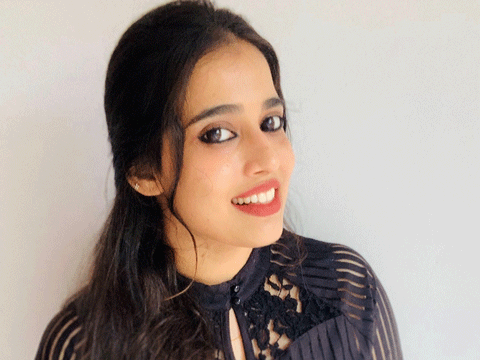 Keerthi Raj
Head of Sales
Keerthi is an accomplished sales executive with progressive experience across IT and digital marketing industry, including leadership roles in Sales, Sales Strategy, Go To Market Planning, Market Study/Research, Technology Solutions & Customer Engagement.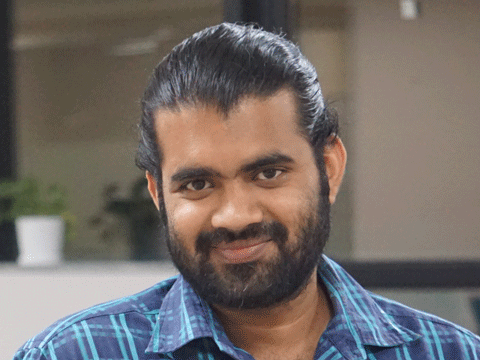 Ashok P
Cyber Security Practice Lead
Ashok is an IT and Cyber Security expert with great experience in the IT Industry. He is an expert in Industrial Security standards and compliance, IT Governance, VAPT, ITIL, ISMS, PCI-DSS, Networks, Cloud, SOC.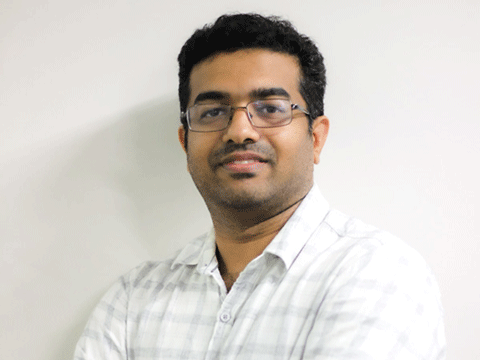 Renjith
Epicor Practice Lead
Renjith is a passionate Solution Architect/ERP Implementation Consultant with considerable years of experience in the Trading and Manufacturing sectors. His passion is for creating business cases and achieving organizational goals.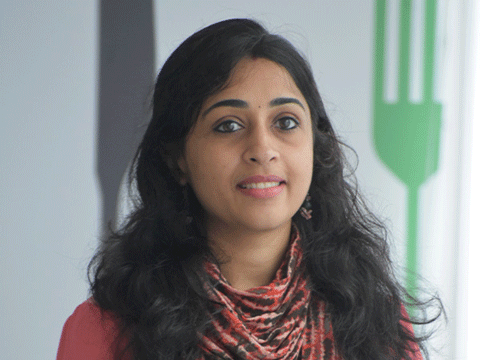 Manju
Head of Human Resource
Manju is an experienced IT HR Professional with a demonstrated history of working in the IT and services industry. She is efficient in working together with people & the company ensuring effectiveness and productivity.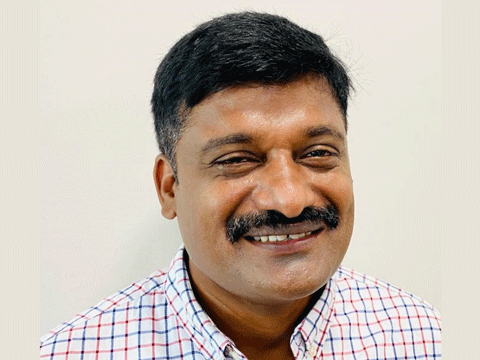 Ramachandran
Principle Architect
Ram is a Software Architect in TIC and drives the evolution of TIC application design and architecture. He is experienced in various Microsoft technologies and other languages
(C#, .NET, Java, etc.)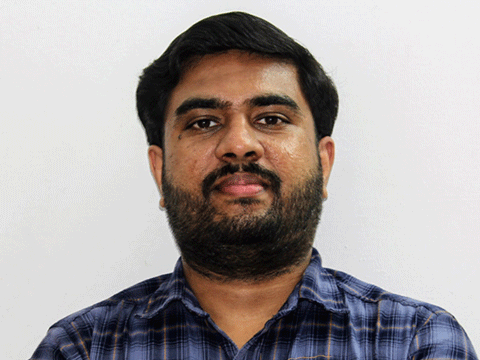 Arun Soman
Associate Product Manager
Arun is the Agile Product Manager/Product Owner & Strategist with years of Corporate Experience. He is an expert in Requirement Elicitation and a follower of Scrum Mindset and currently managing five independent teams.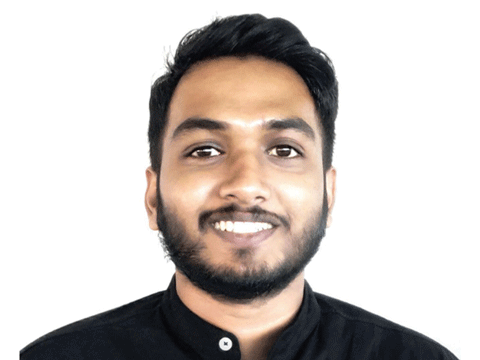 Karthik Prakasan
Lead Business Analyst
Karthik Prakasan is an information technology leader. He has expertise in requirement gathering, business analysis, stakeholder management, client communication, testing, and also in leading a team.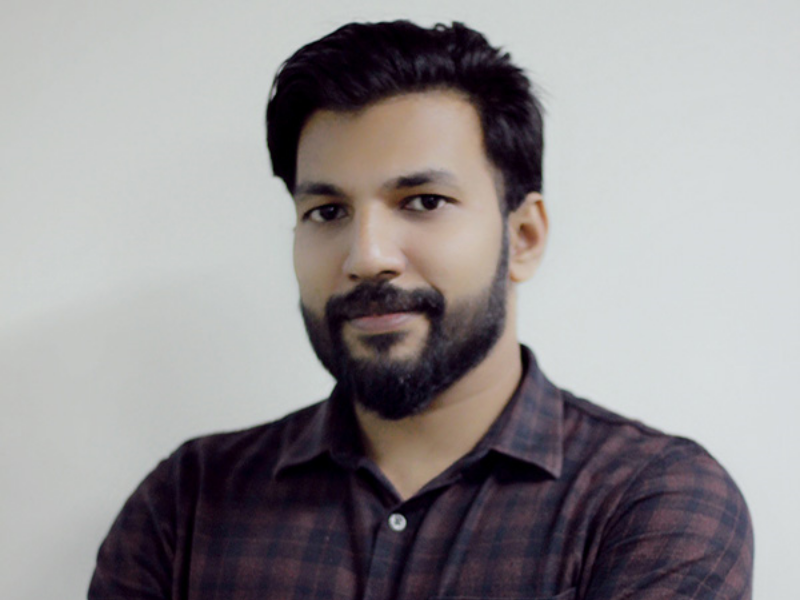 Sreejith
Lead UI/UX Designer
Sreejith is a highly skilled Visual Designer with an extensive background in product design for multiple domains. He has expertise in both visual design, information design, and user-centered design processes.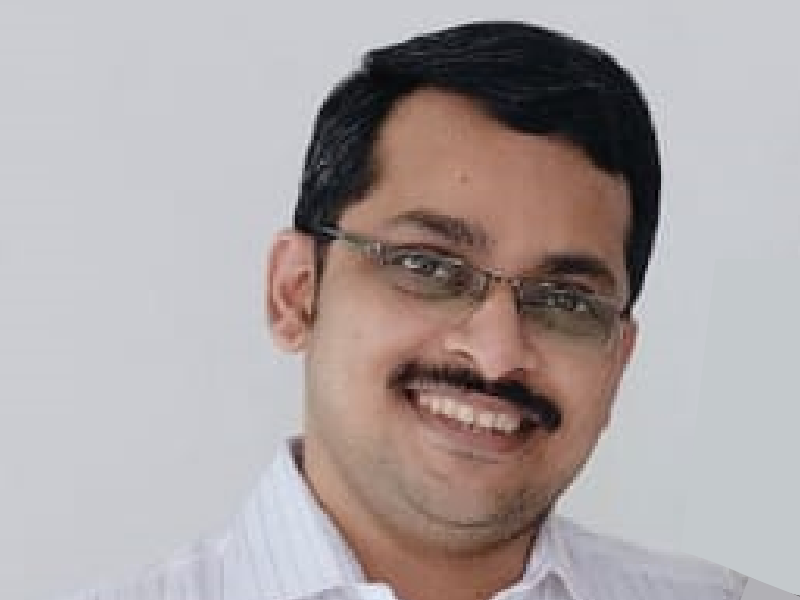 Arun Skaria
Tech Lead
Arun Skaria is well accomplished in the technical arena with excellence
and experience in Microsoft technologies. He adopts a detail-oriented approach towards managing technical teams.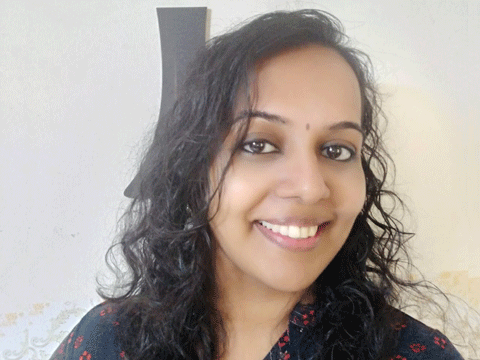 Preeti S
Lead Quality Engineer
Preeti is a passionate Quality Expert experienced in ERP, CRM, Salesforce & Magento E-commerce for their Product Development, Integration, and Customization requests, to meet any specific requirements.