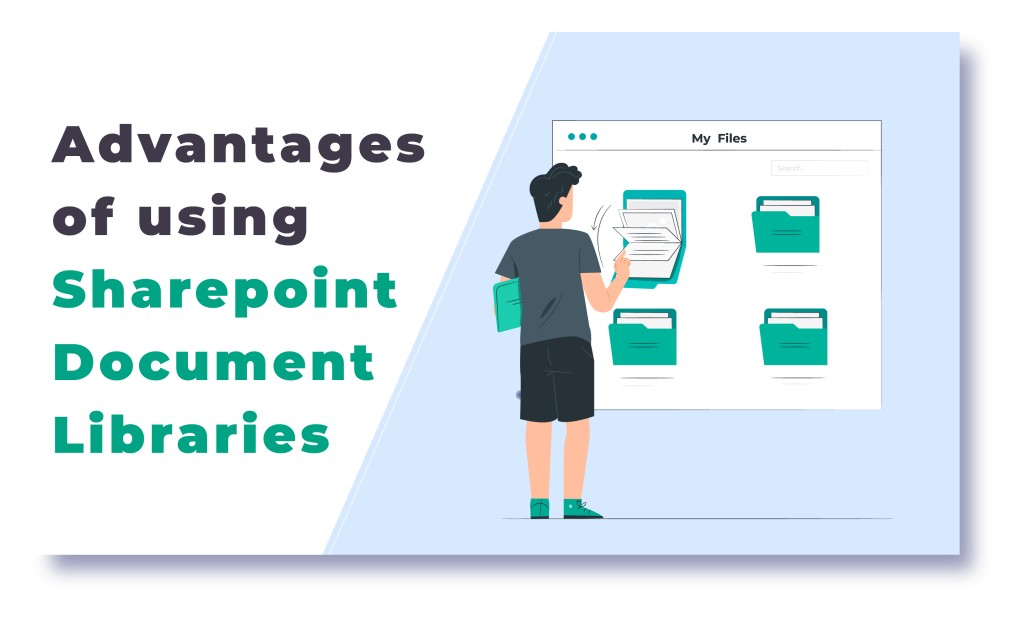 Document management and maintenance are something that holds major importance in the healthy functioning of an organization. At the same time, it is also a very time-consuming procedure and has quite many possibilities of encountering human-made errors. Automation and technology now offer fail-proof mechanisms and systems to get this done with great ease and convenience. 
Sharepoint is a great choice for companies and organizations wanting to invest in a great-performing content management system. Some prefer to use it as a document management network, or a platform for website development, or at times it is preferred as an intranet solution. In this article, we will try to analyze how Sharepoint acts as an effective alternative for being a Network Drive. Let us get started.
What is a Network Drive?
Before we get started with Sharepoint, let us try and understand what a Network Drive is. It is in fact a storage solution on a LAN (Local Access Network) within a unit. This unit could be an organization, a business unit, or even a residential unit. At times the drive gets located on a server for most cases mostly centralized on a single system. It is important that this device or system is never turned off. Because in that case, no one will be allowed to access the drive.
What is the benefit of this arrangement is that it makes the task of storing and sharing your files much easier. Another benefit is that this won't even use up the resources in your computer and at the same time, with enough storage to support, all the computers can be backed up using this network. 
Sharepoint as an alternative to a Network Drive
It is a well-known fact that Sharepoint is a great option for document storage and management. The best part is that you can save a lot of time with the drag-and-drop feature for the document library. This is especially helpful for people who might have to upload multiple files in the form of batches. This is just one feature that makes Sharepoint Document Library a perfect choice for storing organizational documents and data over a network share.
The biggest aspect of this can be termed as 'metadata'. Now if you wonder what metadata is, in short, we could say that it is a piece of data about the data that you share or upload. It is specifically referred to as the additional information that is made available about the document or data. With some other platforms, usually, it is mandatory for you to remember the metadata that you have attached to the document. But Sharepoint allows you to categorize your documents and their metadata by adding columns.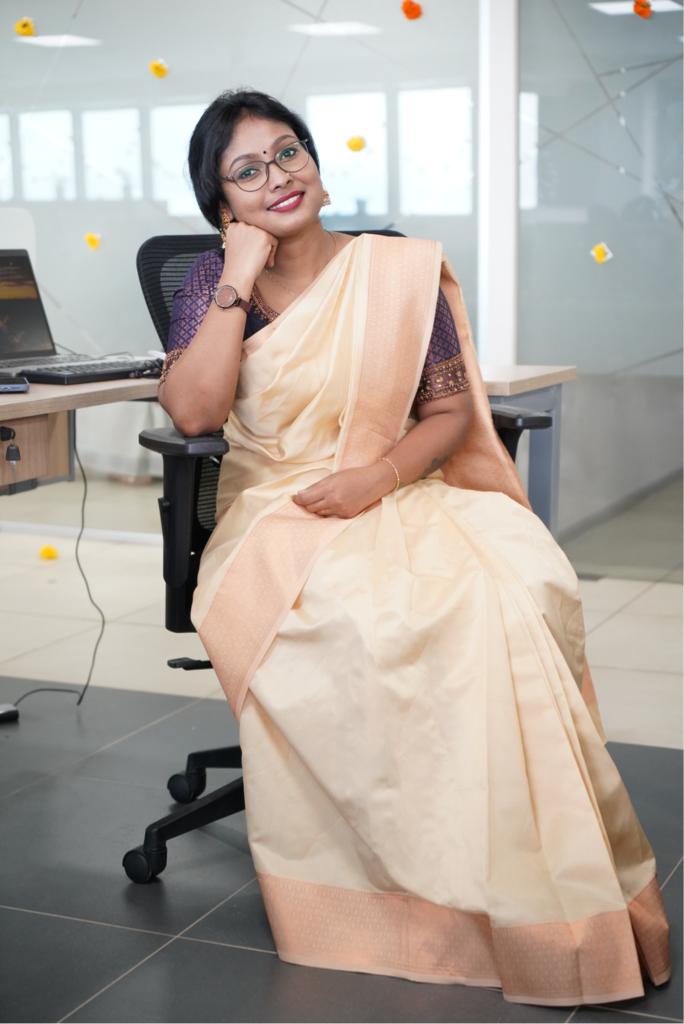 Sushara S J

SharePoint Expert