You wish, we execute!
Van-Sales is an Epicor integrated software that enables comprehensive supply chain management for your FMCG industry needs. With the best features of ERP integrated within, Chef Van Sales can be your ultimate guide and partner for various supply and distribution requirements.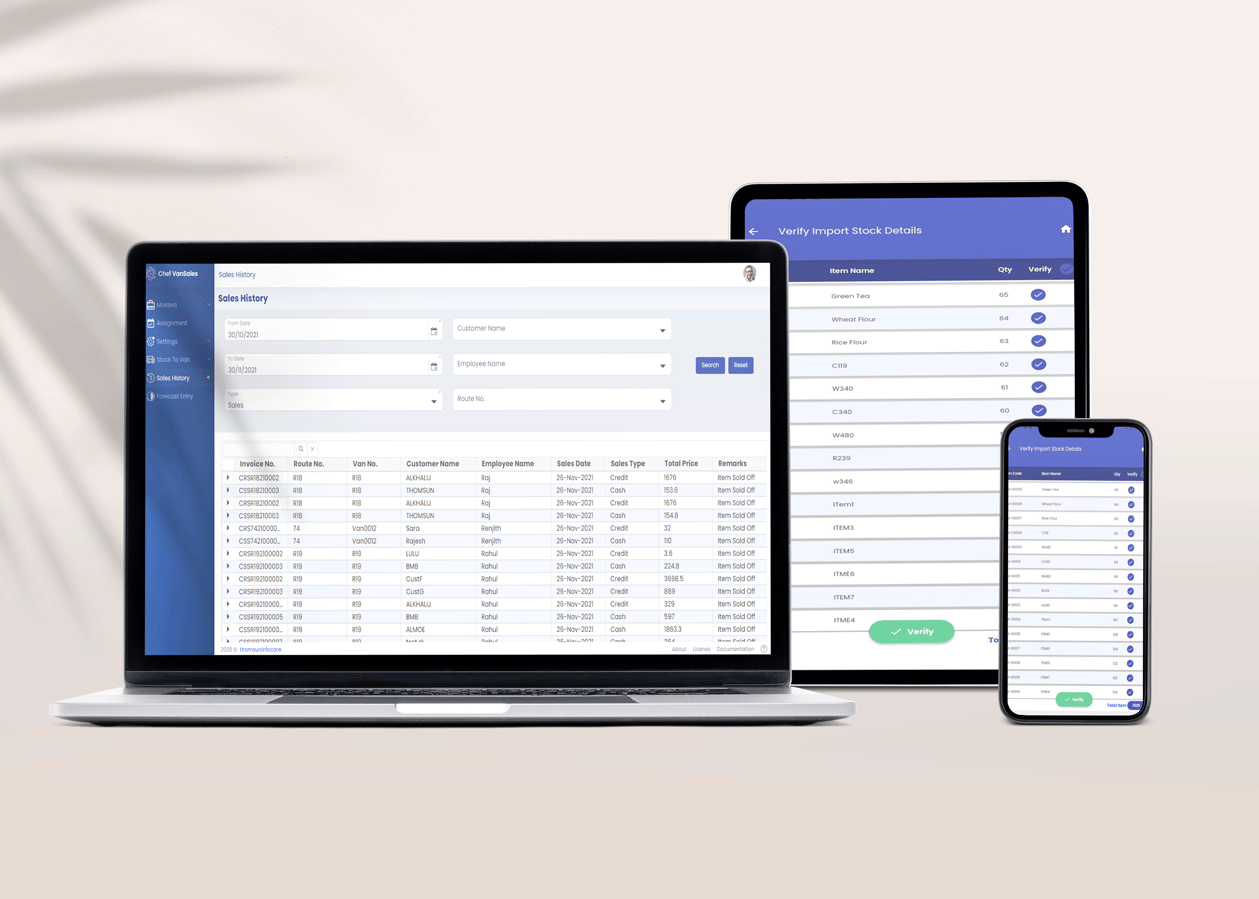 What do we offer at Chef Van Sales?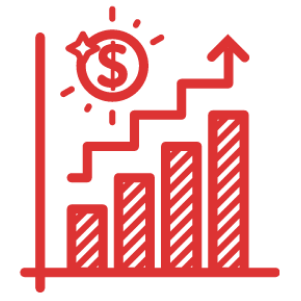 Sales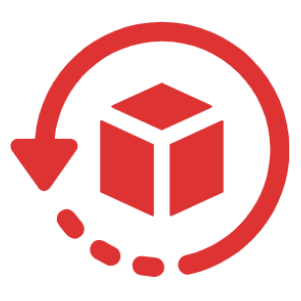 Sales Returns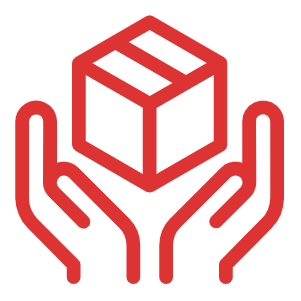 Forecast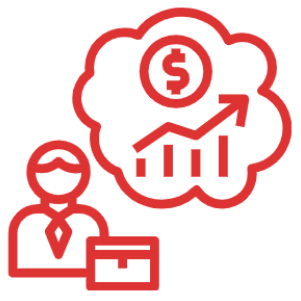 Prospect Entry
Chef Van Sales is all about streamlining distribution procedures and bringing them under a single umbrella. The software functions in a way that takes your convenience aspect to a greater level by automating several aspects like sending Vans for field visits, tracking, delivery and supply. At one go, you get to access everything prior to the sales till collection, and delivery.
Our Web Application and Mobile Application Does it all in a Snap!
Chef Van Sales functions by accomodating the best of what ERP offers. As a result, this helps to ensure 100% ease and satisfaction to every user. It allows real-time tracking and management of stocks and supply along with several other added features. Your idea and experience with stocks, planning, ordering, dispatching, tracking and invoice generation are to go places with Chef Van Sales.
Van Sales
Chef Van Sales comes with a geolocation/tagging feature that enables enterprises to track and avail location once the invoice is generated.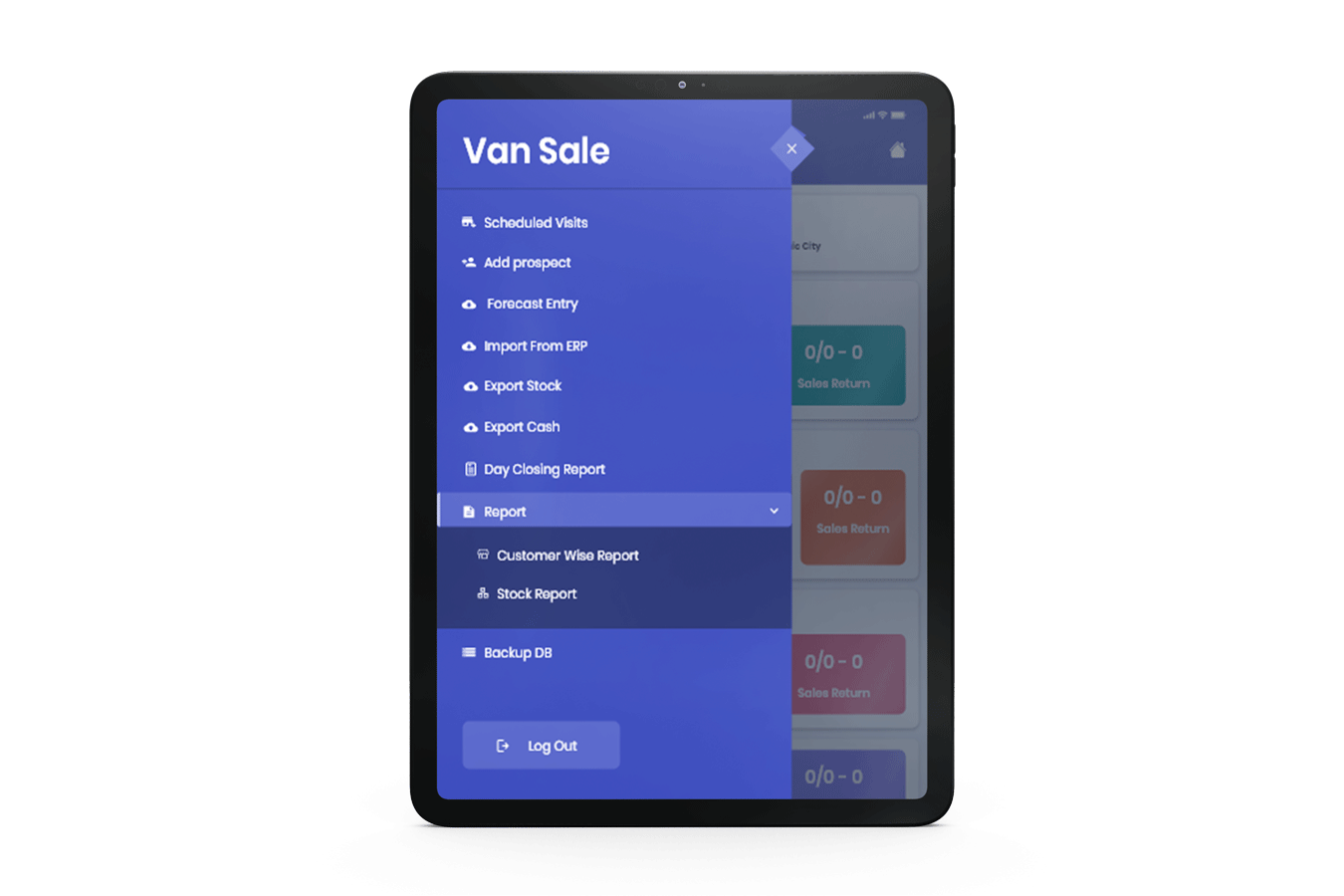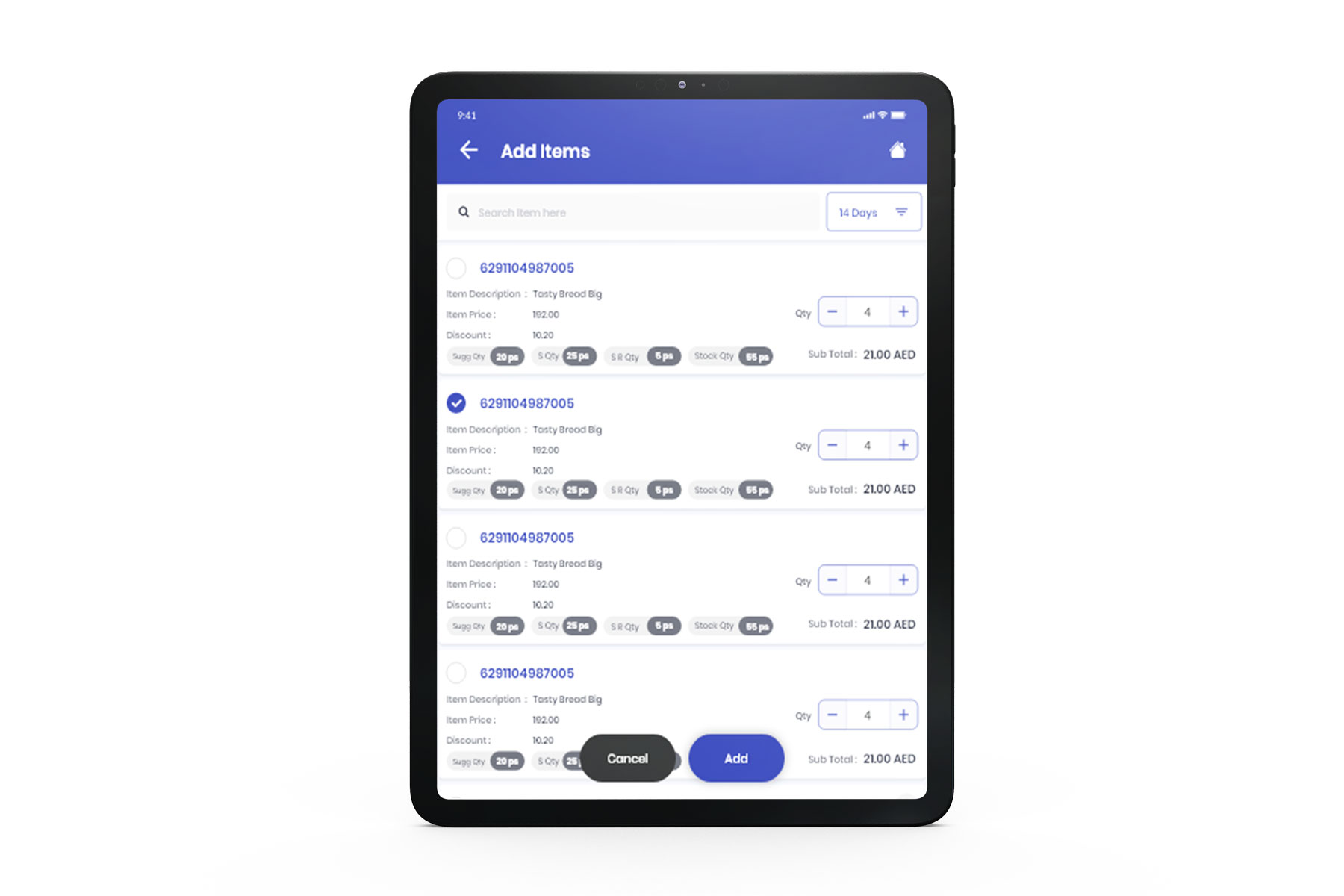 Schedule Visits
Sales and sales return features for cash customers and credit customers with purchase orders.
Forecast Entry
Forecast customer requirements in advance for both production as well as for supplies.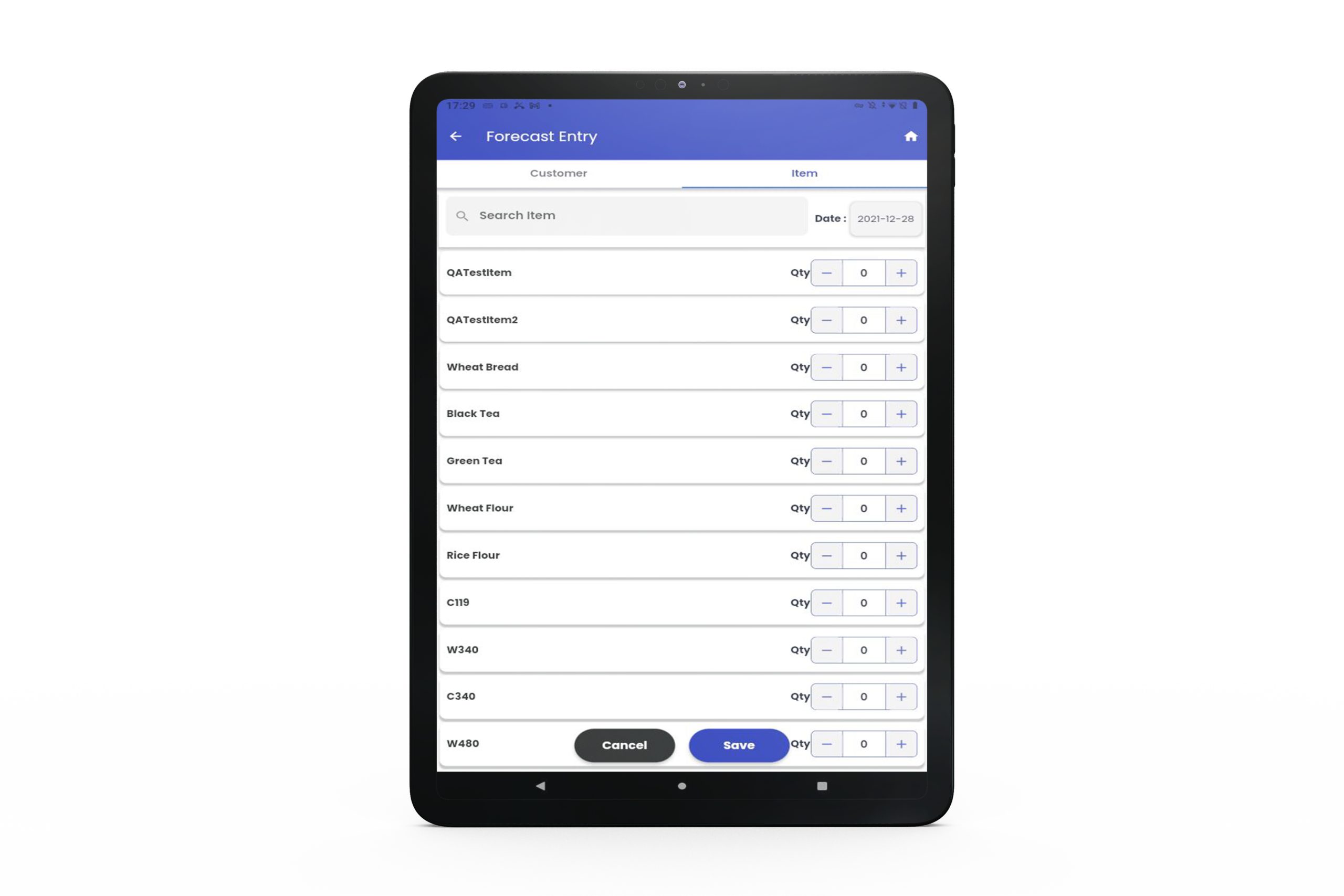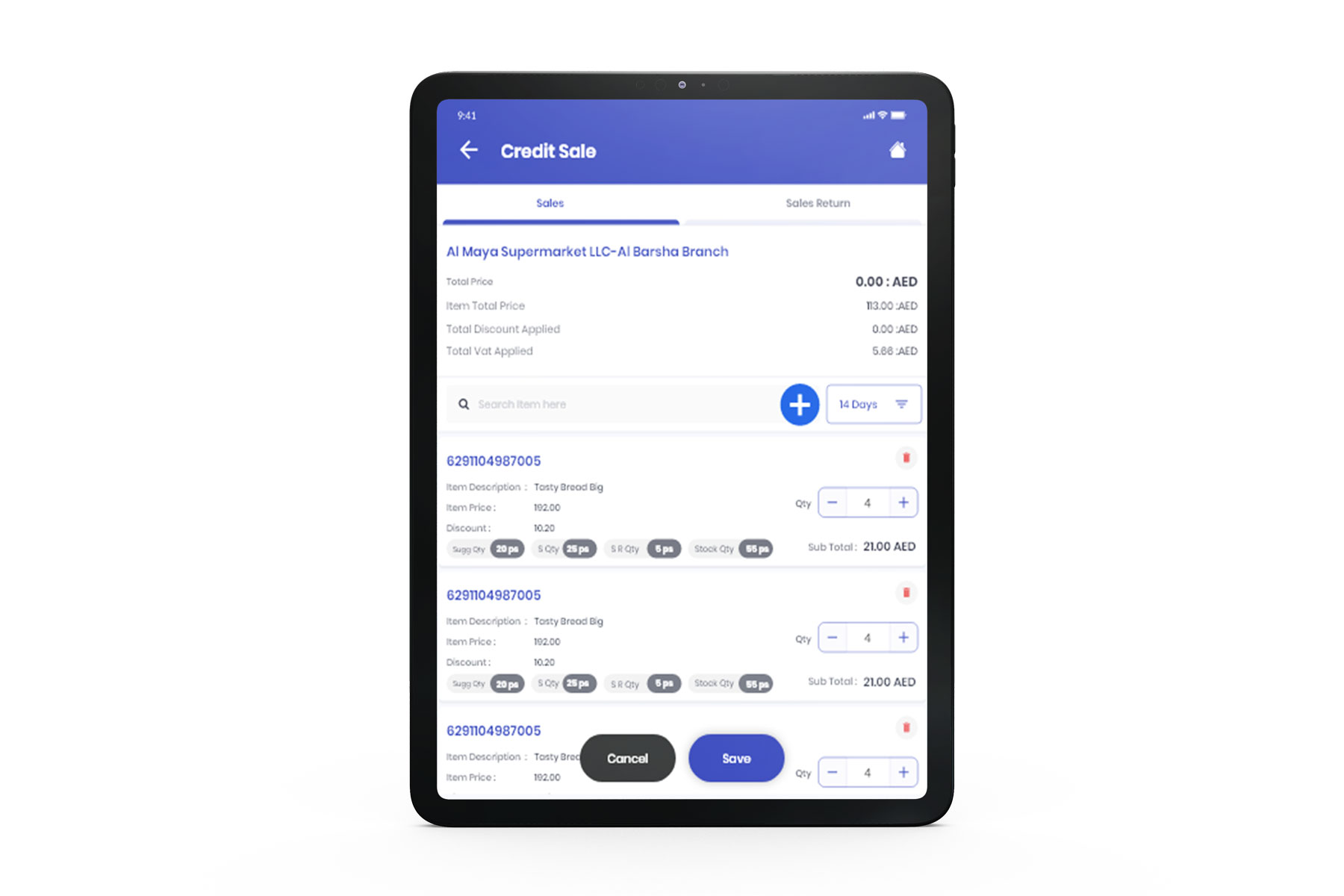 Customized Pricing
Customer-based pricing list and discounts alongside the normal price list.
EOD Closing Reports
EOD cash, EOD sales, per day closing summary, and overview of sales, distribution, and supply.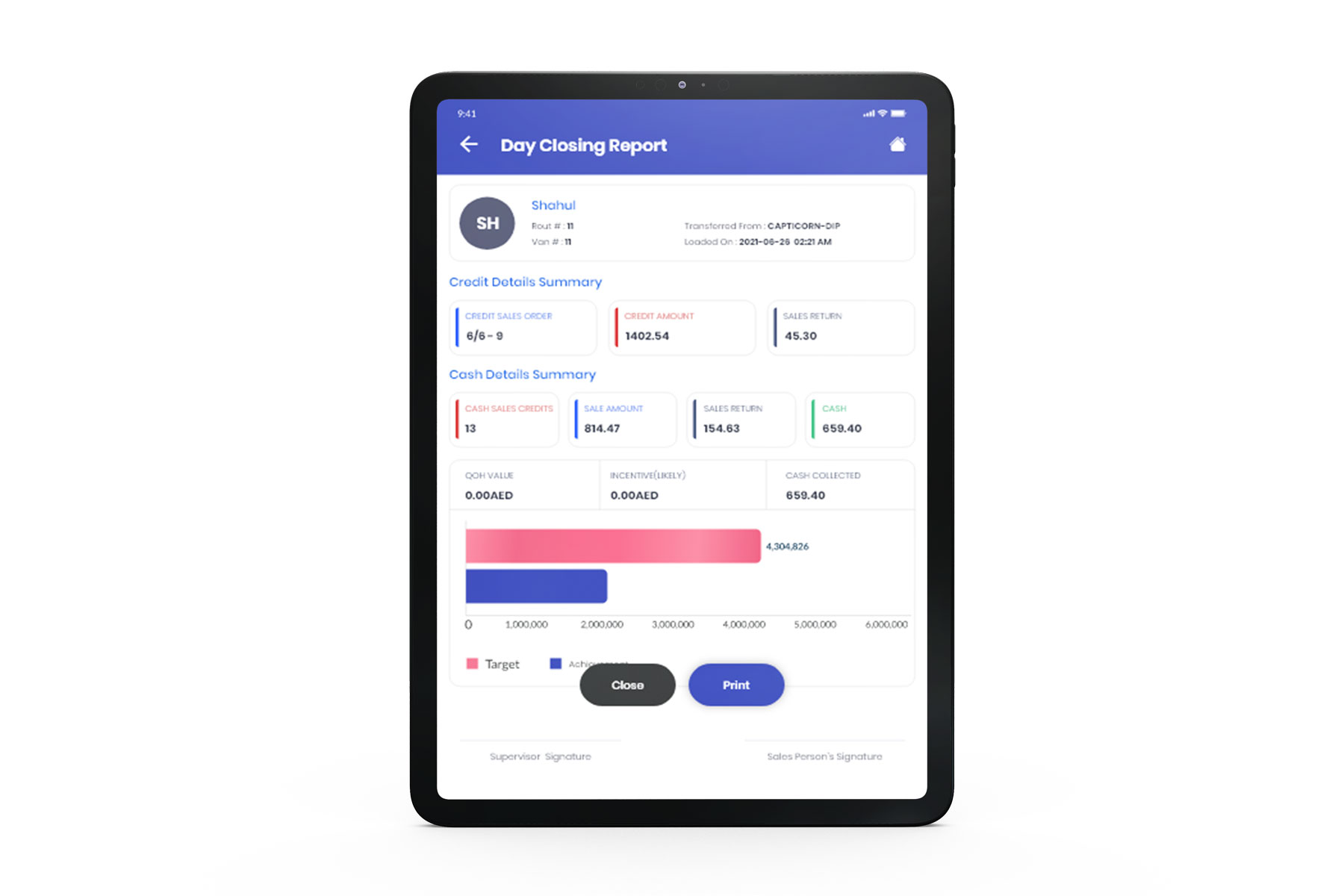 Want to know where your sales hotspots fall?
Get to know where exactly your sales, distribution, supply, and stocks fall with Chef Van Sale's cutting-edge geo-tracking tools. With the most advanced real-time tracking, Geo-map integration with Geo-location tracking features you can know where your sales hotspots are at and plan distribution management accordingly with utmost convenience.