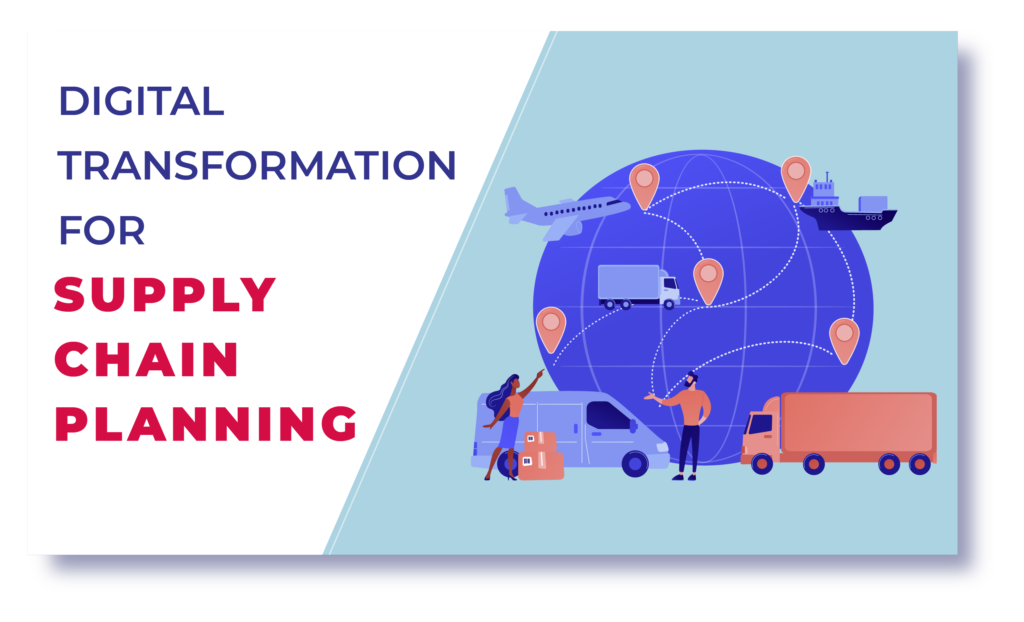 Digital Transformation for Supply Chain Planning
The world and its population are already in the rat run for digital transformation. Back in the day as the internet wave started to kick in, people were too amused to discover and experiment with the endless possibilities it had to offer. But now, as we live in the 21st century, technological advancements have been so established and evolved that anyone can now get accustomed and acquainted with ways to utilize the digital world for their desired outcomes. The new era is now bubbling with Digital transformation for supply chain planning. For newbies and ones who are not yet acquainted with these terms, well yes this article will help you develop an idea of Supply Chain Digital Transformation.
The world of Digital Transformation brings a new ray of light to the spheres of Supply Chain Management. The strategy is to dilute and dissolve the bridge between two worlds- the physical market spaces and the digital space. By transforming the traditional pathways of organizational boundaries, digital transformation paves the way for a new era in supply chain management. Through these reformed and refined ways, both customers and suppliers will discover newer, innovative, and beneficial ways in which they can tie up together for better outputs. 
There are many hands that drive the carriage of digital transformation. This includes analytic variations, technological advancements, the rise of ERP Epicor, mechanization, AR, AI, and a lot more. Making more digital interactions and advancements in the supply chain wing ensures to get rid of inefficiencies and comparatively lesser costs that ensure more fluidity. 
The Digital Wave and the Pandemic
The global pandemic – Covid 19, which hit every industry disastrously has created great impacts in the world of digital transformation as well. This is because the world is now in the requirement for companies to have more attention in the supply chain to increase resilience and ways to meet the risk factors that the business is likely to face. This will also enable business entities to realize the potential risks that they are likely to encounter and through the means of digital transformation, they can tackle these issues. These can be through making themselves more visible in all nooks and corners of the supply chain. 
Another fact that should be brought to light is that providing digital support to the supply chain is not just limited to understanding, analyzing, and meeting the risks and competitions in the market. Digital exposure can also provide your organization an outlook to the competitions out in the world, and everything in the supply chain is very much invested and deep-rooted in leverages in business intelligence and securing more of a collective good in the long run. 
Supply Chain through Demand Drive
Economic theories always proved that demand always drives or accelerates supply. They have always been in direct proportions. Similarly, demand does play a major role in driving Supply Chain. If one decides to utilize the available data and information available out in the world, one will get to ride the digital transformation cart to drive the supply chain to greater heights. Demand trends and forecasting methods may get outdated with time and one might fail if one decides to stick to the traditional methods. Therefore when studying the demand curves to direct digital transformation, it is important to have a good idea of machine learning, analytics, and patterns that are capable of anticipating the waves of change. 
Connecting the Supply Chain 
The developments in the supply chain world technologically have enabled organizations in developing real-time insights into their asset management and development. Digital Transformation has greatly benefitted one to improve connectivity and ensure better business returns. GPS, Bluetooth, Cloud shares, etc can help greatly in making connectivity more easy and accessible. Automation of services and a greater shift to artificial intelligence have helped in ensuring that there improve effective optimization and adaptability of the supply chain. This is at many times possible with minimal human interaction making everything more easy and dependable. 
Bottom Line
Therefore it is an undebatable fact that the intervention digital techniques and methodologies are definite of improving the performance of the supply chain and ensuring its growth path moderate and fair rates. But one has to understand and work towards making the right choices and taking the right steps in mounting the hill of digital transformation. Because of the failure of these plans, your business might suffer more loss than gain. Only if these companies try and develop a comprehensive approach to the roadmap of digital transformation, they will get to benefit from these and guarantee success. 
Systematic assessments, performance analysis, long-term goal setting, etc should be correctly applied throughout the digital transformation journey. And, another aspect to be kept in mind is that during the process of digital transformation, one must be careful to carry both operations as well as technology hand in hand. Organizations and enterprises should also see to it that they get to reap the best benefits out of the digital world to its fullest without any fail. Because in the world of Digital Transformation, everything is available on the table and one just has to get hold of it.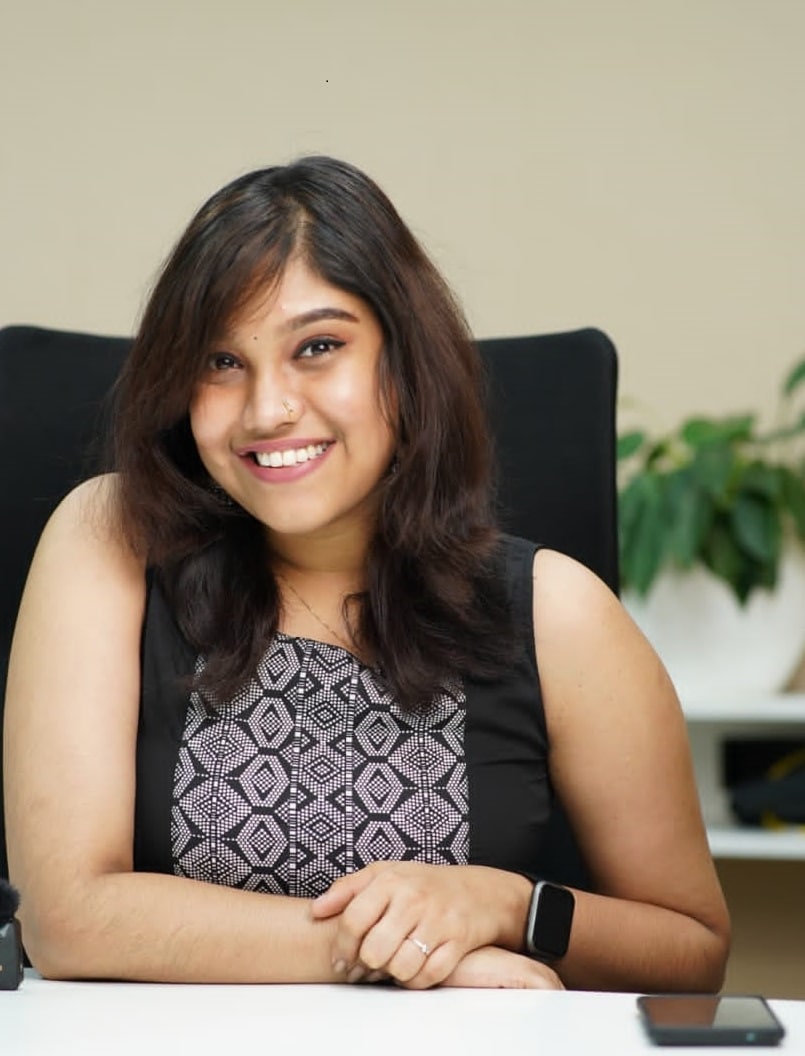 Lakshmy Manoj

Content Specialist