Digital Transformation Services
Are you digitally mature?
How far along are you in your digital transformation? Have you had trouble implementing it? Not sure where to start?
Our Digital Transformation Services
The process of integrating digital technologies into all aspects of the organisation to reduce the gap between what customers want and what firms deliver is referred to as digital transformation.
Using analytics, automation, and artificial intelligence, our Digital Transformation services
help our clients create extraordinary customer experiences.
Assessment
Our digital transformation consulting team assesses the current technology stack to
determine its future capability. Customers can benefit from digital transformation solutions by using innovative cloud-native, secure, and affordable applications.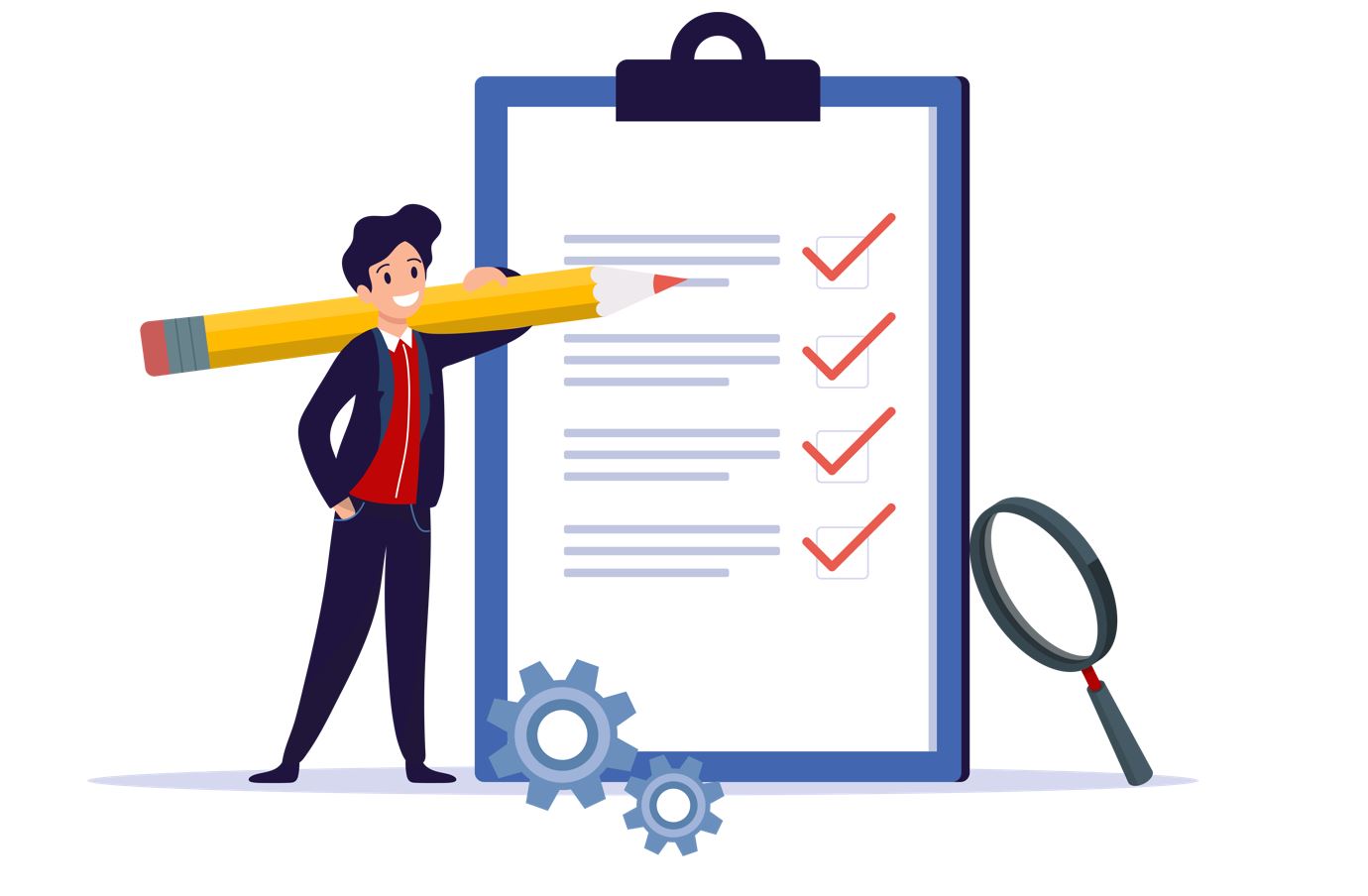 Designing & Implementation
Deploy digital innovations to meet your clients' basic requirements in digital environments, as well as to save costs and increase efficiency.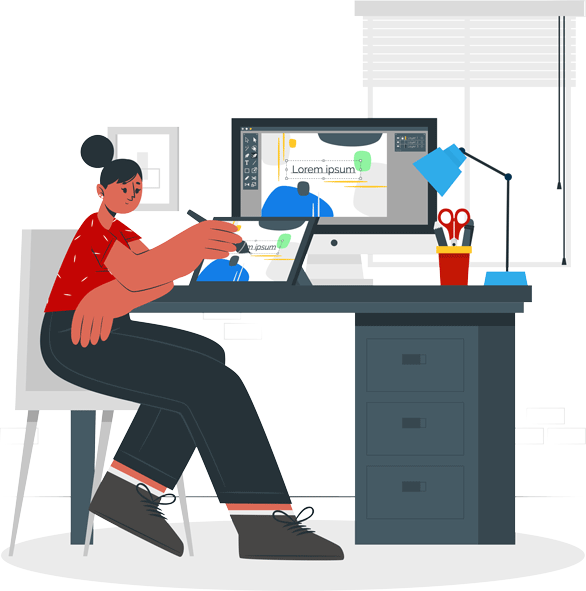 Testing and Delivery
Integrate the various elements of a long-term transition, moving fast from tests to full-scale deployment.
Create a Reality for your Thoughts
With the help of our comprehensive and digital innovation consultant you will be able to combine multidisciplinary knowledge with the resources, technology, and third-party skills required to bring your digital ideas to life.
Innovate your Digital Transformation Services with Thomsun