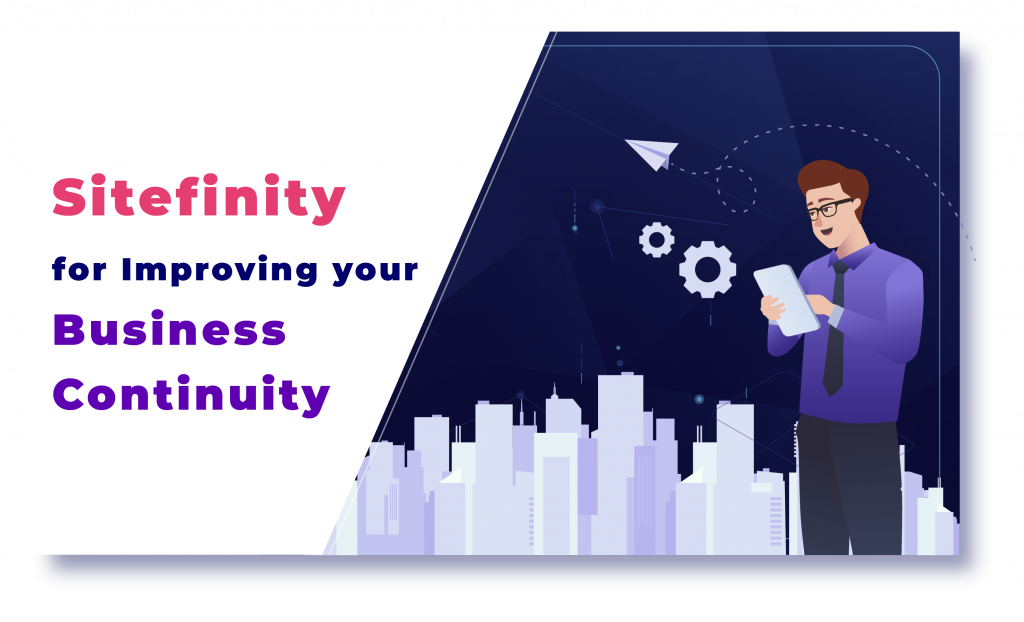 The world and its globalization state keep shapeshifting constantly. How it will expand and evolve is totally out of hand and one may fail to predict that effectively. Both marketplaces, as well as workspaces, have witnessed and experienced waves of changes. To add to all the factors that contributed to this momentum was the pandemic. Companies having their employees working remotely lead to an increased acceleration in the waves of the digital revolution. 
To ensure that businesses and companies stay relevant in their respective niches, it is important to ensure that you stay ahead or at least updated with the technology developments. Maintaining a healthy state of business continuity is quite crucial to the well-being and growth of your company. In this article, we will read about how Sitefinity helps to enhance your Business Continuity.
Sitefinity as a Business Solution
Sitefinity is known to be one of the best platforms for companies to maintain a healthy website. As a CMS platform, Sitefinity offers much more than a Website Development Platform. It is a perfect fit for companies having to maintain a huge database. Having a Web Portal has become a crucial requirement for several companies. It is also a major aspect of ensuring several organizational functions that include business continuity as well. Deploying them effectively influences aspects like customers, employees, clientele, or partner interactions. 
What is Business Continuity?
If by any chance you are wondering what exactly Business Continuity is, imagine it to be a plan or action much similar to disaster management. It is a plan that your company is equipped to withstand any sort of disruption or emergency that limits your organization's healthy functioning. Business Continuity has to be considered and addressed with top priority as longer downtime of your organization could bring you a great loss. 
Sitefinity Facilitating your Business Continuity
Progress Sitefinity is a great choice of CMS platform if you are looking for something that can outperform your needs. Sitefinity has in store a handful of tools that will facilitate the execution of some solid digital experience. Not just that, but what makes it even more worthwhile is that these capabilities are not simply out there. They are all based on data-driven and cognitive insights. Let us take a look at a few elements that make Sitefinity a medium facilitating Business Continuity -:
Page Layout services that allow you to set the look and feel of the presentation layers

Manage your digital assets and resources through effective content classification.

Provide the benefit of Personalization

Get access to data-driven analytics

Elements and features that can ensure increased ROI
Sitefinity as you know is not an exclusive platform for developers. The fact that it is marketer-friendly and easy to work with makes Sitefinity even more accepted and popular. This also allows your content and marketing team to work more productively and efficiently.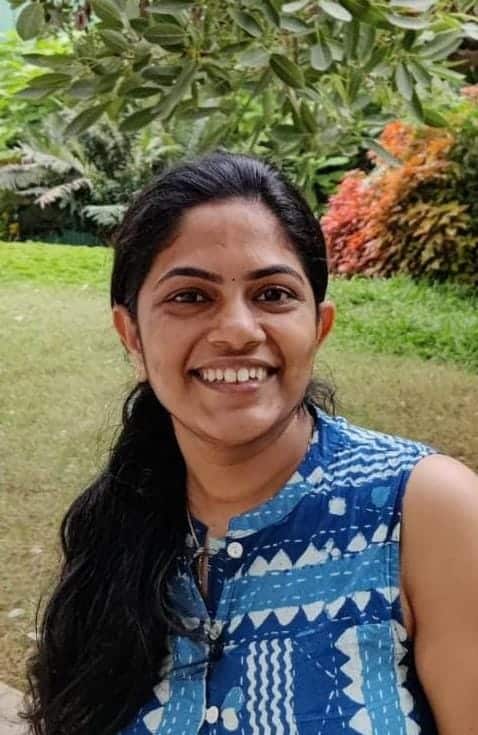 Anju Raman

Sitefinity Practice Lead