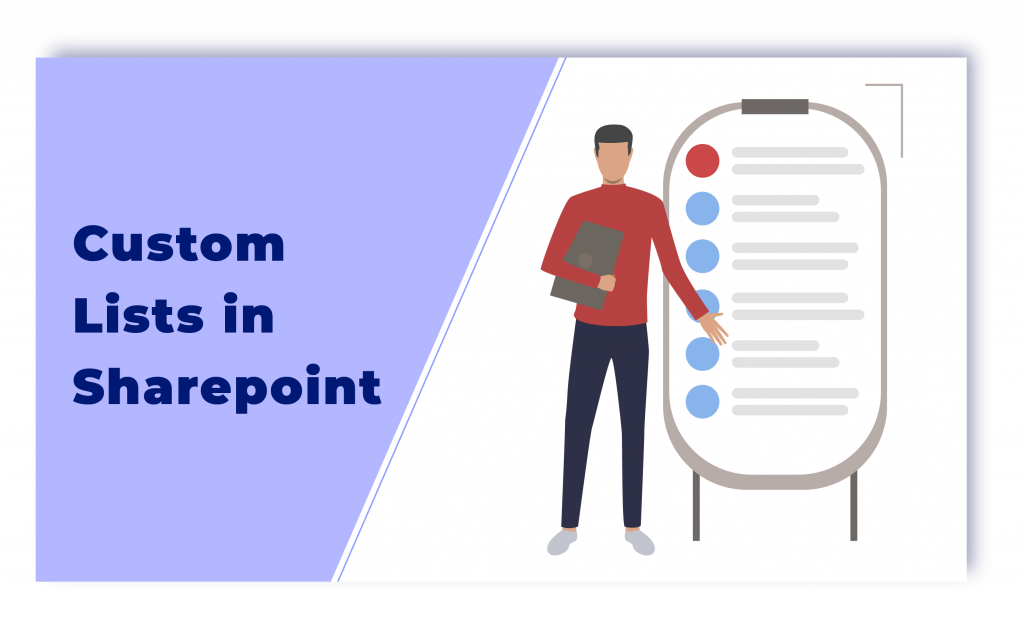 Get started with Custom Lists in Sharepoint
In a previous blog, we did discuss Sharepoint Lists. Sharepoint is a Content Management System and it is also considered to be a great platform for setting up a knowledge base as well. When it comes to Sharepoint Libraries and List, it comes with List Forms. With this, every user gets to add, edit, or display items to these libraries and lists. 
When the mention of Lists hits you, it might feel a bit boring and unappealing. But that is what makes things more interesting with Sharepoint. One can create these forms and customize them according to preferences using the Microsoft SharePoint Designer. This makes it even more convenient for the users to work with. Well, in this article, we are going to look more into the Custom Lists and their connection with FAQ.  
What are Custom Lists?
Sharepoint Custom Lists are considered to be really powerful and they are a perfect fit for the Knowledge Base equation. There is a great role for FAQ when we start to discuss Custom Lists. One can start with the process of configuring a custom list in Microsoft Sharepoint in the form of an FAQ. FAQ is considered to be a common resource type when it comes to the knowledge base.
One might wonder why an FAQ section holds so much importance as a knowledge base resource. Imagine that a company is using Sharepoint as its intranet solution. In that case, an FAQ can be of great use when employees want to find an answer to some of their questions. This way they won't even have to go on and ask people around. This not only allows them to work more effectively, but when times like remote work culture are prominent, it makes the whole process much more convenient as well. 
Why do Custom Lists Stand Out?
So what makes Custom Lists stand out from the normal Sharepoint List? Just as the name suggests, custom lists work more like a customized form of the default list templates that are already provided by Microsoft. This way you can go on to create a customized list that stands distinct from all other lists and one that usually serves a separate function when compared to all others.
It might sound like a big task to do. But in reality, creating your Custom list would in fact make the whole process of building a functional FAQ section much more convenient. Another benefit of working with Custom List is that it will allow you to hide or reorganize some of the fields, change the format of the form, add graphics with formatted text or even change the layouts of the forms.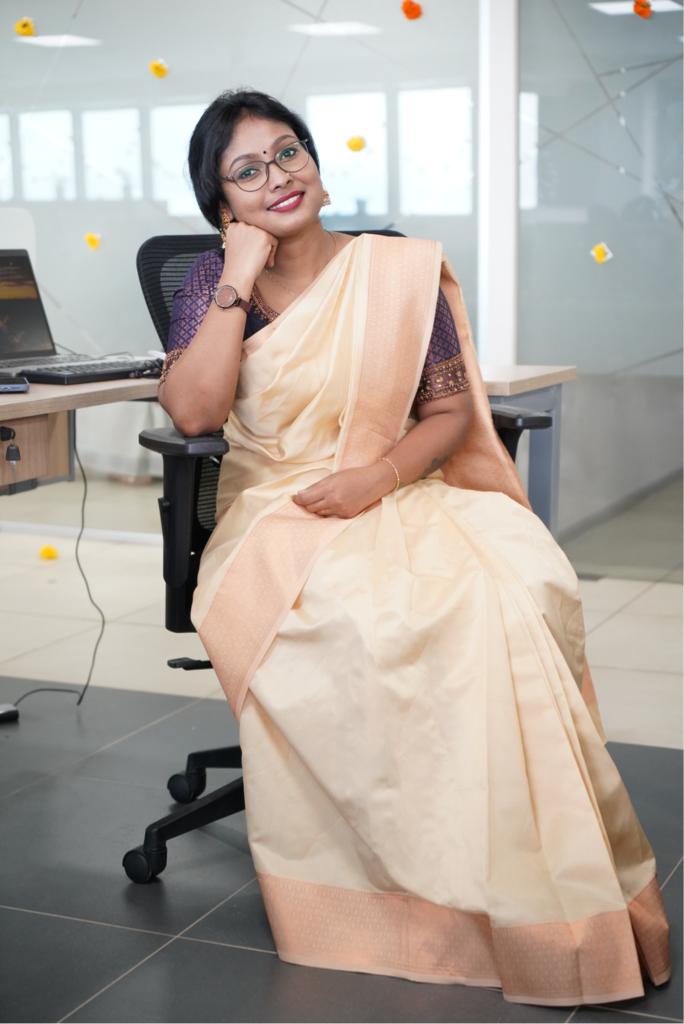 Sushara S J

SharePoint Expert