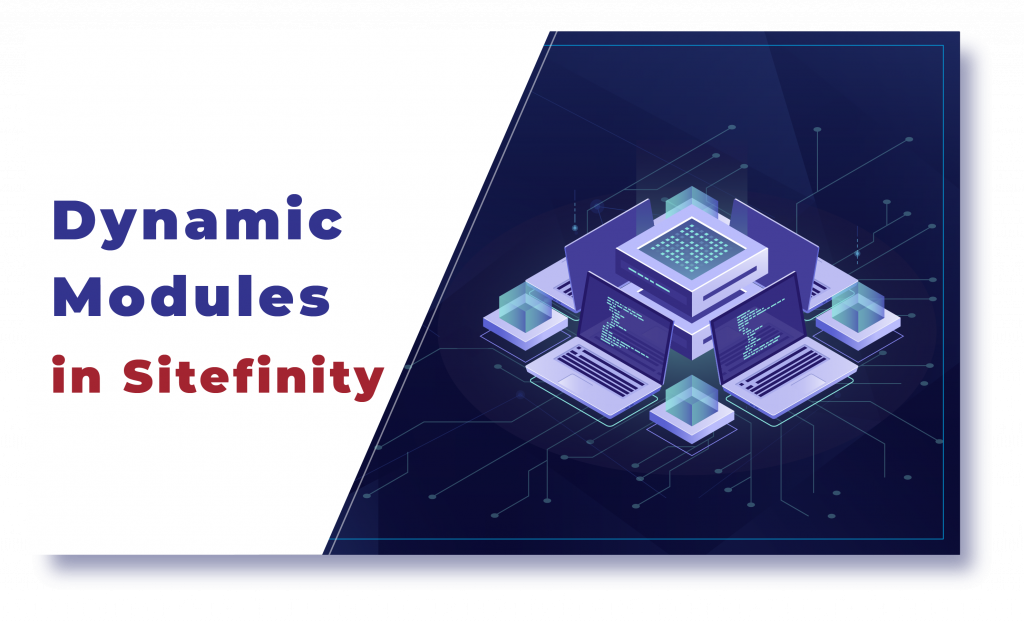 Sitefinity is highly credited with being a Content Management System that allows even people outside the developers' community to build a website. This is basically because Sitefinity comes with a set of modules that allows marketers or content people to work with. But is it always possible for you to work with the existing modules? What if you have a requirement that goes out of these available modules?
Well, this is exactly what we are planning to address with this blog. We will be discussing what exactly a module means and what are Dynamic Modules in Sitefinity CMS. Let us get started.
What are modules in Sitefinity?
Sitefinity comes with a set of modules that allows you to add structure and data to your websites. It can sound something very similar to templates. It using these modules that you create your content for the website. It represents the backend component that allows every Sitefinity user in creating, altering, removing, hiding, or even deleting a particular content item. Each content module might have different implement comments or data fields as well. So now that you know what modules are, now let us take a look at what dynamic modules are in Sitefinity.
What are dynamic modules in Sitefinity?
We mentioned that it is the modules within Sitefinity that allow one to create, add or edit content in Sitefinity. But there could be instances where the modules you require for your unique needs and requirements are not available within Sitefinity. You might not come across a module that would allow you to represent certain types of data fields and content.
It is in instances like these that you work with Dynamic Modules. When your requirements are out of the built-in Sitefinity CMS, you will have to develop a dynamic module custom-made to suit your requirements. This is usually built using.NetCore. It is necessary for every module to have at least 1 content type. You can also add more than one content type in a module. One only needs to make sure that these have a hierarchy for the types. 
So how do you get this to execution in the first place? Firstly, you will have to create a dynamic module and the content type for it. Later on, you can activate the module. If you wish to add more content types you can go and create them.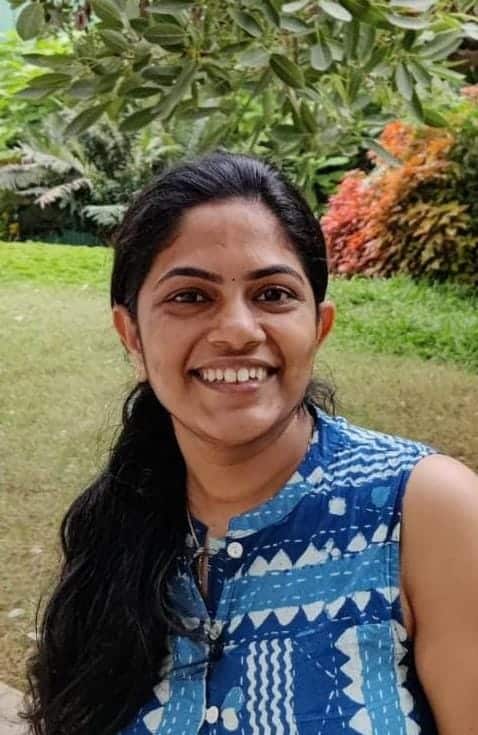 Anju Raman

Sitefinity Practice Lead