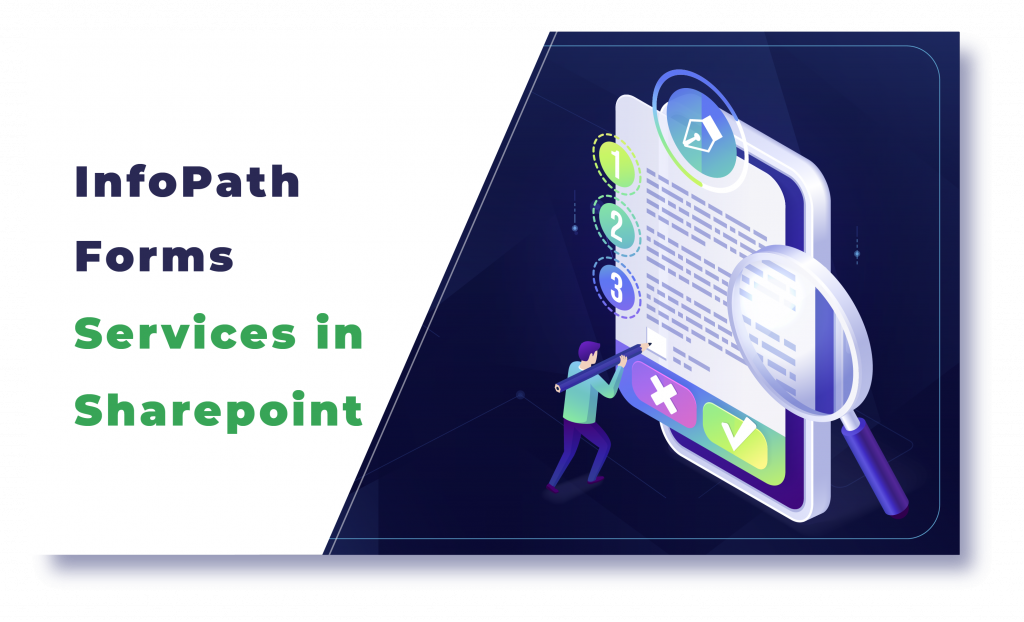 In the era of increasing personal preferences and uniqueness, people tend to develop bonding to personalized things. Therefore, what attracts the population of today is personalization and customization. Even when you look out for some services, a great deal of appreciation and attention would be drawn towards customized services and products. It is equally the same when in the case of development as well.
Rather than following the standard static templates and layouts, it is sometimes a great idea to go with customizations. Sharepoint is a Content Management Platform that allows developers and marketers to create customized websites. Well, this is a well-known fact, but how familiar are you with InfoPath Form services and their connection with Sharepoint? That is precisely what we are going to analyze in this blog. 
Introduction to InfoPath Forms Services
Infopath Services is a combination of customization and convenience in one. It allows people to fill up forms in a browser itself. InfoPath Forms Services is one such server technology that facilitates this function. This is made possible by allowing you to deploy the forms into your websites in Sharepoint. The way you can set this up and configure it depends upon your unique needs and requirements. 
How do InfoPath Forms Services work in Sharepoint?
Firstly the form templates have to be published to a server that has InfoPath Forms Services running in them. The one who designs the form can select the desired template and make it browser-enabled. This is how people get to fill forms right up in a web browser. Another convenience offered in this process is that you can store and manage these forms from any central location allowing you to undertake, manage, execute and streamline your business proceedings. It is possible for other people to add more forms or even integrate these forms into content management or document management systems.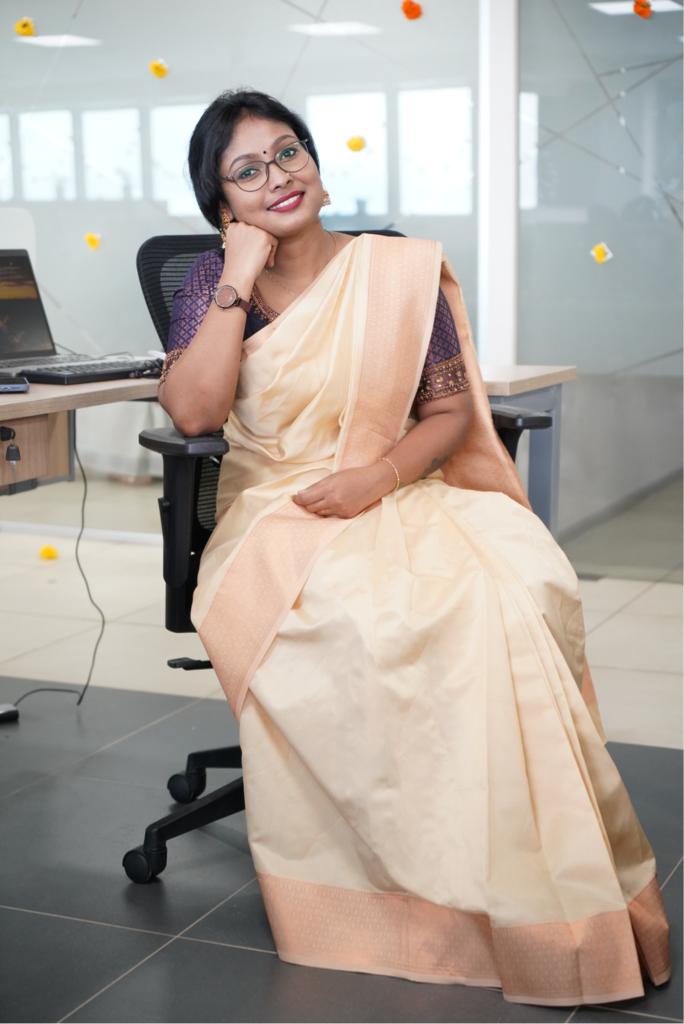 Sushara S J

SharePoint Expert