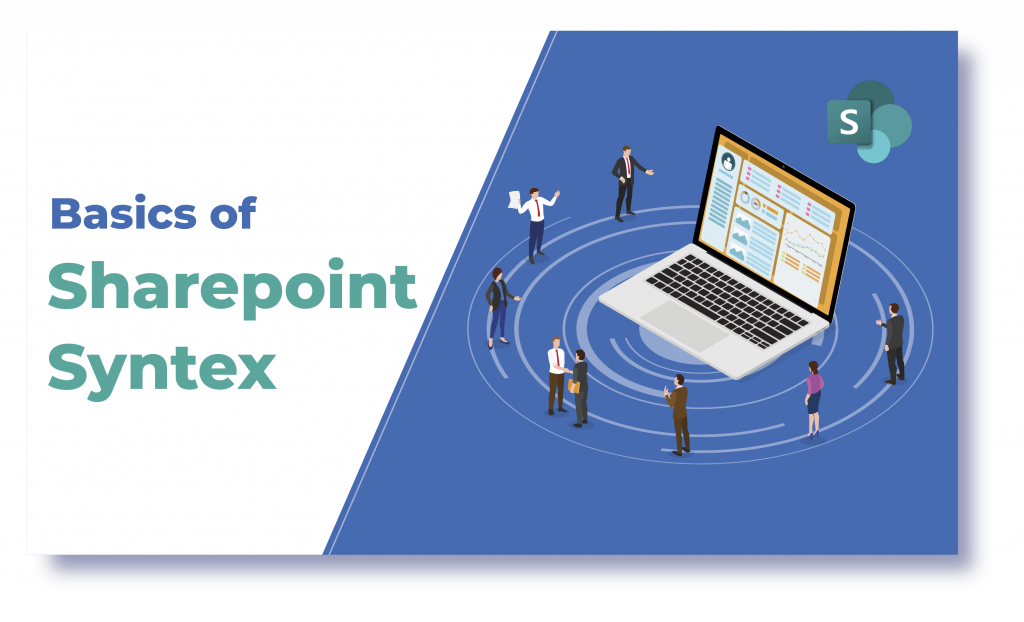 Get started with the basics of Sharepoint Syntex
Document storage and management is a crucial function when within an organization. The task of Digital Asset Management is therefore looked at and performed with great caution and care. This is because it is important to make sure that these assets are available for effective utilization. For the same reason, understanding the importance of these functions has urged several companies to adopt integrated business solutions. 
Companies widely use Sharepoint all around the world as their Content Management Platform. But in this article, we are going to discuss something new – Microsoft SharePoint Syntex. Some people often tend to misread this as 'Microsoft SharePoint Syntax', so let us make sure we do not mistake it that way. Let us get started!
Microsoft SharePoint Syntex – What does it do?
In simple terms, Microsoft SharePoint Syntex acts like the integrated business solution we discussed that accommodates the digital asset governance requirements of an organization. And how does Microsoft SharePoint Syntex allows this to happen – by the means of converting the data into knowledge? Let us break this down and make it a little simpler. 
The process of identifying, providing the required intelligence, and understanding the core ideas and data expressed within the documents are carried out through machine learning. This way each document and file would be provided with suitable tags making it easy to track. The best part is that these processes are automated making them, even more, easier to find. 
What should be noted while using Sharepoint Syntex?
The organization will require a SharePoint Syntex subscription.

Every user should have an assigned license. 

SharePoint Syntex works mainly using AI.

The process of knowledge conversion will happen on the contents and files within the SharePoint libraries.

The data that is extracted will be listed in SharePoint document libraries.

SharePoint Syntex models are managed and administered using a site template called the content center.
How does this turn out to be beneficial?
The biggest benefit of it is that organizations can have access to this mechanism which would allow them to have improved access and management of their content. More than that, this arrangement enables data to be converted into knowledge. This would not just boost productivity and make this go much smoother and seamless, but it would also ensure that business proceedings are safe with regard to security and compliance matters. Sensitive and top-priority content, documents, and data will be labeled and tagged appropriately. And to top, it all is that all of these need not require any manual efforts as they are all backed up with the magic of automation.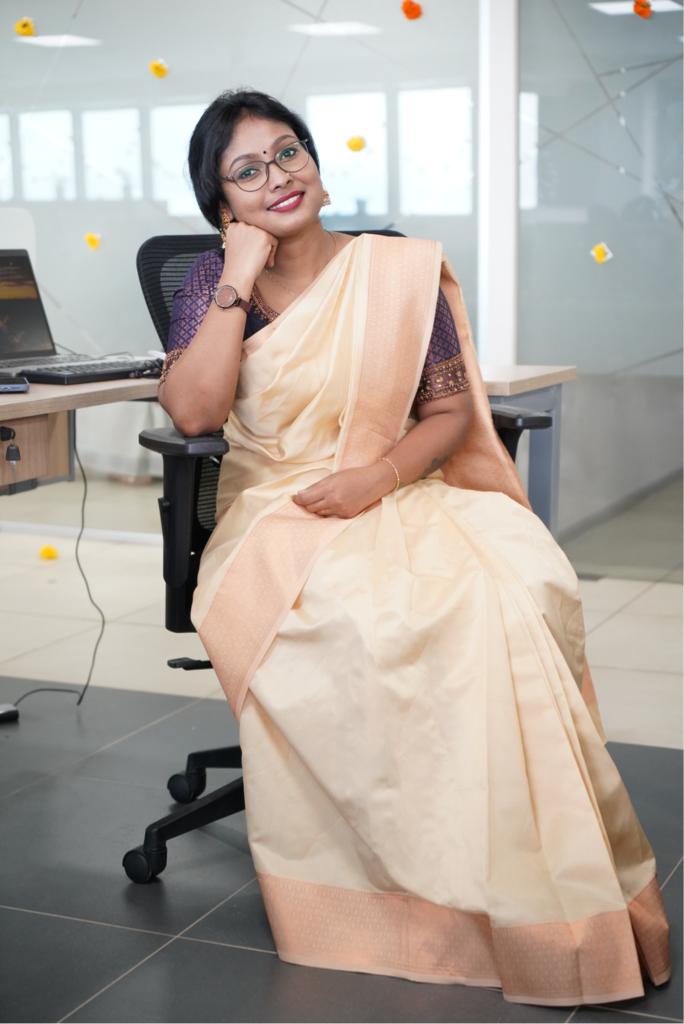 Sushara S J

SharePoint Expert