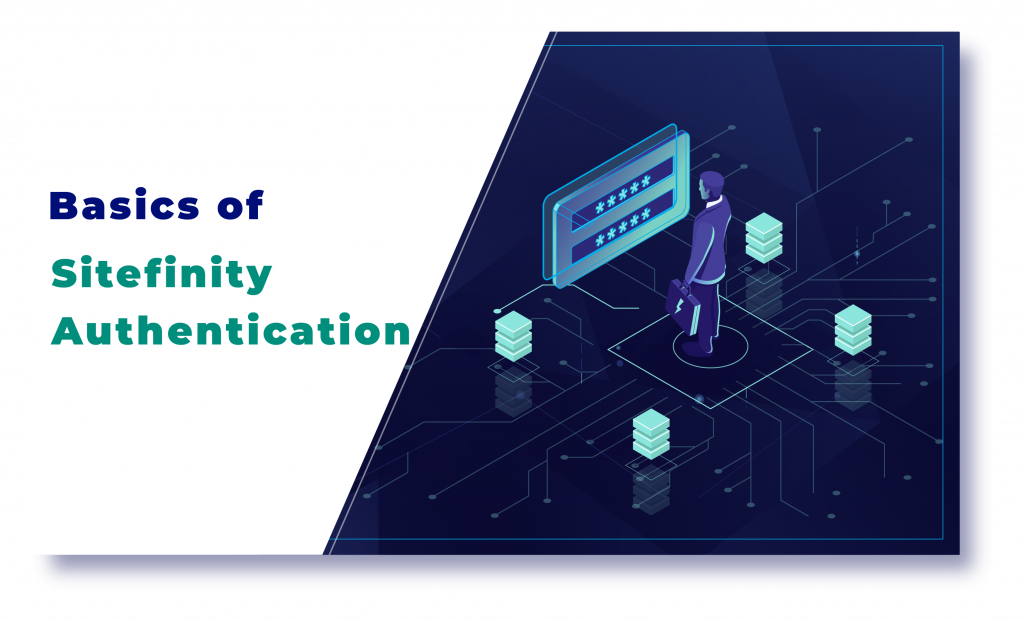 Sitefinity as a CMS platform is a comprehensive platform that is perfect for organizations and companies wishing to have a 360degree system. Wonder why? This is because Sitefinity is an all-inclusive platform that fulfills and accommodates the needs and requirements of a company as not just a website development platform but also a great collaborative platform.
But when situations involving multiple users, sharing and accessing across different platforms and in remote locations arise, it is not always easy to maintain safety and security. But Sitefinity takes perfect care of that and ensures that this is well maintained and looked after. This is why Authentication plays a major role in the functioning of Sitefinity. Let us dive in and read what Authentication in Sitefinity CMS means. 
What is Authentication?
You may have heard about the term 'authentication' as part of your everyday life. Still can't recollect? You may have definitely heard about the Two-factor verification process. Now you may have an idea of what it means. In simple words, authentication is more like a process of proof checking. It is a process that is to determine whether the identity or details of someone or something is real. If someone needs to access a particular account or a system, the process of authentication confirms that the credential of the user aligns with the credentials in the database. This makes sure no other person can access the systems or servers without proper authorization. 
Sitefinity Authentication
In Sitefinity CMS, the authentication is implemented on top of the Identity Server 3 which is certified by the OpenID Foundation. This way it enables the implementation of a single sign-on. It can also access the control for the APIs and applications. This makes the process of integration even more convenient and enables integration within the existing as well as the new architecture. 
This not only assures better security but also makes it easier for users because they would not have to deal with deploying the same accounts and passwords across multiple websites. Logging to your devices will pose no threat with this arrangement of Sitefinity authentication.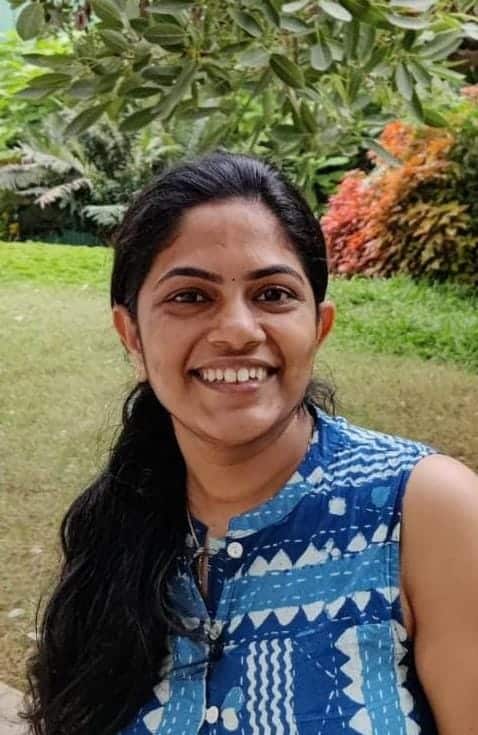 Anju Raman

Sitefinity Practice Lead