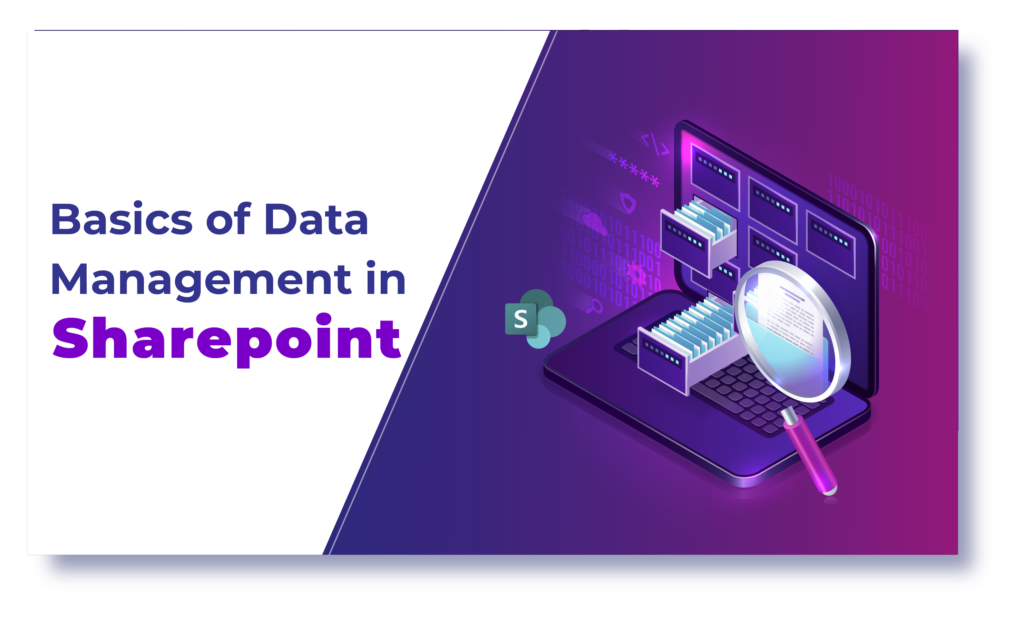 Get to Know Data Management in SharePoint 
Basics of Data Management in Sharepoint
An organization and its data, documents, and files are always significant factors that make up its core foundations. But even today, most of these data and documents are being managed and run through spreadsheets or Excel. What do you think about this practice? It is not entirely an ineffective system, but still, in the year 2022, it would be quite outdated to have spreadsheets to be managing your organizational data. 
In scenarios like these, the best option to go for is to reap out the best from the new-age technology. Content Management Systems are an effective mechanism that can help you with situations like this.
Sharepoint – A Solution
Sharepoint is a Content Management System that can accommodate and execute requirements like these with great efficiency. With the proper implementation of SharePoint, it's possible to transfigure your company's productivity. As a result, this will ensure that the employees become much more efficient, and they can also have effective access to the data they might require from the company's database. Not just that, but this will also enable better reporting on the key metrics.
Sharepoint and Data Management
Data management is one of the main advantages of using SharePoint. Data means any kind of information that has been collected from an individual or group Contracts, projects, policies, training, and metrics. Most people often misinterpret Sharepoint to be an arrangement like that of a database, where its sole purpose of it is often taken to be for data storage. But in reality, Sharepoint is much more than that. Of all the technologies today, Sharepoint is definitely one of the strongest and most powerful tools that can enable cross-team collaboration and data management. With the help of Sharepoint, one can store, share, edit, upload and download data in SharePoint lists and document/picture libraries. 
Always keep track and never lose tracks
Sharepoint allows you to keep track of data and files within the document library. One can set levels of permission in aspects of access within the Sharepoint document library. This allows people within the team read, edit, and comment on the file according to their levels of permission. It keeps track of edits/changes made in those data. We can get those details such as, when the item was modified, by whom, and what properties or metadata were changed, in the version history of individual items in the SharePoint list/library.  It even allows you to re-load a previous version if required. 
Another benefit of SharePoint lists is that event handlers and workflows can be easily registered. You can create workflows in SharePoint Designer or Visual Studio and add them to the list to run whenever items are added, updated, or deleted. We can also make use of Microsoft Power Automate for the same purpose.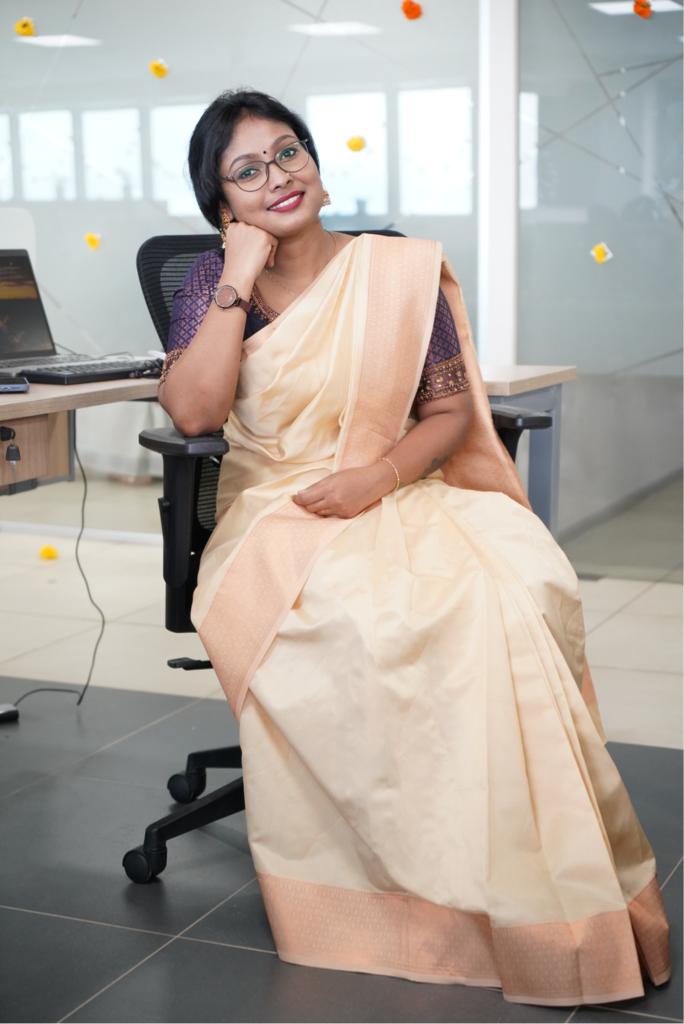 Sushara S J

Sharepoint Practice Lead