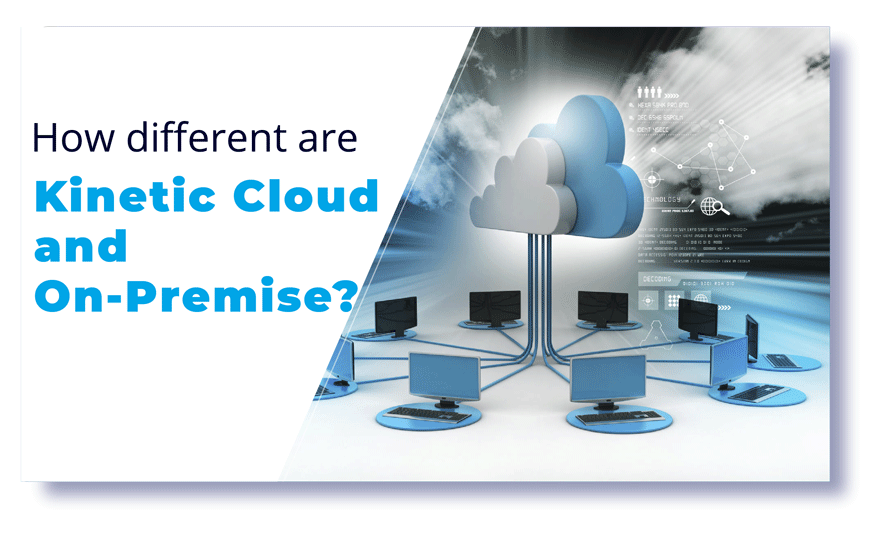 How different are Kinetic Cloud and On-Premise?
IT is taking over every sector in the modern-day world with a rapid rate of expansion. Industries falling under various niches integrate technological aspects for their healthy functioning. Automation facilitates better allocation of tasks and their management. For this same reason, the rate of  IT expansion has gained even more momentum and pace. 
Finalizing an infrastructure for their company requirements might not be the most difficult task, yet it is definitely a crucial one. With endless offerings and possibilities available today, one might get confused about what is best for their operational execution. The best way possible to get this onboard successfully is by exploring what is being offered and its possibilities in today's world. 
Kinetic Cloud and On-Premise for ERP 
There are several discussions and factors involved when it comes to a company opting between Kinetic Cloud and On-Premise for their infrastructural requirements. Let us discuss both Kinetic Cloud and On-Premise in detail, see how different they are and what they have to offer for your enterprise needs. 
Security is definitely a primary concern when it comes to opting for any system. In the case of Cloud computing, this is one major drawback many people point out. Several reporting on cases of breaches and their history create an air of suspicion for enterprises to trust cloud computing. Whereas when it comes to On-Premise, these concerns are safely addressed and it is much capable of handling and providing the required amount of safety and security for even the most sensitive data. 
Another major aspect for companies to select within On-Premise and Cloud is the cost dimension. The responsibility of financing for aspects like storage, license, hardware, servers, power all becomes the responsibility of the enterprise concerned when it comes to On-Premise. Whereas for cloud computing, they only have to cover the cost for the resources they access in particular. This helps them to save a lot on expenses and appears much more feasible. 
When it comes to matters of authority and control, On-Premises offer an upper hand when compared to Cloud. The company gets complete control in an On-Premise environment. Therefore enterprises having data that is of sensitive nature would hesitate to step into the Cloud where the ownership of the data involved stands questionable. 
Last but not least, in On-Premises the task of deployment is carried out within the IT infrastructure of the respective enterprise itself. Since they carry out an in-house deployment, it will be the sole responsibility of the enterprise to maintain the required resources and solutions to facilitate the process. At the same time when it comes to cloud computing, it is the service provider that facilities hosting of resources. Therefore when deployment proceedings are undertaken, the enterprise may access the resources they require whenever and wherever they want to. 
In Conclusion
Now that you are aware of what On-Premise and Cloud can offer for your business needs, it is important that you define and set your business goals and requirements before finalizing your choice. You will have to consider areas of finance, authority, resources, safety, and proceedings and see what works the best for you. Since technology these days allows you to have what you are looking for, Hybrid Cloud Solution is another option to go for. This way you can balance between the two options. Building a strong foundation with the right ERP partner is what can offer you promising results in the long run.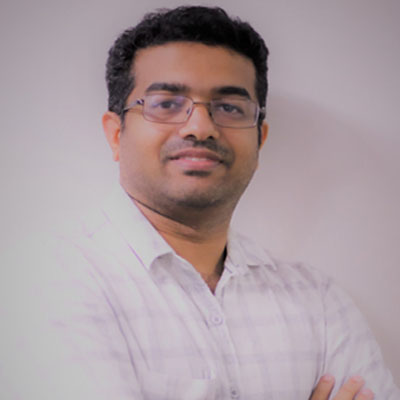 Renjith

Epicor Practitioner