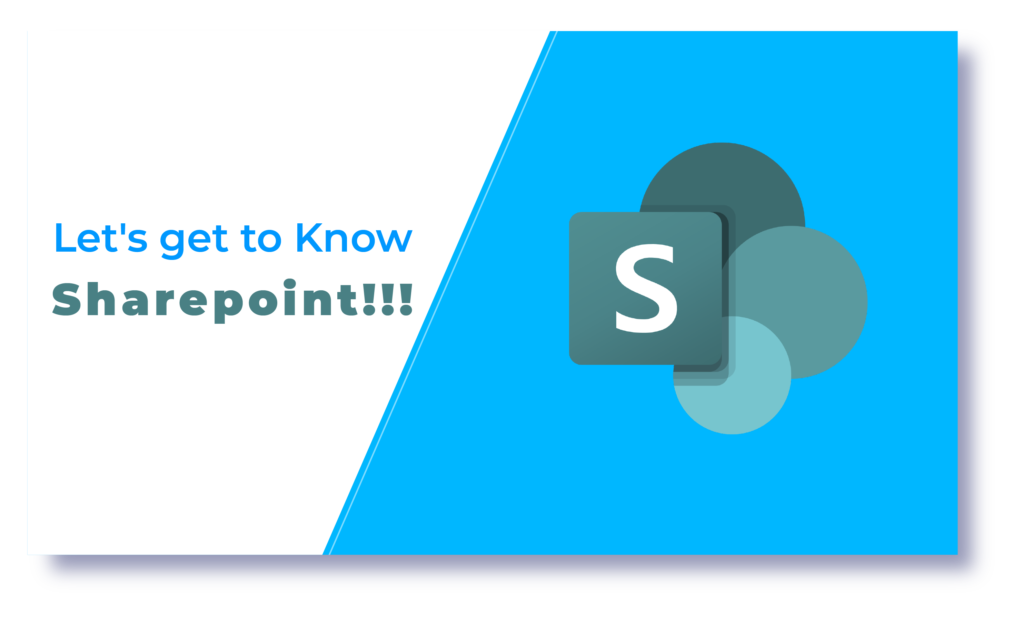 Let's get to Know Sharepoint!!!
Internal data and information circulated within your organization are of prime importance. They lay the foundation for multiple functionalities within each and every process within an organization. It is quite a miss if you do not manage your information without a proper arrangement or database. This might even result in you losing a significant amount of data in the long run as well. This requirement is usually underlooked upon and not given the attention it deserves.
And yes, research in and around has also shown that even today many businesses function without having proper frameworks for information management. SharePoint is one such installation that can help you with managing your data and projects without any hassles. Let us get to know a little more about SharePoint and see how fit it is to suit your business requirements. 
What is SharePoint?
One can get the basic functionality of content services conveniently with Windows SharePoint. With WSS users can also use functionalities like check-in, check-out, and versioning. One can also collaborate with WSS to add additional functionalities like sharing collective documents, sharing calendars, and even sending alerts using emails. The data that you save will be saved in an SQL database and one can access and present this shared information using web parts. 
Many people refer to SharePoint as a productivity tool. Yes, in fact, it is quite a true fact. SharePoint allows you to have it all under one component so you do not have to spend your time searching and finding pieces of data. What makes it so acceptable is that SharePoint can be effectively adopted and put to use by startups, mid-sized, and full-fledged companies alike. 
How do companies look upon SharePoint for business?
It is differently looked upon and utilized by companies and organizations around the globe in different ways and meanings. This depends upon the kind of service that they look up to. For example, some people use SharePoint as a platform to store their documents, files, statements, quotes, and procedures. Whereas at some organizations, SharePoint acts as a CMS or medium of communication for newsletters and updates within their organization.
With the remote work culture gathering more and more pace amidst the pandemic, SharePoint can act as a basecamp. By offering several offerings for social sharing like collaborations, document sharing, email, and update alerts, it can be quite effective to unify a remotely working population. Since SharePoint allows automation and procedure tracking it can offer many more features than a document management system.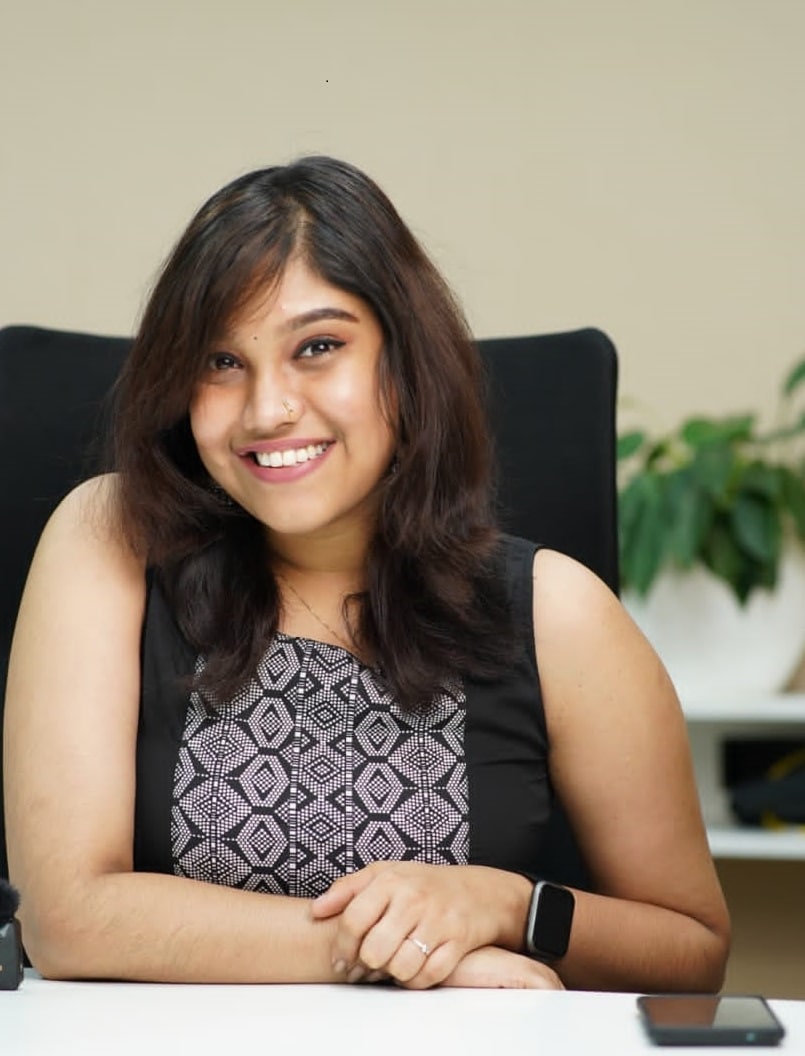 Lakshmy Manoj

Content Specialist