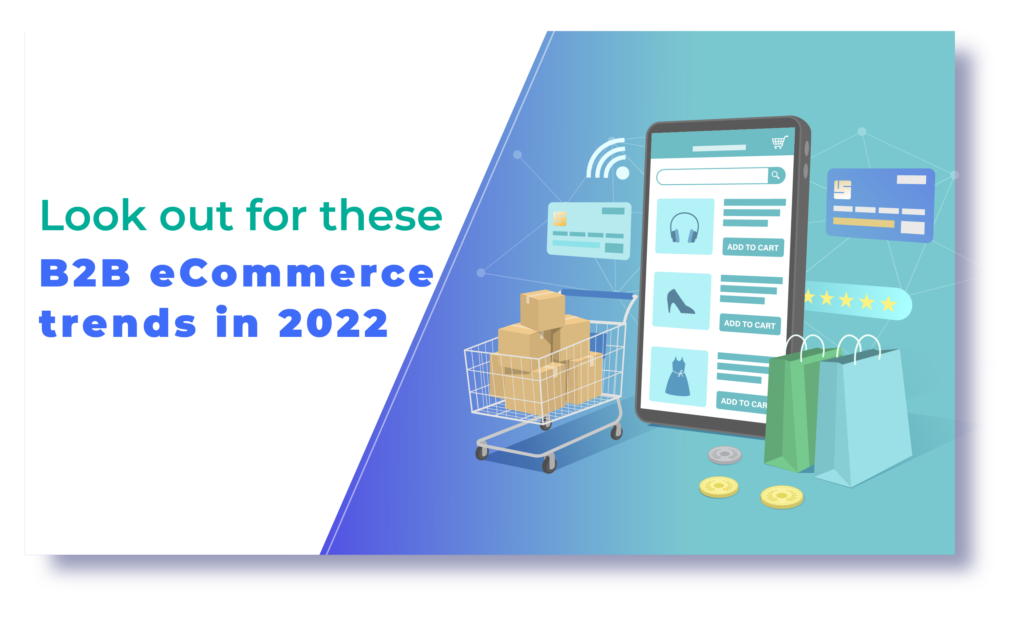 Look out for these B2B eCommerce trends in 2022 
The past few decades have marked a tremendous rise in the coming up and establishment of eCommerce websites. Sales have observed a huge shift from physical and offline marketplaces to online stores and sites. These days, very rarely do an entrepreneur or business person stay away from the idea of having their own eCommerce store. 
When it comes to B2C approaches we might have seen many strategies that businesses use to leverage sales and profits. In this article, we will be focusing on some B2B eCommerce trends that you need to focus on in the year 2022 to accelerate your eCommerce store.
eCommerce trends for B2B in 2022 
Pick the right automation tools and technology stack for your business. Endless possibilities are available today like SaaS. But all that matters is your choice of technology for managing the functionalities of your online store. With the right technology stack, your eCommerce store can be powered to skyrocket business to higher levels.

The trend of personalization has been gaining more and more momentum in areas of eCommerce, especially in B2C sales. This is still relevant and quite potent to be a powerful tool to boost your eCommerce business. And now, personalization has started to gain pace in B2C places as well. Things like having a personalized product content management system can contribute much more benefits to your business than you expect.

Providing multiple payment gateway systems for your eCommerce store can offer great convenience to your business partners. eCommerce platforms like Magento and Shopify offer multiple payment gateway options and therefore choosing the right platform can meet this requirement effectively.

Fuelling up the supply chain management is one critical area of concern in strengthening your eCommerce platform in 2022. The supply chain management has faced great fluctuations with the rise of the pandemic. If your store can offer convenience and speedy delivery of goods and services, this can effectively help your store in beating the competitors.

Adoption of the right direct-to-customer model or the DTC model can be a great strategy to boost your eCommerce store in a B2B business model. 
The Bottom Line
With the right adoption of strategies and ideologies for your business, you can effectively get an upper hand for your eCommerce store in your respective niche. With a rise in smartphone users, it is also important to focus on setting up a responsive eCommerce store for your store as well. Social networking too is an important aspect that businesses need to focus on in order to leverage more income and profit, especially in the year 2022.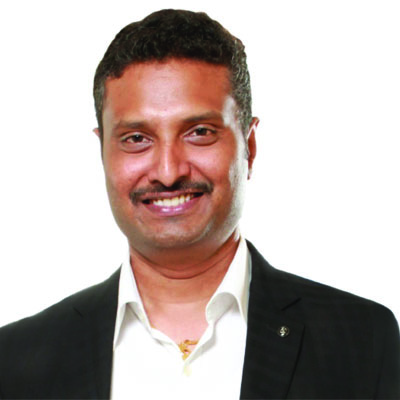 Karthick

E-commerce Expert