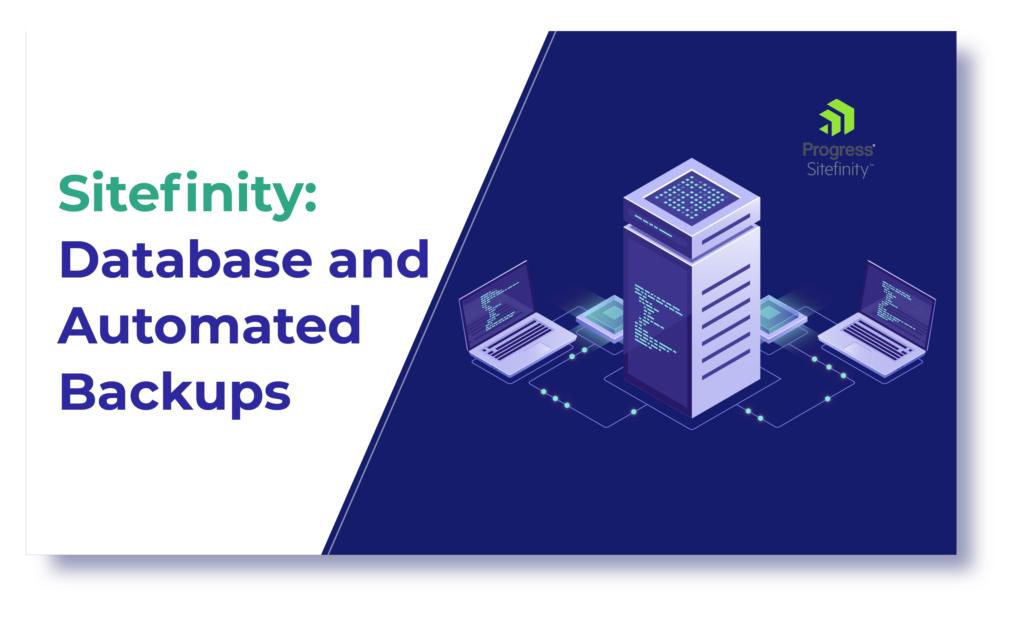 Never lose your Database with Sitefinity CMS
The fear of losing all the changes and progress you have made is a real nightmare. Imagine working on a simple word file for like an hour or two and the system shuts down all of a sudden before you could save the progress. You can imagine how frustrated you would feel. And then upon opening it the next time and seeing that you have lost the progress is nearly heartbreaking. 
Now imagine the same thing happening to a developer who is working on developing a website. He or she might have made a good structure and layout for the website with content, images, and all other required data in a well-organized way. Losing them for anything would make it too hard to handle. Well, if you are developing your website using the Sitefinity CMS platform then you can sit back and relax because this will not occur to you.
Backup your Database with Sitefinity
Sitefinity Cloud gets you covered out of the fear of losing your database. Not just that, in case of a failure it will always have your back with ways to restore the database. Let us get to understand some ways through which you can get backup and restore your data in Sitefinity CMS. You do get to enjoy the perks of automation in Sitefinity as it allows for automated backup on a weekly basis or you can also run backups manually. 
Sitefinity Cloud and Azure SQL Database service
The database service used by Sitefinity Cloud to keep your data and progress up-to-date is Azure SQL Database. To be on point we can say that it is done via Enterprise Edition of SQL server. It works just like you working on a word document in your Drive. The updates and backup is done automatically every minute to the database of the respective production website. One thing that is to be noted is that these backups will stay available for restoration purposes for a time period of 35 days. Within this time period, you can always go back to the version you need to restore. For this, you will have to get in touch with the support team of Sitefinity. Weekly updations are also made when it comes to the restoration process of the automated backups with regard to the Staging and Production Database. These backups will come to local use when you attempt further developments and tests.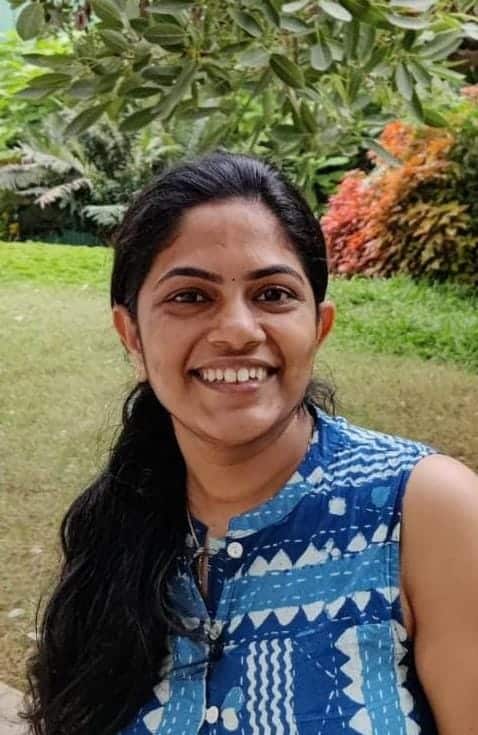 Anju Raman

Sitefinity Practice Lead