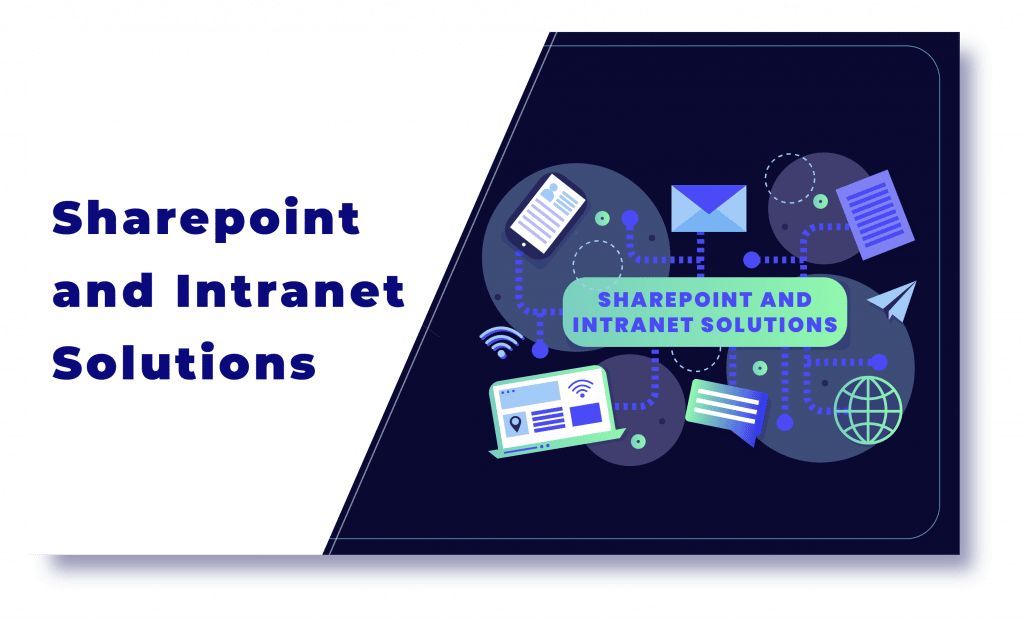 Sharepoint is an excellent option for companies looking out for intranet solutions. So what exactly does one mean by having an intranet solution? It is one such centralized system where the company is allowed to have a secure and private source of network all for themselves. This network would be closely limited to the employees or people within that particular organization in an exclusive way. 
This network will be equivalent to that of a portal providing access to both external and internal resources. It would be more like a collaborative platform for the insiders for sharing, accessing, documenting, storing, and communicating data and information within their circle. In this article, we will be exploring the intranet solution capacity of Microsoft Sharepoint and how it will benefit the companies adopting it. 
Sharepoint as an Intranet Solution 
In our previous blogs, we have discussed how Sharepoint can turn out to be a great investment for companies and their business needs. A major benefit of working with Sharepoint is that you get to have your hands on a plethora of tools that would allow you to build a perfect intranet solution for your company. This way you can get to have a highly functional website, a productive intranet solution, and a guaranteed return on investment in the business. 
The intranet solutions offered and put forth by Sharepoint ensure that your company will have an engaging and collaborative environment to view data and information securely. At the same time, it will also function as the perfect platform to connect and carry out strategic and productive communication with your colleagues. This will pave the way to building up a community that upholds not just shared organizational values, but also shared content access. 
Intelligence Over Intranet Solution
One might come across a zillion other intranet offering platforms, but Sharepoint effectively stands out of all those platforms for its personalization feature. One can access and make use of it just like a social media platform making it even more convenient for your employees to work with. Especially in an era that had to face a pandemic, numerous organizations had to resort to remote working conditions. Having a collaborative environment in the form of an intranet would ensure that your employees do not miss out on their team spirit and coordination. They can always post, share, upload and download updates, news, and shared content using their Sharepoint Intranet.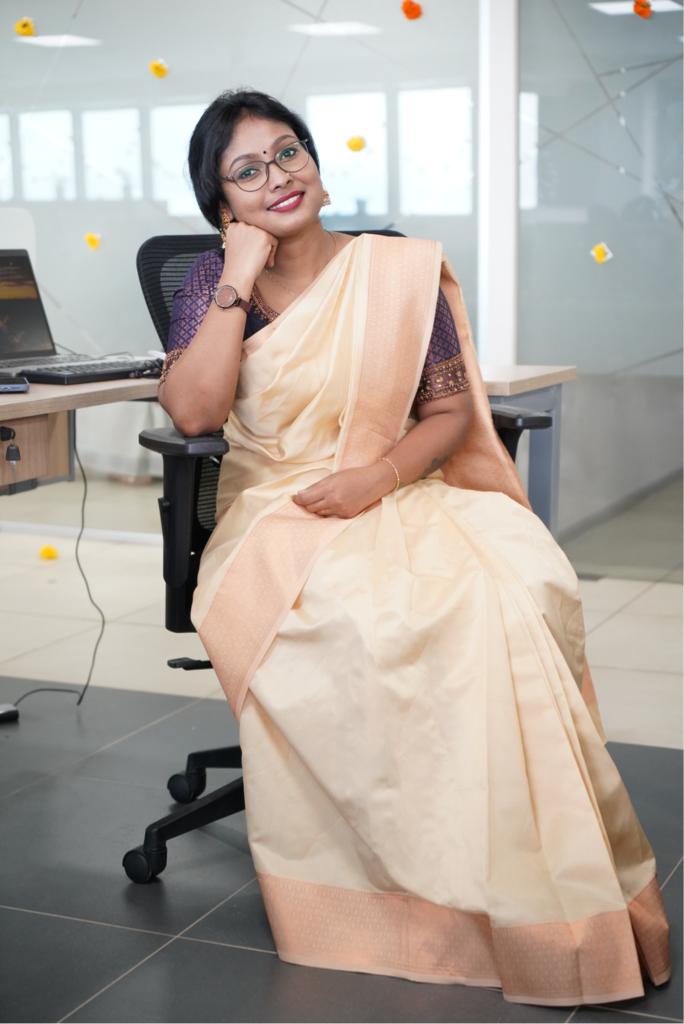 Sushara S J

SharePoint Expert