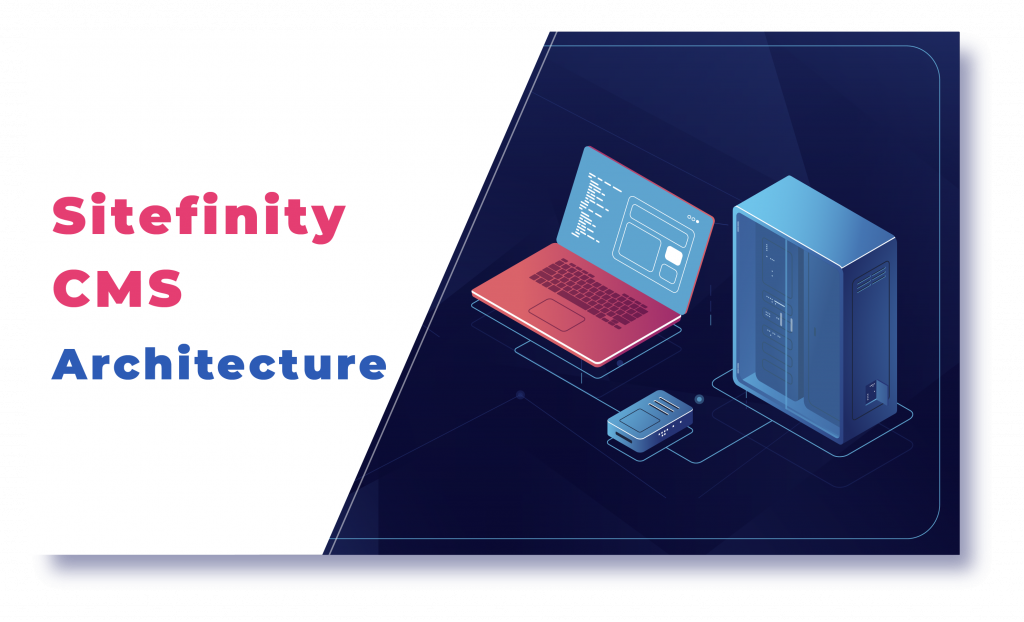 Sitefinity CMS and its Three-tier Architecture
In our previous blogs, we have discussed how Sitefinity has emerged as one of the best-class CMS platforms of today. What Sitefinity offers for content management and website development is perfect for not only organizations and companies, but also for developers and content marketers alike. This makes Sitefinity the perfect medium for medium and big-sized businesses.
Benefits of working with Sitefinity CMS
With inbuilt features like multi-site and multi-channel content management Sitefinity empowers to manage the entire digital presence from just one place.​
The out-of-the-box features offered within Sitefinity help in reusing the content to any delivery channel. Personalization is the big thing in today's world and to be noted is the degree of competition in every niche. By personalizing content, companies and organizations get to hit a chord that would allow them to stand unique. It also helps in interacting with the audience through social media.​
When it comes to the administration side of Sitefinity, it is quite intuitive, modern, simple, and functional. Sitefinity also supports deployment options such as Azure, Amazon, Load balancing environments, etc. It is also an extensible platform allowing collaboration between key technologies and platforms including support for asp.net MVC, angular js, and bootstrap.
The Three-Tier Architecture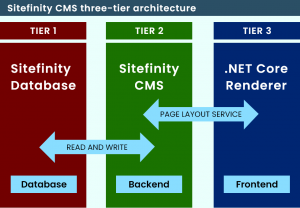 Sitefinity comes with a Three-tier architecture model as you can see in the image above. Let us take a look at the two-tier model first and you can see that the database part is being hosted by Tier 1. Whereas the part of hosting both the frontend page rendering and the backend administration is hosted by Tier 2.
When it comes to the 3 Tier Architecture, you can see that there is a visible separation between the front end and the back end. Not only that but when it comes to deployment aspects also, the frontend presentational layer and the backend presentation layer are made to deploy as 2 distinct and separate applications.
Sitefinity Architecture for the best
Sitefinity and its architecture are unique in a way that it enables people to work on it with utmost ease and convenience. Even when it comes to development, Sitefinity offers the best and automation also adds to the matter of guiding the whole development process in a productive way. Sitefinity has a multi-layer architecture to it. 
This is designed and built in a way that is mainly focused on crucial elements like flexibility, interoperability, integration, and extensibility. But how is this actually made possible? It is achieved through abstraction patterns that hide matters like storage location details​ and implementation. This architecture also comes with various extensibility points​ for the system components it comes with a public API. All of these contribute greatly to the out-of-the-box modules that allow Sitefinity to provide its top-notch services.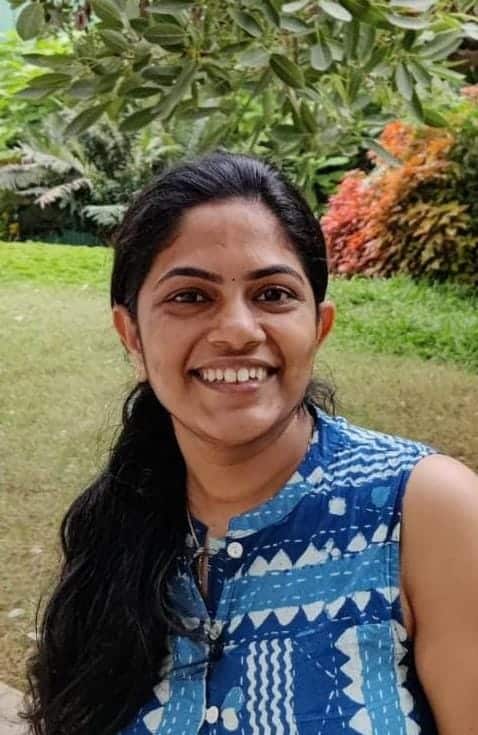 Anju Raman

Sitefinity Practice Lead