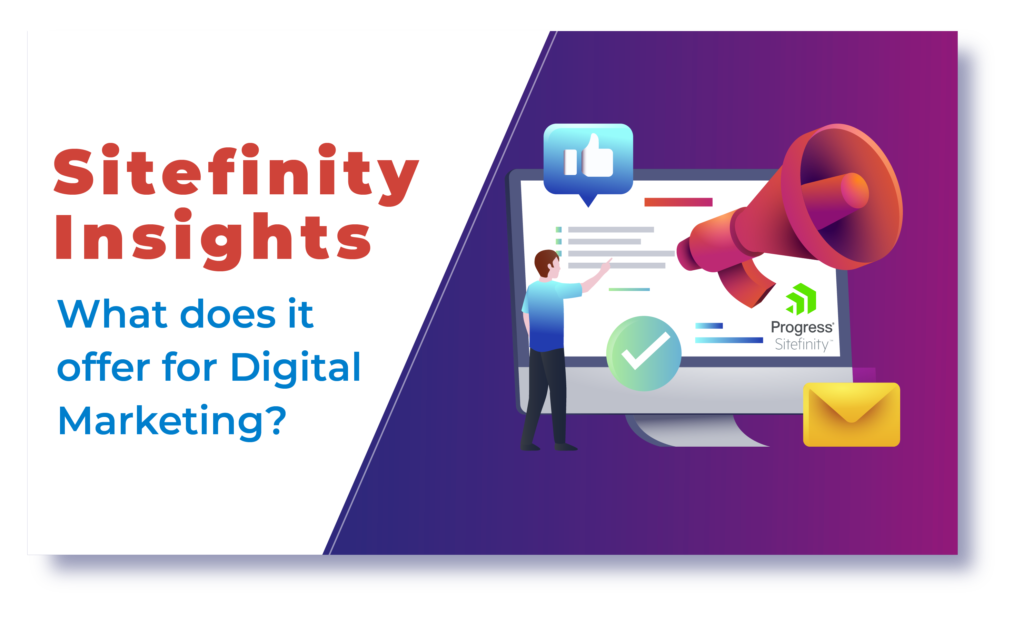 Sitefinity Insights What does it offer for Digital Marketing?
The world we live in today can be said to be a digital world. The behavior of internet users, their personal preferences, likes, and dislikes can be interpreted, understood, and studied by looking at their footprints in the digital world. In order to attract this population to a website and to reflect it in the form of traffic, it is important that digital marketers make use of the best tools, analytics, and features available. 
Personalization and Marketing in Sitefinity
To attract that amount of traffic means one will have to develop an understanding of the behavior of their target audience. Why is this important in today's world? It is very crucial because, in today's world, everything is about personalization. Therefore, in order to be customer and traffic centric, you will have to go with personalized content. Integrating effective digital marketing strategies while working with your website is the best way to get this done. 
Sitefinity as a CMS platform puts forth the best opportunity for marketing professionals. It is one of the most striking and promising features of Sitefinity that it offers the best digital marketing features that come in-built. Features like subscriptions and email campaigns are one of the strategies that will help you towards nurturing your clientele. The best part about Sitefinity is that it allows you to personalize the contents by taking into account customer and visitor behavior. Sitefinity Insights is a great bonus that will help you out in this process. 
Sitefinity Insights
We mentioned how important personalization of content is in today's digital arena. These features of Sitefinity come in-build within and it allows you to personalize the content you wish to put out what makes it distinct is that the process of personalization is incorporated by taking into account the behavioral aspects of the visitors that are drawn out through interaction like the marketing campaigns that you create in the cloud.
Sitefinity Insights provides you with several digital marketing features like visitor engagement, analytics, traffic analysis, visitor behavior analysis, tracking conversions, profiling, scoring, etc. This way it will be even more convenient and productive for people from your marketing and well as development team as they will have the right direction in which the websites should be projected.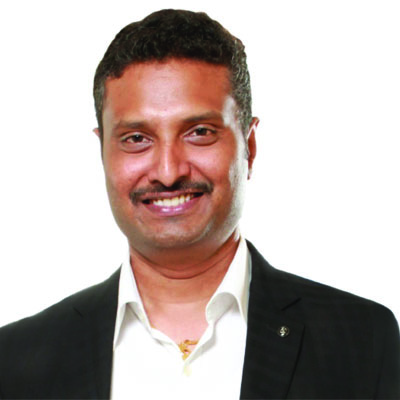 Karthick

Content Specialist