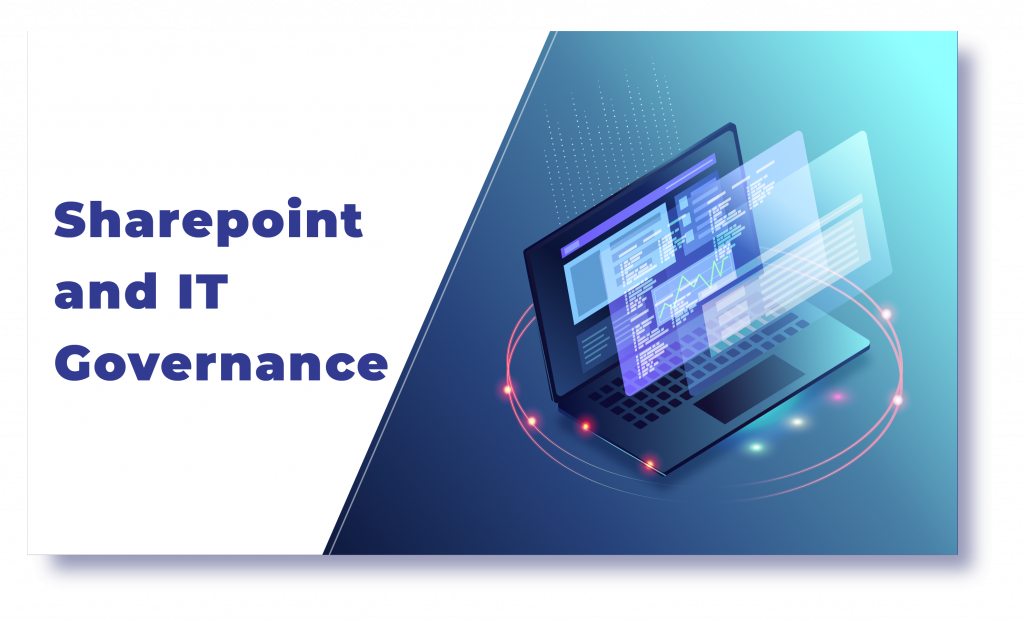 The Role of Sharepoint in IT Governance
Every establishment requires to establish and follow a set of guidelines, policies, and measures in order to develop healthy governance. Even if you are a product-based company or a service-based company, you will definitely need a framework that will control the way your organization is managed. And the task of bringing all of these frameworks under governance and tracking their progress is not always an easy task.
This is why it is important for an organization to have a well-prepared IT governance plan. Sharepoint is a CMS platform that will help organizations have their documents and data safe and secure. But not just that, it can also act as an agent that would help organizations and companies on developing a good governance plan. 
What is a good governance plan?
In very simple terms, we could say that a good governance plan is a guidance path that defines what and how you deliver the services your organization offers. It ensures that the business needs of your company are effectively and safely met and fulfilled. A good governance plan helps you do so seamlessly when you add to the service. The ongoing guidelines of your company, success evaluations, and the offerings of your company are all defined by this governance team. 
Once these policies are well drafted and prepared, they will be further shared and communicated within your organization. This is how the rules and regulations within an organization get enforced. This also helps to prevent unethical practices from going on as people are made aware of these government policies and are made to follow up with them. At times the activities within the organization are often tracked to ensure compliance with these guidelines. 
Sharepoint Facilitating Quality IT Governance
Based on Sharepoint, one can avail of the IT service offering hosted sites. So what do you think are the perks of availing of this Sharepoint service? Well, you will get to secure a handful of benefits like service levels based on speed and availability, better security, backup, and recovery, customizations support, content storage, etc. This comes to great benefit when it comes to the formation and governance of the group. And just like we mentioned above, the governing group would have an upper hand in defining your organization's offering. 
Through Sharepoint, you can also maintain a website or a database that will have the services being offered along with the rules of governance listed. This way it will act as a medium of communication for the policies to the people within your company or organization. It will also ensure to act like a healthy blanket that will protect your organization from blocked or restricted users. This comes to great use, especially at times of deployment.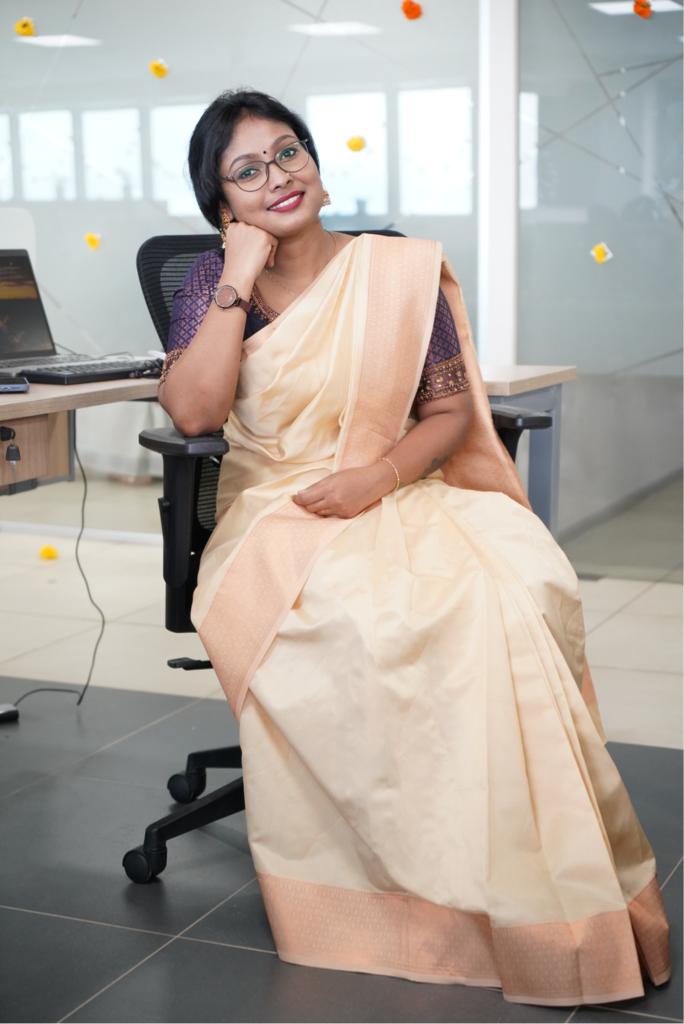 Sushara S J

SharePoint Expert