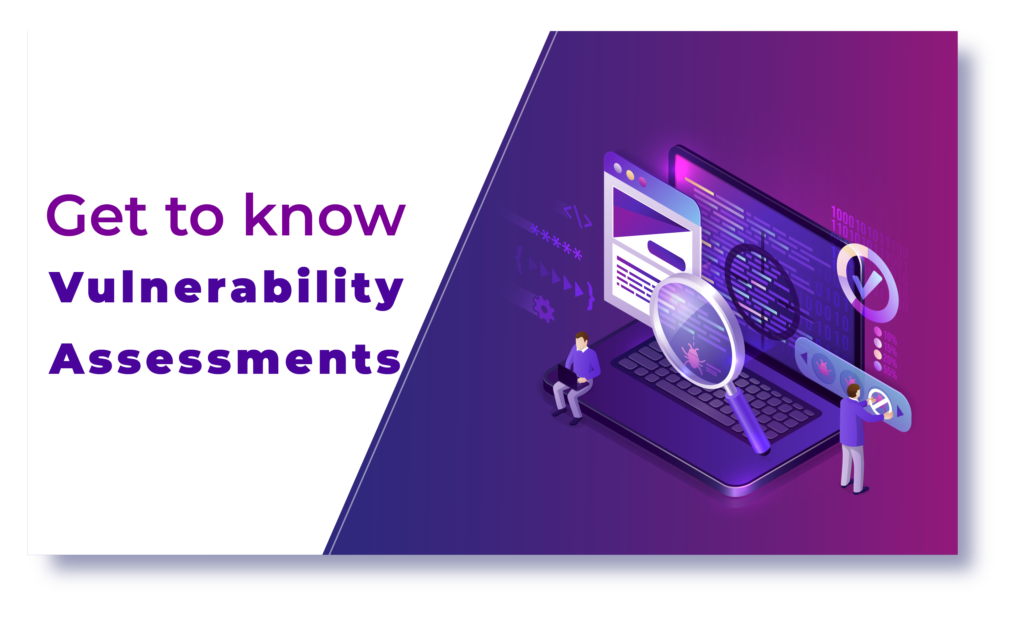 Get to know Vulnerability assessments
Being healthy and devoid of any illnesses is extremely important for healthy well-being. What do people do to ensure their good health and well-being? They perform medical checkups that will help them understand the condition of their body and helps them to identify whether their body is lacking something, or if they are prone to or already affected by some diseases. Vulnerability assessments work the same way to ensure your safety and well-being in the digital world. Let us take a moment to understand what vulnerability assessment is, how it works and what it ensures.
What is Vulnerability Assessment?
We mentioned the example of medical checkups in the previous paragraph, vulnerability assessment is a practice that ensures the well-being of web applications, networks, mobile applications, operating systems, etc. Vulnerability assessment is one such testing process that will allow you to identify and detect any sorts of risks, vulnerabilities, and threats. Each assessment varies in approach and the target would vary as well. 
Before one decides to invest in a particular thing, say a mobile application. It has to be decided whether it stays free of any sort of risks or exploitation and is worth enough for the company to invest. What can you do to ensure that you are making the right choice – perform a vulnerability test. This will not only help you understand the state of the application, but in this process, one can also come up with the flaws it holds. These flaws can be further fixed and the application can be made error-free. 
Vulnerability Test for your organization
When it comes to any organization, company, or business entity, it is always a good factor to dig a little deep to analyze how safe, secure and in perfect condition, its components are. Vulnerability Assessments can help you with that. When you are in a development nature business in the IT sector and if you have used or partnered with third-party applications at least once, you should consider getting a Vulnerability assessment test for your systems and networks. Having a strong cybersecurity team to assist and guide you will work as a strong backbone for your organization. Cyberspaces are getting more and more unsafe and ignoring to prioritize cybersecurity for your business can get you landed in grave trouble. Vulnerability tests just like medical checkups ensure that you stay out of trouble and also provide red flags that you can work on fixing.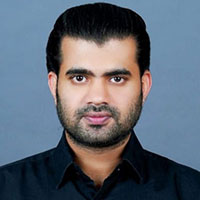 Ashok

Cyber Security Practitioner