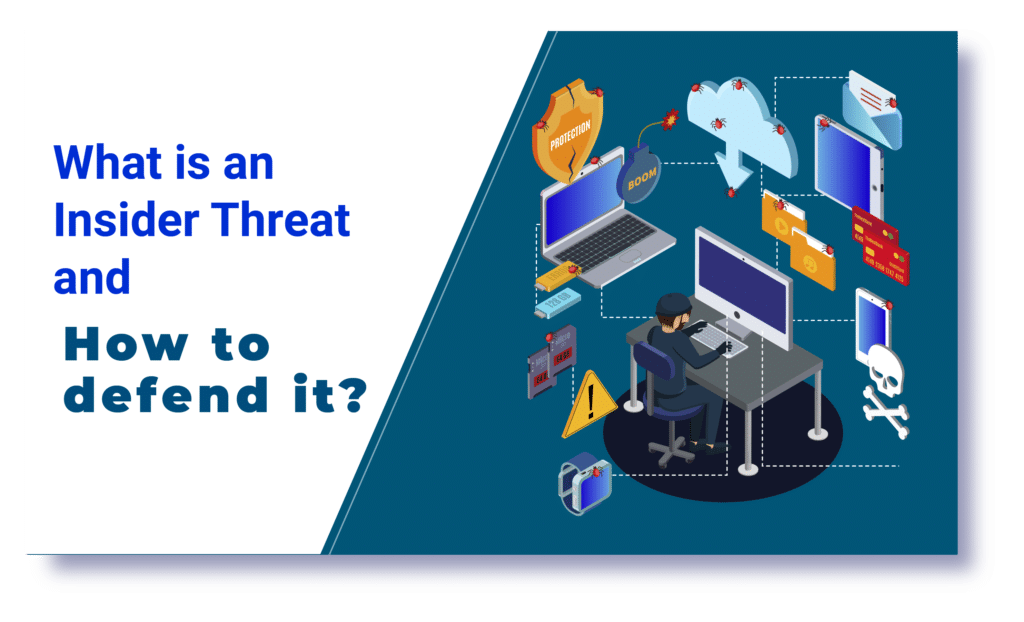 What is an Insider Threat and How to defend it?
With the internet and the digital space expanding at rapid rates, it is no more a matter of surprise when it comes to the hike in cyber crimes and attacks. These attacks and cyber crimes can come through several channels and through multiple pathways. When it comes to adopting precautionary measures to prevent cyber attacks, it is critically important that you identify and find the loopholes involved and fix them at the right time with the right approaches.
A recent study conducted in light of the data breaches that happened in the year 2020 revealed a shocking aspect. It said that almost 60 percent of data breaches that happened in the year 2020 can have traces of insider involvement within. Why does this happen and what does this percentage show us.
Undervalued Insider Threat Programs
The reason for this huge number is definitely the underestimation of the value it holds. Companies and organizations most of the time are simply focused on external factors. They are more bothered and occupied with adopting and implementing data security measures that prevent and mitigate an external malicious force. Whereas it is not always important that external forces are the only reason for a cyber attack.
In reality, an Insider Threat Program should be adopted and given proper attention as well. This might not even cost much but it can still be worth it when you think of the consequences you might have to face if they are ignored. At times fighting an external malicious force can still be comparatively easy. But to fight someone with the framework can be much more difficult and complicated.
Categories of Insider Threats
Fraudster – This often includes alteration, mishandling, destroying, or robbing a company's data and information for deceptive actions.

Espionage – Attempt of robbing one's company details and sensitive data to favor another external force like another company, government, agencies, or even competitors.

Intellectual Property Theft – Taking hold or control over the possessions that are under company intellectual property for purpose of resale or reuse. 

Sabotaging – Misusing your access to company system or property to sabotage or destroy the company's data, information, or systems.
How can you fall for an Insider Threat?
There are several pathways through which you can fall prey to an insider threat. Given below are some of those possible pathways that can be a potential insider threat for your company.
An irresponsible or negligent worker

Relieving employees or ex-employees

Employees who bypass security features and measures

Employees who come with malicious intentions

Secret agents working for another organization

Business or Third Party Partners
The Bottom Line
Now that you know what exactly an insider threat is, what are the categories they fall into, and the possible ways in which they can reach your company, it is high time that you adopt healthy cyber security practices and frameworks to ensure the safety of your organization. Because having to deal with a breach is much more worse and is never worth taking such risk. It is always better and safe to take one step ahead and make your walls highly protected and safe so that you will never have to deal with the hassles of a cyber attack.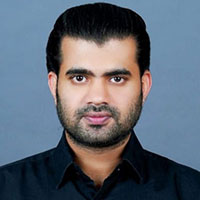 Ashok

Cyber Security Practitioner