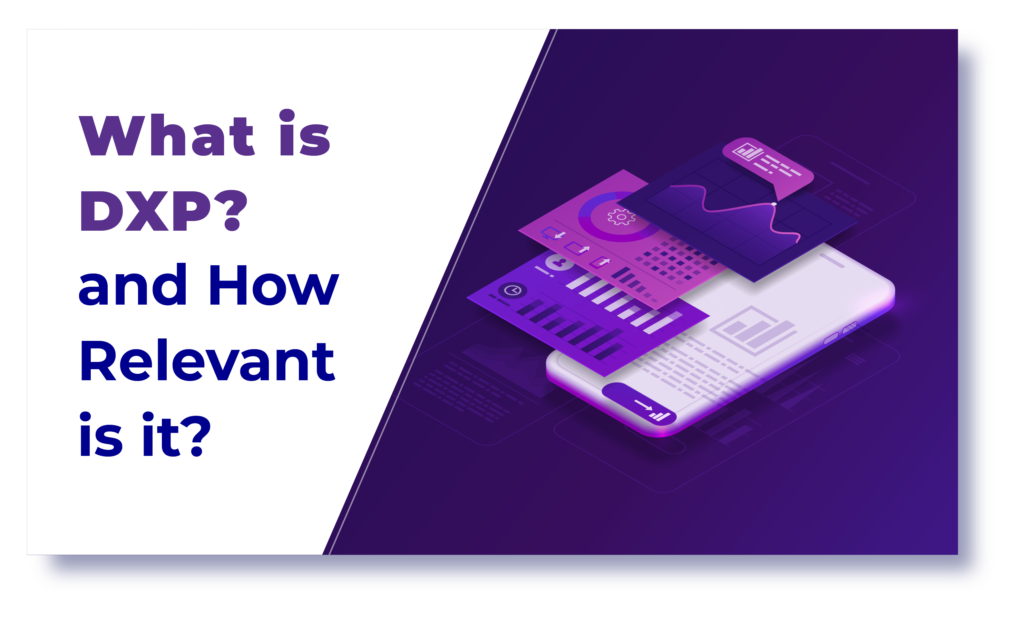 Get to know Digital Experience Platform 
Delivering the best quality digital experience to users and customers is what adds a touch of grace and quality to cyberspaces. Every developer and techies of today are in a rat run to ensure that they make the best out of whatever is brand new and striking in the market. Nobody likes to miss out on anything and wants to ensure that they get to avail themselves of the perks of it in the best way possible. Because online presence is extremely important for businesses these days and nothing strikes more than having a platform that presents itself with the best digital experience possible. 
In this article, we will be discussing the Digital Experience Platform or DXP and understanding what exactly it has in store. We will see why you often find this as an umbrella term within several other technologies and what relevance it holds in the cyber world of today. Let us dive in!
What is Digital Experience Platform?
Above, we mentioned how significant it is to make certain that the users get to experience the best out of your digital platform. DXP is something that can contribute great aspects toward ensuring and enhancing this. Digital Experience Platform or DXP is like a mixed bag of several products that will contribute towards enabling businesses, organizations, and companies towards delivering the best quality digital experience to clients and users. It is made into one of the best offerings from the tech world by the system of centralization along with content-driven experiences. 
Digital Experience Platforms cover almost everything in the digital content lifecycle, that is right from creation to the final deployment stage. When data and contents are perfectly managed and executed by taking customer interactions and behavioral patterns into consideration, it will also help in improving the branding and digital marketing side of your business. Because the way any business organization performs in the digital arena shows the impact and support they hold in their respective niche. DXP contributes the maximum to that by enabling marketers to access all the tools and technologies they require to provide a seamless digital experience for customers and visitors. 
The Bottom Line
In the present day, everyone has their distinct likes and dislikes. Everything is available with few clicks and for the same reason, nobody likes to invest their time and efforts in things or aspects that no more attract or interest them. Therefore it is important that you work on the digital platforms by incorporating a touch of customization and personalization before pushing it to the audience out there. 
DXPs have gathered great importance post the pandemic and technology has been constantly expanding to keep up with the pace of developments. By reaping the best out of technology and aligning with top-notch tools, softwares, applications, and systems available today one can ensure to deliver the best digital experience to the audience out there. The more one values the customers, audience and varying interests, the better they will become to deliver and meet the expectations of the public.