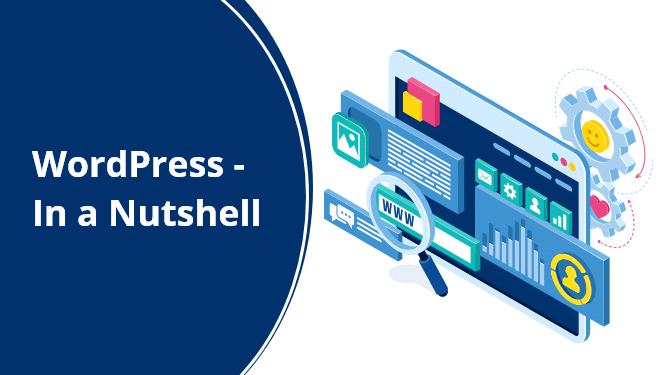 WordPress – In a Nutshell
WordPress, commonly seen and referred to as WP, is an open-source content management tool developed by Matt Mullenweg and Mike Little in 2003. Ever since then. WordPress has been a developer-friendly system that would let you create and manage sites, especially for basic requirements like a simple landing page or a blog website. Some people, at times, confuse the original WordPress (WordPress.org) with WordPress.com. The latter is in fact powered by the former and is a blog hosting service belonging to Automatic. In this article, you get to develop an understanding of what is WordPress in a nutshell. Without any further Do, let us get started with the basics of WordPress. 
What Is WordPress?
The best feature of WordPress is that it is a free tool made with PHP as its language with Maria DB database and MySQL preinstalled in it. Its simple functionality and robust features have made WordPress one of the most preferred and popular blogging software and CMS (Content Management System) on a global level. That was what its initial motive was, yes, WordPress was initially launched to be a system for blog-publishing and when technology progressed, the possibilities and features it offered too grew. Now they support 'n' number of platforms like e-commerce sites, educational websites, media portals, company websites, and so on. This is exactly why WP has a wide range of acceptance, the tool is much accommodative with your needs. 
Standard Features of WordPress
WordPress comes with a Set of Standard Features. Other than the ones listed below, you can always find plugins that can help you secure even more features like these. Take a look at them one by one -:
You can easily install and upgrade WordPress from other software as well as from older versions. 

WordPress enables Complete user registration.

WordPress is a great tool for cross-blog communication, people can post comments, track progress, respond back as well as post entries. 

Importing your previous work progress is hassle-free in WordPress.

The codes that are generated by WordPress are optimized with W3C standards. 

In the case of safety and protection too, WordPress performs well. You can hide your updates with passwords, post privately, and can make them public when you wish. You are also disabled, filter, and remove comments and ensure no spamming occurs. 
Start Your WordPress Journey
With proper understanding and a solid base, you can create a website with impressive layouts with WordPress. The way it is programmed is way too simple. That is exactly the reason why it has turned out to be a go-to-go for so many developers around the globe. Most companies use websites that are designed and developed using WordPress. Therefore, we can also say that WordPress is a great choice for people who are interested and enthusiastic about being developers and it is definitely a beginner-friendly option too.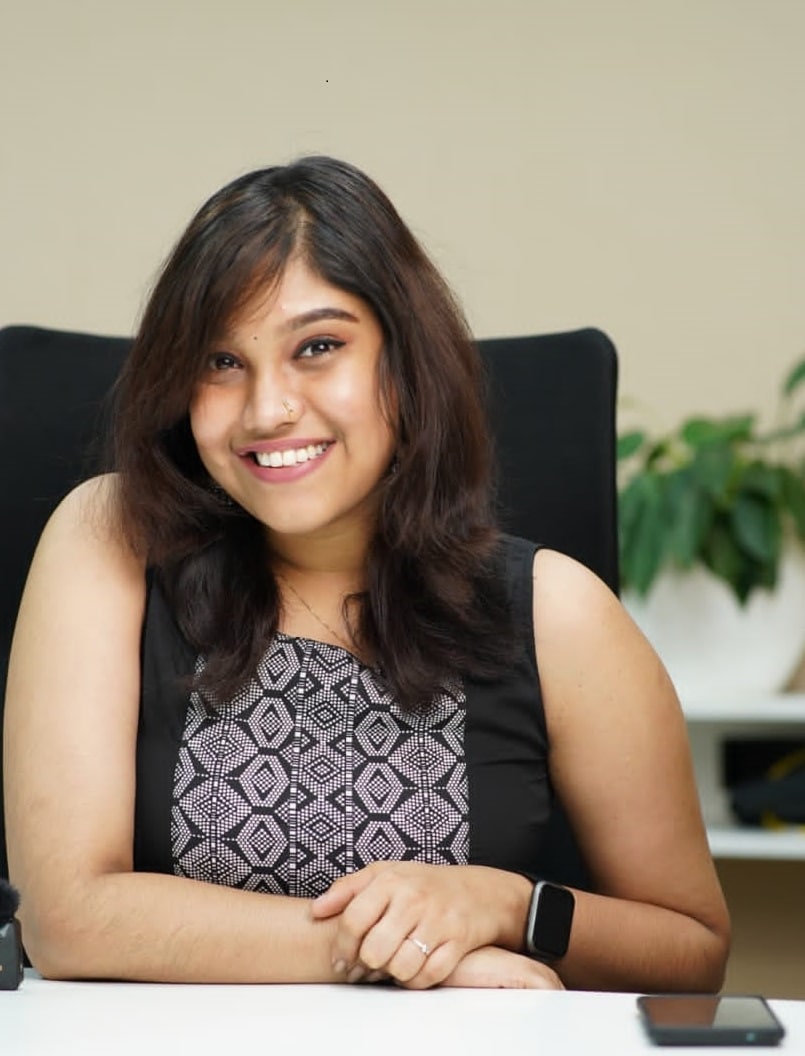 Lakshmy Manoj

Content Specialist