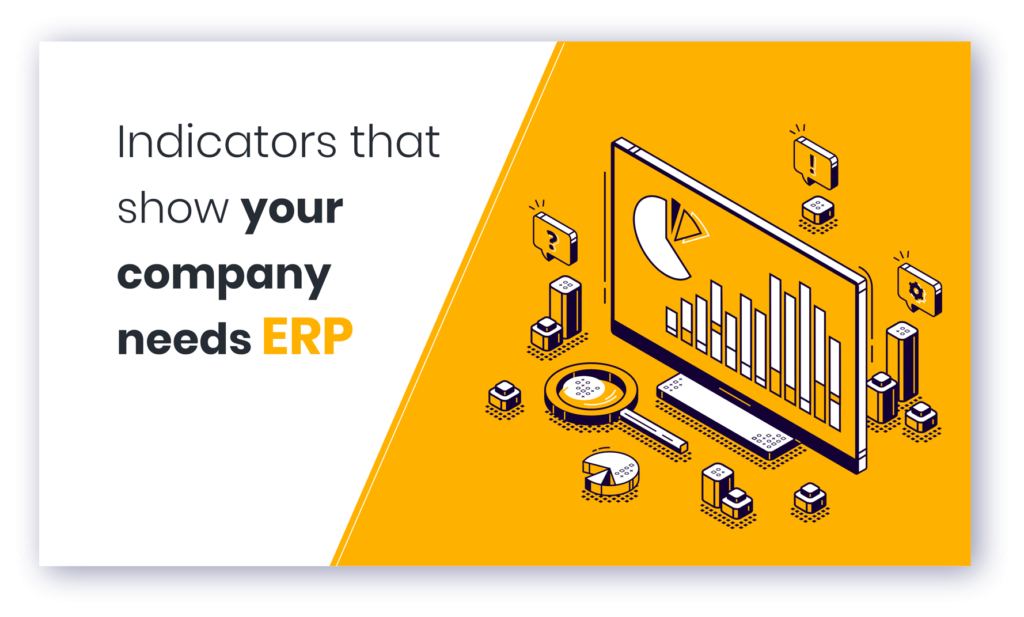 Convenience and time matter the most when it comes to regulating the functions within any organization. The advent of automation in the field of technology has enabled so many companies to reap several benefits out of it. Automation not just facilitates the seamless working of functionalities, but also adds towards boosting productivity within the firm as well. ERP is something that offers all of these on a single plate.  
Enterprise Resource Planning enables organizations to reap the best out of technology and innovations. It allows organizations to customize their needs and requirement to get the right ERP software to facilitate their business. But how do you figure out whether your company is in need of an ERP software or service? Well, in this article we shall be looking at some instances that indicate whether your organization should consider hiring an ERP service. Let us get started.
When should you consider having an ERP Consultation?
There are some instances or passive indicators that will notify you that you need to think of having to hire ERP consultation services. The primary aim here would be to develop a clear-cut idea about the current scenario in your office and to analyze whether or not an ERP solution is actually required. 
These indicators can be cases like-:
You feel like your business establishment is lacking its functional pace or momentum

Basic functionalities within your organization lack efficiency

When the overall growth of your company remains idle and does not contribute significantly to vertical growth aspects

The organization becoming too delicate and prone to risk factors and loss
Look out for these indicators before finalizing your ERP needs
Before attempting or intending to have an ERP software developed to meet your organizational requirements it is important that you try and answer some basic questions. This includes questions of what, why, and how. Before finalizing your ERP requirements, what lays the primary foundation is analyzing and addressing the core issues with your functioning. You will have to understand what breaks or interrupts your healthy functioning. Only after understanding those hurdles, you will have a clear-cut idea of what exactly your company needs.
Therefore identifying the core defect within your system is what will ultimately lay the foundation for your ERP software. Thereafter, you can move on to convey these requirements at the time of your ERP consultation. It is also of prime importance that you find the best EPICOR team to partner with for your ERP requirements. Only they can effectively cater to your needs and deliver the perfect ERP software to fuel your digital journey.  
Some key indicators within your organization
Increased relying on hard copy data for businesses that tend to be misplaced or even lost

Having to maintain separate sheets, program charts, and databases that required continuous updations

Depending more on manual data paving the way to human-made errors and miscalculations 

Failing to accommodate or put to use new-age technology and innovations to accelerate your business

Having to spend hours on fixing IT issues leading to productivity drain

Functional systems displaying poor scalability and legacy solutions

Encountering sophisticated and inefficient IT proceedings

Inappropriate assessments of developments and analytics and difficulty in accessing reports of the same

Difficulty in preparing and getting end of day reports and data
The Bottom Line
Once you identify these underlying issues tampering with the healthy existence and functioning of your organization, it will be your call to start working on amending these issues and fixing them effectively. ERP software creates one such magic that fixes several issues under one single framework. This will not just help you in leveraging more profit, but will also ensure that you work on a fail-proof system with added productivity and benefits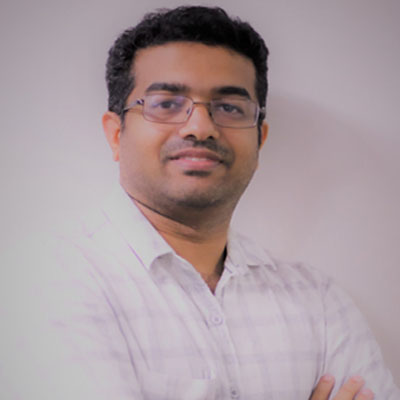 Renjith

Epicor Practitioner