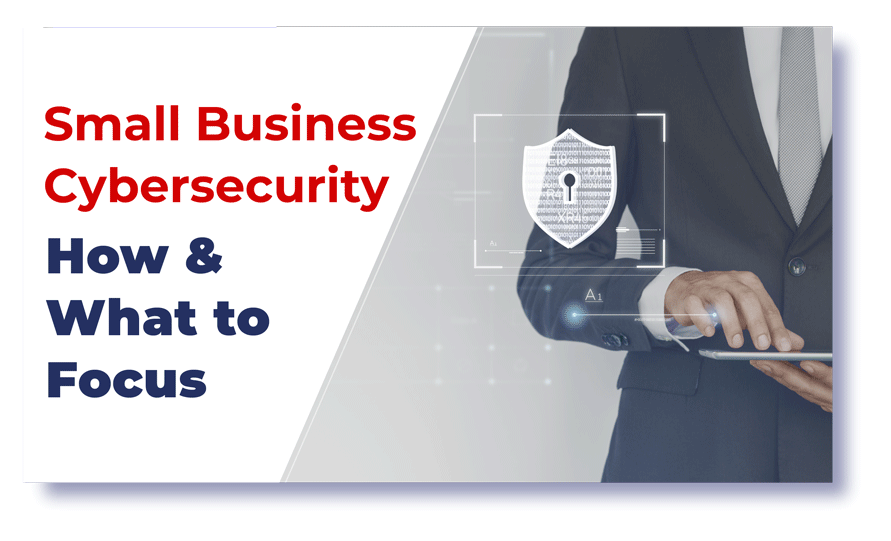 Small Business Cybersecurity: How & What to Focus
With the third wave of pandemics hitting the globe like a huge strike cyberspaces and businesses based in the online arena are set to go through another digital transformation stage. This means that they are going to have a broader accommodation for cyberspaces within their functional structures. This is extremely important and crucial for small businesses as well. 2022 is a critical year for them and it is primarily important for small businesses to lay proper focus and attention towards the activities they are going to have in cyberspaces.
In today's world where even the big shot companies do not get to stand against the threats posed by cyber-attacks, the state of small businesses too is at stake. But what can fix this issue? How can they adapt and practice secure cyber networking for their business needs and requirements? Do you think small business cybersecurity is practical and how to implement it rightly? Let's dive into these issues and see what can be adopted and executed within the parallel of small businesses.
Cyber Security for Small Businesses
The very 1st thing that might stumble upon is whether or not small businesses should resort to cyber security practices. This is a very valid question. The answer to this is pretty simple. Yes. No matter what the size of your company is, it is very important to have a well-structured system of information and cyber security framework within your organization. This will not just keep you away from threats but will also benefit you in multiple ways as your company grows. 
Healthy Cyber Security Practices for Small Business in 2022
Having healthy awareness of information security is something you can certainly work on in the initial phases. This will keep you informed on major developments in tech work and cyberattacks like ransomware and phishing attacks. Here are some simple strategies that you can adopt while getting on board with small business cyber security. 
Providing awareness on ways to detect breaches and cybercrimes

Get acquainted with the formats of phishing attacks and get familiarised with ways to distinguish between legitimate emails and phishing emails 

Adoption and practicing of safe browsing practices

Detecting and staying away from malicious sites and unsafe downloads

Keeping safe custody of client data and other internal data

Changing passwords regularly and choosing strong passwords

Carry out a study of the possible cyber attacks your company might face and adopt preventive measures

Carry out a proper risk assessment test and fix potential vulnerabilities

Try to use multifactor authentications (MFA)
The Bottom Line
It may not be necessary that you will get to afford the assistance of a professional cyber security team on board. But you can always avail of consultation services that will hit your requirements in the market. There are even companies that offer free cyber security consultation services as well. It is very important to study the niche well and make informed and productive decisions when it comes to matters like hiring cybersecurity services for your business.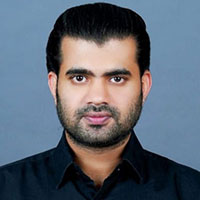 Ashok

Cyber Security Practitioner