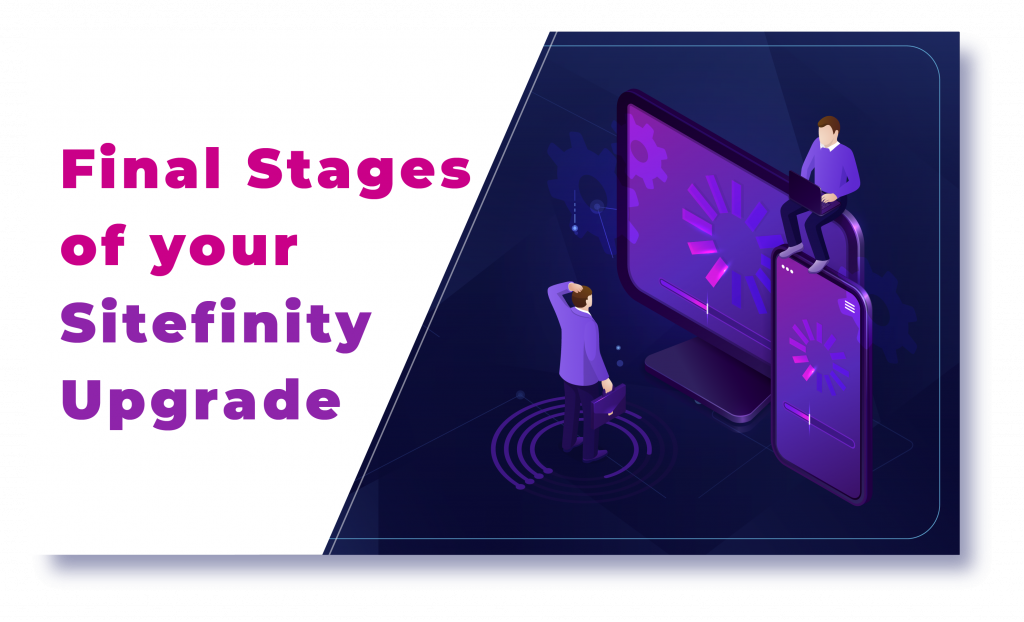 Sitefinity is a one in all platform and that is definitely what makes it a cut above the other CMS platforms of today. It has inbuilt features like analytics, marketing, templates, multi-lingual and multi-site support, and so on. Since Sitefinity itself is a quite modern and top-notch developmental platform, it is also important to make sure that it is updated and upgraded in the right ways to reap its full benefits.
In our previous blogs, we have already addressed the process of planning and preparing for your Sitefinity Upgrade, and also how to prepare for the Sitefinity upgrade. In this blog, we will be addressing the final stages of a Sitefinity Upgrade, which is the process of testing and deploying. Let us get started with the steps and get going.
Testing Your Upgraded Sitefinity Website
Once the website is configured with the upgrades and your new license is applied, you can check whether or not the website runs on the latest version. In order to check this, it is important that you run a test on your upgraded website. So what are the things you need to ensure and check while you run this test?
Well, you can begin with page speed and loading time. Try to see if the front end runs without any fuss or hassles. Not just the front end, but you should also check if you are able to log in to the backend of the website. Sitefinity Logs also deserve attention to be checked. You can also go on and check the Administration side to see if any of the Modules and Services pages consist of any failed modules. 
Deploy your Upgraded Sitefinity Website
By now, you have successfully completed the upgradation and are finally ready for the last process which is deployment. You can start with planning for a deployment window. You can get this done in two different ways.
Number one is that you could deploy your upgraded project files and at the same time restore the newly upgraded database in the target environment. Otherwise, you could go on to deploy the project files by having the upgrade scripts execute and alter the existing database automatically to the target environment. Voila! You have successfully completed your Sitefinity Upgrade with this final step.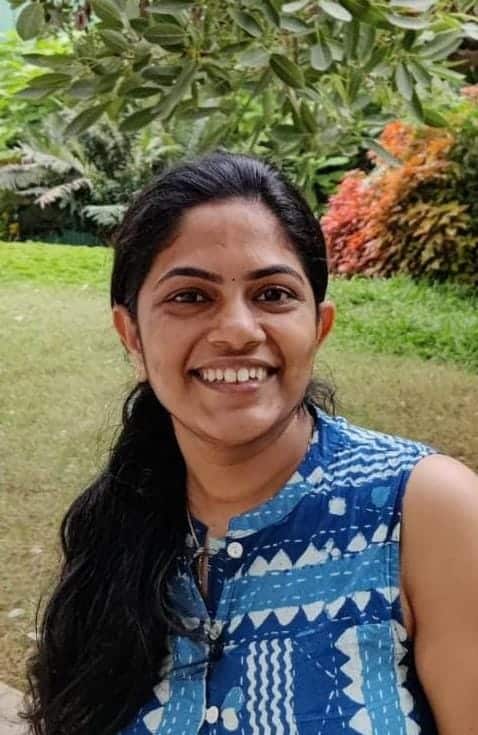 Anju Raman

Sitefinity Practice Lead