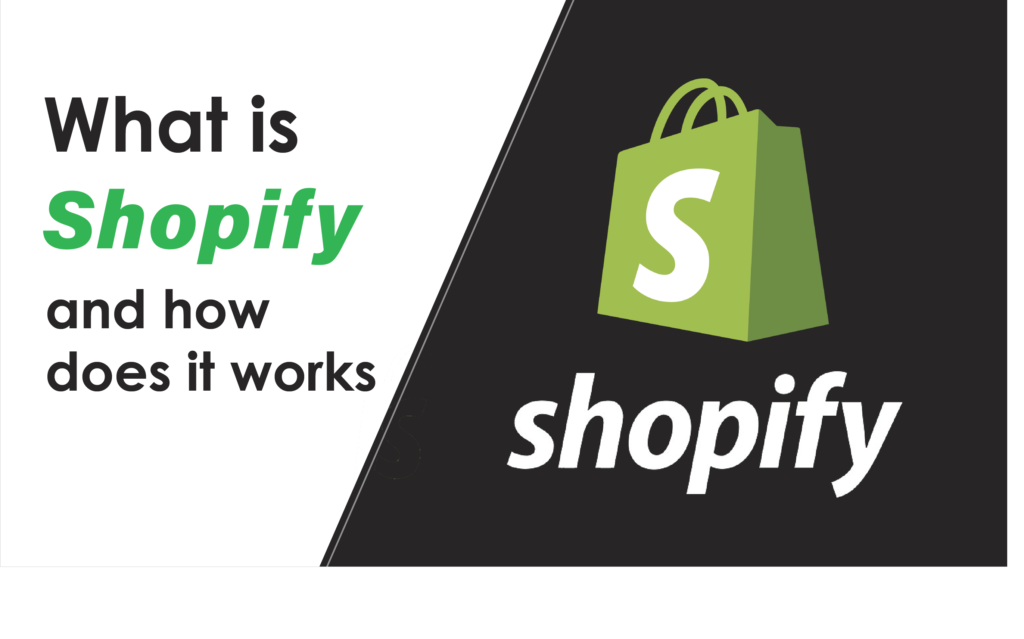 What is Shopify and how does it work?
E-commerce platforms have gained popularity in recent decades. With Covid making its way to the scenario, maintaining an eCommerce store has become an inevitable factor for several businesses. One of the most preferred E-commerce platforms that provide great ease for businesses in maintaining and running their online store is Shopify. Shopify in today's times has gained so much popularity that it is preferred by developers and entrepreneurs alike. In this article we will be addressing some very basic questions like what is Shopify, why is it accepted widely, and how exactly does Shopify works. Without further do's we will dive into the matter. 
What is Shopify?
Shopify has become one of the most preferred and favorite options for merchants when setting up an online store for their business. Apart from being easy to use, Shopify also enables creating a multi-channel experience that works best in promoting the brand to higher levels. It also offers a POS or Point of Sales Application for payment purposes. One can use the platform through a subscription type with which one can conveniently have their website to sell products with great convenience.
Another benefit it offers is that Shopify allows the merchant to access a set of tools to access and see various functions of the store. These tools can be used to customized the designs in a way that will enhance and boost the online experience every customer will have while visiting your online store. Shopify as a platform offers enhanced productivity and cost-efficiency as it offers automation in areas like inventory management, CRM, transaction, etc. 
How does Shopify works?
We all might have heard about and might even be familiar with the term Software as a Service aka SaaS. Well, Shopify also functions using SaaS with a monthly subscription model. One will not have to worry about or go around tasks like software maintenance, server maintenance, or updations and upgrades since it comes as a cloud-based solution. What makes this even more convenient and flexible is that since it is cloud-based, one can access and run their store from anywhere and anytime. This allows the merchants to have great ease and flexibility and all they have to worry about is having a decent internet connection. By using the themes and online store builder within Shopify, one can also make their store look and appear aesthetically pleasing as well. 
Therefore, any eCommerce business can be kickstarted with Shopify. One can have their custom-made store or website along with an in-built shopping cart solution that will facilitate the selling of their products. Shopify allows you to sell at multiple places, manage your inventory and products, track shipments, payments, and much more. Shopify also has its Payments made PCI compliant and also supports and allows 3D secure checkouts as well. This also helps in making the whole payment procedure step even more convenient as easy as there need not be a third-party payment provider or merchant account involved. All of such payment methods shall be set and accepted all through automation the very first time you set up your Shopify eCommerce store.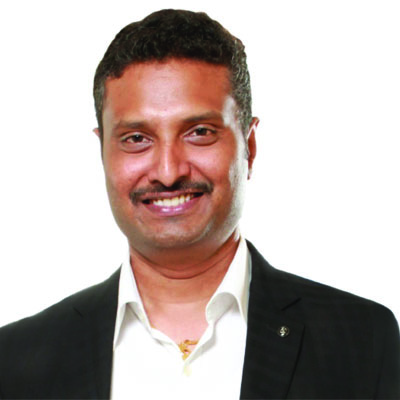 Karthick

E-commerce Expert